About us
The Hebron Family Dentistry team is committed to providing compassionate dental care to the families of Hebron, Burlington, Florence, and the surrounding areas. Every member of our staff is here to help you have a healthy smile!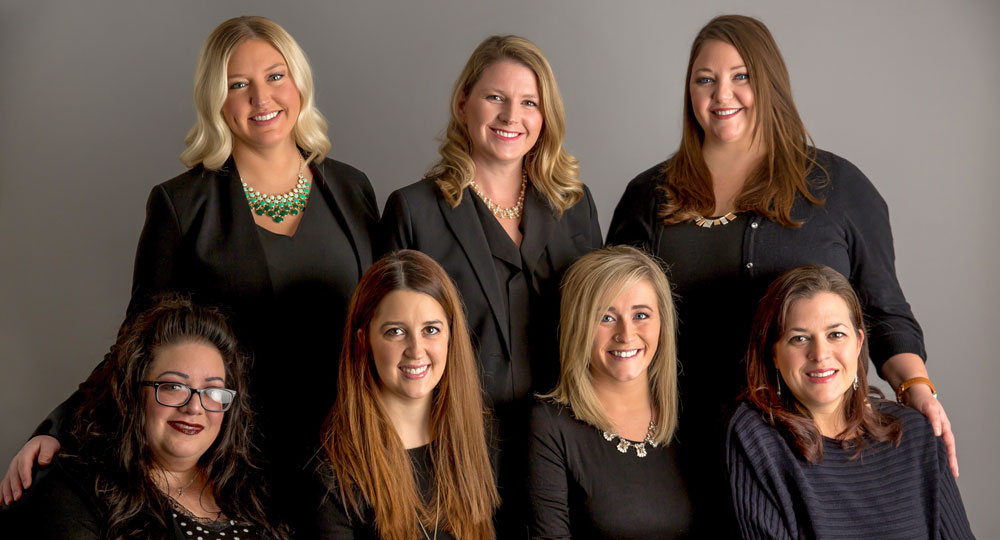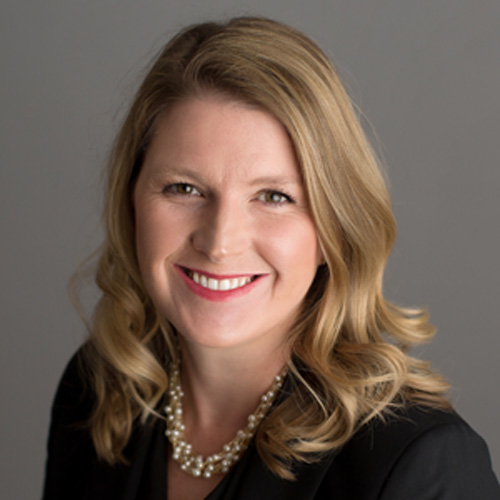 Valerie Watson, DDS
Dr. Valerie Watson is originally from Tennessee. She received her bachelor's degree from the University of Tennessee, and in 2006, she graduated with honors from Virginia Commonwealth University School of Dentistry in Richmond, Virginia. She relocated to Northern Kentucky in 2007 with her husband, Josh, and their two sons. They loved the area and decided to call Northern Kentucky home.
Dr. Watson loves practicing the art of dentistry and really enjoys being a family dentist. She cherishes the relationships she's formed with her patients and their families. Dr. Watson has volunteered with Remote Area Medical to provide dental care in rural areas of Appalachia and has also volunteered with Give Kids a Smile. She completes numerous classes and seminars each year to stay up-to-date on the latest advancements in dental treatments and technologies.
Dr. Watson and her family are avid sports fans and enjoy following the Cincinnati Reds. When her two boys aren't keeping her busy with sports and other activities, she enjoys cooking, traveling, running, and developing a collection of cookbooks.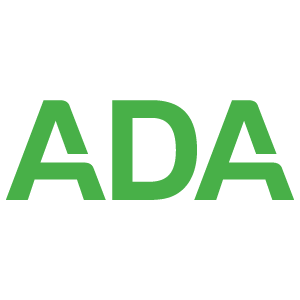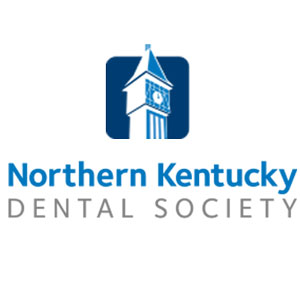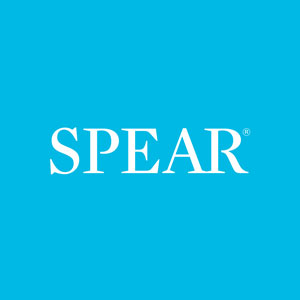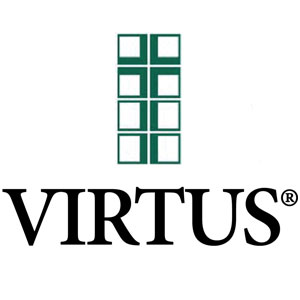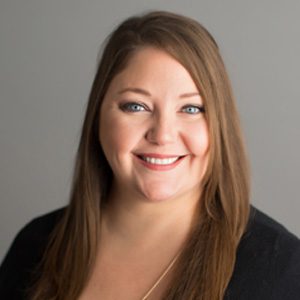 Robin
Expanded Duties Dental Assistant
Robin graduated from the Institute of Dental Technology and has over 8 years of experience as a dental assistant. Robin loves meeting new people and helping them feel at ease in our office. In her spare time, Robin enjoys spending time with her two beautiful children, family, and friends. Robin is also a craftsman (craftswoman) and making artisan furniture from reclaimed and antique lumber is one of her favorite past times.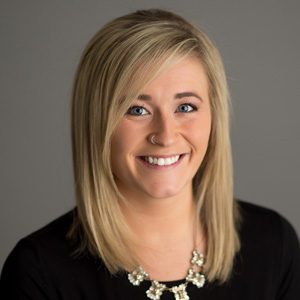 Loghyn
Loghyn graduated from dental assisting school at the top of her class in 2015 from Ross Medical Education Center. She always makes sure our patients are comfortable and is always wearing a smile. She is very knowledgeable and loves to help our patients with their lifetime health care. For fun, Loghyn likes to spend time with her nieces and nephews, singing karaoke, and watching football with her husband and Kammi, their precious four legged baby. GO PACK GO!!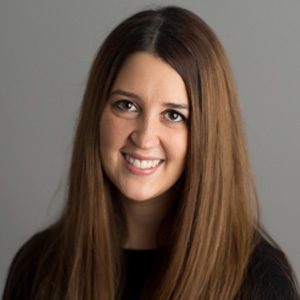 Christy
Registered Dental Hygienist
Christy graduated from University of Cincinnati with her degree in Dental Hygiene. Christy has over 15 years of experience in endodontics, oral surgery, and general dentistry. She is always complimented on her compassionate and gentle nature. She is happily married and enjoys spending time with her husband, her son, her daughter, and her French bulldog, Oscar.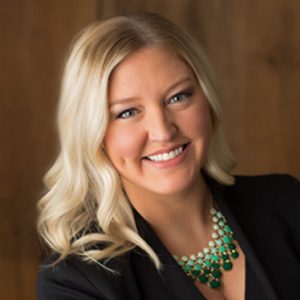 Ashley
Registered Dental Hygienist
Ashley graduated Cum Laude from the University of Cincinnati School of Dental Hygiene, where she was her class president. She is licensed in local anesthetic and nitrous oxide administration. Ashley brings 15 years of dental experience to Hebron Family Dentistry. She has experience with pediatrics and special needs patients. In her free time, she likes to spend time with friends and family and enjoys kayaking, going to concerts, and traveling with her husband.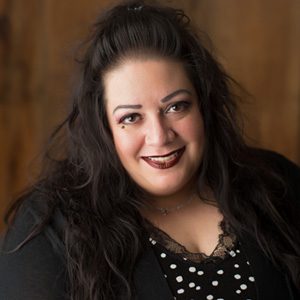 Michelle
With 20 years of varied dental experience, Michelle is an expert at giving patients a sense of comfort throughout their visits to Hebron Family Dentistry. She helps address each individual's needs with kindness and compassion. Originally from Chicago, Michelle and her husband have two daughters. Michelle and her family enjoy spending time with all of their rescue pets. In her spare time, Michelle loves to make special desserts for her friends and family.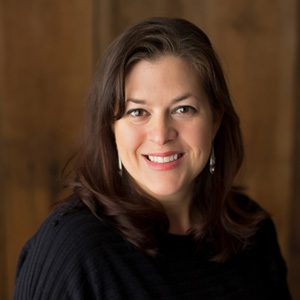 Katia
Originally from the East Coast, Katia relocated to Northern Kentucky with her husband and three sons. She has several years of experience in the dental office, both as an assistant and at the front desk. In her free time, she loves cooking and raising chickens. Katia is also fluent in Russian.