About us
The Hebron Family Dentistry team is committed to providing compassionate dental care to the families of Hebron, Burlington, Florence, and the surrounding areas. Every member of our staff is here to help you have a healthy smile!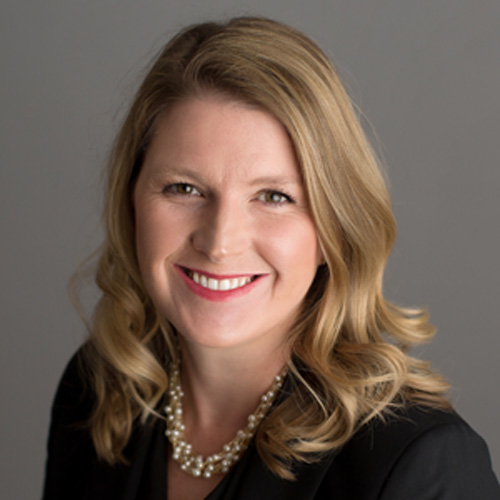 Valerie Watson, DDS
Dr. Valerie Watson is originally from Tennessee. She received her bachelor's degree from the University of Tennessee, and in 2006, she graduated with honors from Virginia Commonwealth University School of Dentistry in Richmond, Virginia. She relocated to Northern Kentucky in 2007 with her husband, Josh, and their two sons. They loved the area and decided to call Northern Kentucky home.
Dr. Watson loves practicing the art of dentistry and really enjoys being a family dentist. She cherishes the relationships she's formed with her patients and their families. Dr. Watson has volunteered with Remote Area Medical to provide dental care in rural areas of Appalachia and has also volunteered with Give Kids a Smile. She completes numerous classes and seminars each year to stay up-to-date on the latest advancements in dental treatments and technologies.
Dr. Watson and her family are avid sports fans and enjoy following the Cincinnati Reds. When her two boys aren't keeping her busy with sports and other activities, she enjoys cooking, traveling, running, and developing a collection of cookbooks.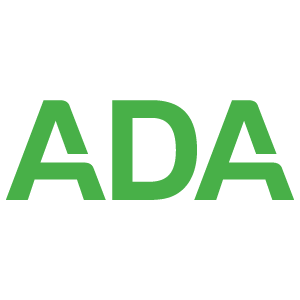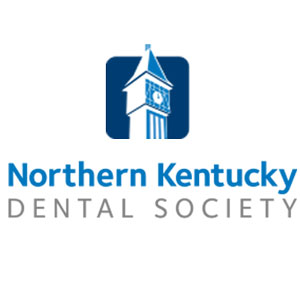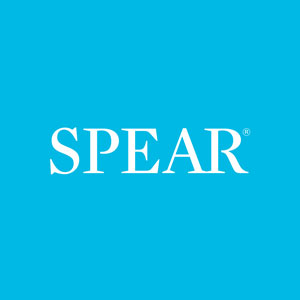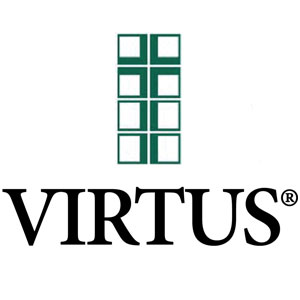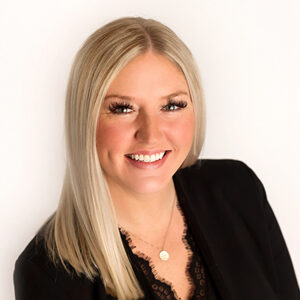 Ashley
Registered Dental Hygienist
Ashley graduated Cum Laude from the University of Cincinnati School of Dental Hygiene, where she was her class president. She is licensed in local anesthetic and nitrous oxide administration. Ashley brings 15 years of dental experience to Hebron Family Dentistry. She has experience with pediatrics and special needs patients. In her free time, she likes to spend time with friends and family and enjoys kayaking, going to concerts, and traveling with her husband.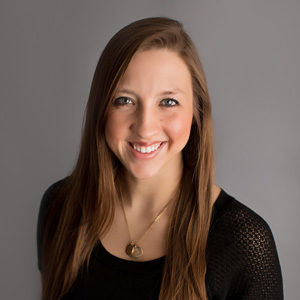 Sara
Registered Dental Hygienist
Sara graduated Summa Cum Laude from Western Kentucky University in 2015, with a major in dental hygiene. She is licensed in both Kentucky and Ohio and is board certified in Block and Infiltration Anesthesia, Nitrous Oxide Sedation, Laser Debridement, Generalized Supervision, and Public Health. Sara has a passion for providing quality care, helping others, and promoting a healthy lifestyle. In her spare time, she likes to spend time with her husband and five dogs. She loves to run, hike, travel, complete puzzles, and play board games.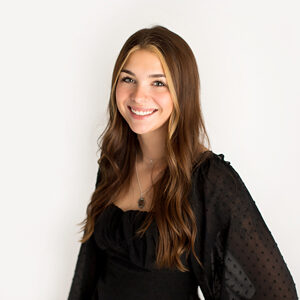 Kayla
Kayla graduated from the Institute of Dental Technology in 2020. She excelled in her studies as a dental assistant and is currently continuing her education in the field. Kayla enjoys interacting with people and making them feel comfortable. In her spare time, she enjoys drawing, painting, and spending time with friends and family.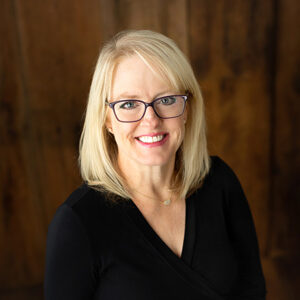 Tammy
Expanded Duties Dental Assistant
Tammy graduated from the Northern KY Health Occupations Center as well as the Las Vegas Institute for Advanced Dental Studies and has over 25 years of experience as an Expanded Duties Dental Assistant. Tammy has experience in pediatric dentistry, oral surgery, full mouth reconstruction as well as cosmetic dentistry.

Tammy enjoys getting to know her patients while helping them with their dental needs. She has always loved the art of dentistry!

Tammy loves spending time visiting with her two grown daughters as well as her two German Shepherds. In her spare time, Tammy enjoys biking, hiking, yoga, antiques and going to concerts with friends.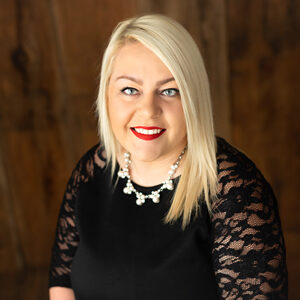 Tamela
Expanded Duties Dental Assistant
Tamela has been in the dental field since 2017. She enjoys welcoming patients with a warm smile and engaging introduction. Being involved and helping patients with their needs is truly a passion of hers. She loves to work with the team each and every day to help patients feel great about their beautiful smiles. When not at Hebron Family Dentistry, she enjoys spending time with her fiance' and family at home watching movies, sports (GO CATS) or simply enjoying each other's company. She also loves spending time with her nieces, nephews, and dog, Max.