Premier Plan
Saving on trips to the dentist is easier than ever with our Premier Plan! We've developed this plan specifically to deliver quality care at prices that make sense for today's economy. We are proud to offer it as a great way for patients without insurance to get affordable dental care!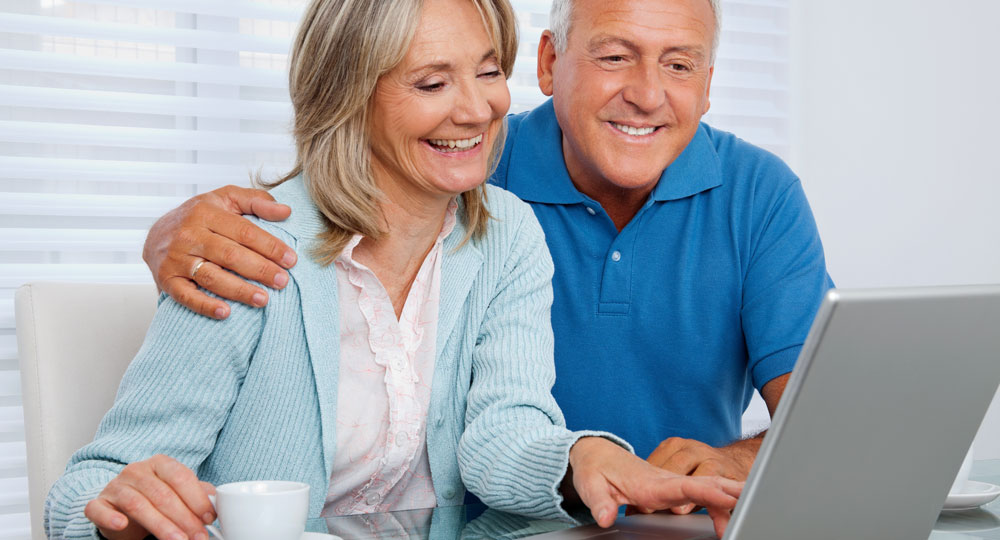 How Membership Works
After enrolling in the plan, your benefits will begin immediately. You'll receive:
Two hygiene visits (including exams and beneficial fluoride treatments) per year
All necessary X-rays
20% discount on all necessary dental treatments
How It's Different than Insurance
Our Premier Plan offers many benefits and more flexibility compared to traditional insurance. There are:
No deductibles
No waiting periods
No denied claims
No yearly maximums
Our plan also includes many services that are not generally covered by dental insurance, such as cosmetic dentistry, mouthguards for grinding, and anti-snoring appliances.
The Premier Plan is great for both individuals as well as families.
Annual membership is:
1 member — $275
2 members — $415
3 members — $500
4 members — $550
5 members — $600
6 or more members — Consultation on fee
How to Enroll
Joining is easy! Just call our office or bring up the plan at your next dental visit. We'll get you all taken care of so you can start saving.