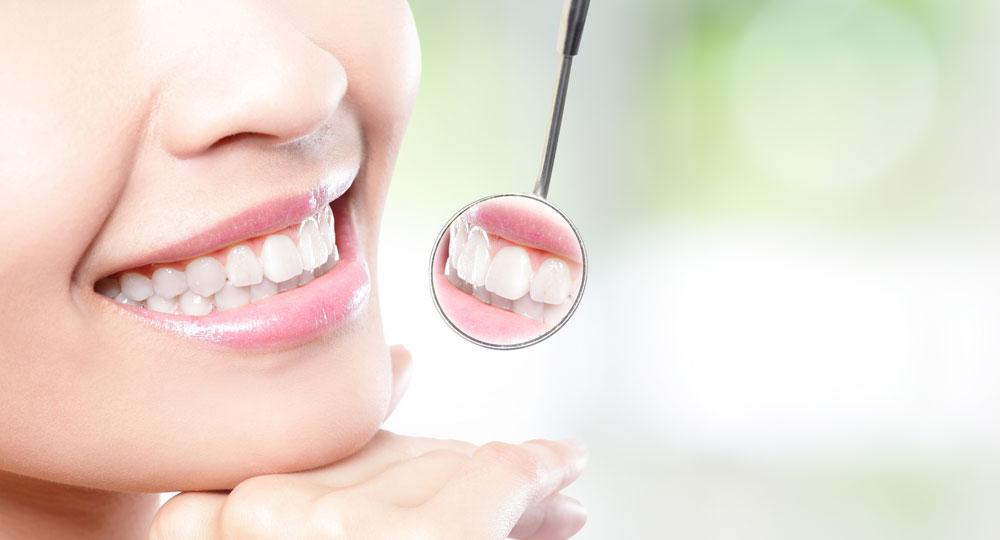 Request your appointment today
Looking for a dramatic smile makeover? If so, you may want to consider dental veneers. They instantly correct the appearance of teeth that are stained, worn, chipped, gapped, misshaped, or less than perfect in any way. Veneers deliver stunning, natural-looking results, leaving you with the perfect smile you've always desired!
What are dental veneers?
Veneers are wafer-thin, tooth-colored composite resin or porcelain shells that are custom designed to fit over your teeth to improve their shape, size, spacing, color, and overall appearance. Veneers offer a durable, long-lasting cosmetic dentistry solution to instantly deliver your dream smile without having to resort to complex dental procedures.
Why choose dental veneers?
Dental veneers offer a conservative approach to improving the appearance of your smile. They do not require extensive tooth shaping as crowns do, while also providing a stronger and more aesthetic alternative.
Veneers offer incredible results when used for whitening stained and discolored teeth, or for correcting gapped, chipped, broken, crooked, or poorly shaped teeth. They are also an excellent choice for quickly and easily repairing teeth that are worn due to grinding, a condition known as bruxism. Your new veneers will provide strength and resilience similar to that of your natural teeth, while dramatically improving your smile.
Transforming your smile
Your journey to your perfect smile will begin with a smile design. Our cosmetic dentist will learn all about your goals and desired outcomes and will work with you to develop your smile makeover plan. This will involve one or a combination of cosmetic dentistry procedures including veneers, teeth whitening, dental crowns, dental implants, dentures, and dental bonding. At times, we will need to restore damaged teeth using treatments such as fillings or root canal therapy before we are able to begin your smile makeover.
What is the procedure?
The first step is determining the correct color and shade for your dental veneers. Next, we will remove a very thin layer of your tooth enamel to make room for your restorations. We will make impressions of your teeth to send off to a laboratory to manufacture your veneers and will fit you with temporary ones. During a follow-up visit, we will bond your new dental veneers to your tooth surfaces, leaving you with perfect teeth and a stunning smile.
Dental veneers near me
Contact us at Hebron Family Dentistry in Hebron, KY to learn more about dental veneers and how they can perfect your smile. You can always count on us for quality, compassionate dental care! We look forward to helping you look and smile your best.
Request your appointment today!
At Hebron Family Dentistry, we make it convenient to plan your visit. Simply follow the link to request an appointment time that fits your busy schedule.