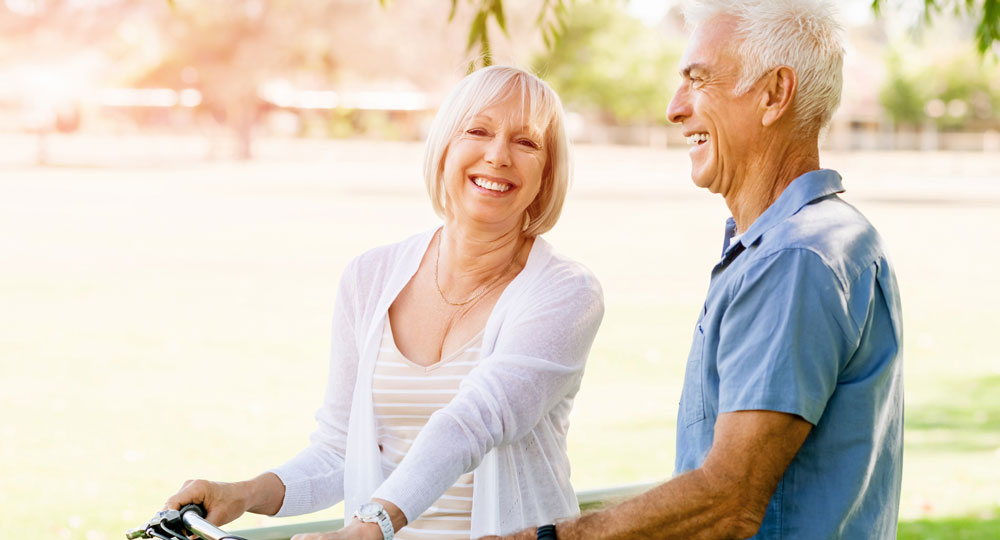 Request your appointment today
Root Canal Therapy
While many people dread the thought of root canal therapy, we would like to reassure you that the treatment works to relieve you of tooth pain rather than cause it. The virtually painless procedure is indicated if the tooth pulp inside the root canal becomes inflamed or infected due to severe tooth decay, chipped or cracked teeth, or an injury. It can also save a dead tooth, which is one that no longer has any blood flow to it.
If left untreated, pulp infection and inflammation can cause severe pain and may result in an abscessed tooth. It may even lead to tooth loss or the need for extraction.
During your root canal treatment, Dr. Watson will remove the affected pulp tissue, and clean, shape, sterilize, and seal the area. You will likely need a dental crown to strengthen and protect the tooth from breakage. With proper care including regular brushing, flossing, and checkups, your restored tooth can last a lifetime!
Root Canal Therapy Near Me
Contact us at Hebron Family Dentistry in Hebron, KY to learn more about root canal treatments and how they can save damaged teeth. With our gentle approach and the sedation options we offer, you can rest assured that your procedure will be comfortable and free of stress. We look forward to helping you enjoy a healthy smile for a lifetime!
Request your appointment today!
At Hebron Family Dentistry, we make it convenient to plan your visit. Simply follow the link to request an appointment time that fits your busy schedule.