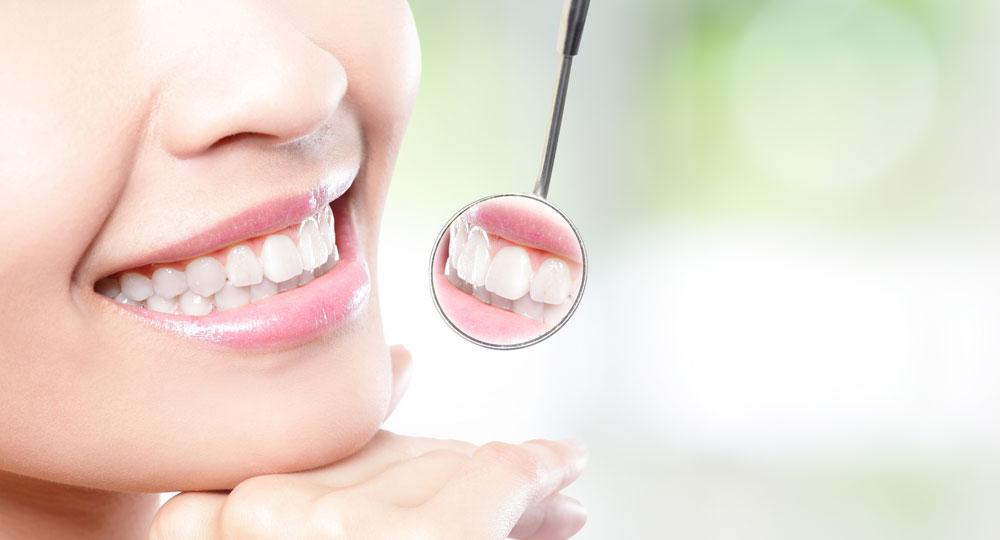 Request your appointment today

Are you longing for straight teeth without having to wear braces month after month? If so, you may want to consider Invisalign®, the virtually invisible orthodontic treatment that will straighten your teeth without anyone ever knowing! With Invisalign®, you can smile with confidence once again!
What is Invisalign®?
The word orthodontics comes from the Greek words "orthos" for straight, and "odon" for tooth. Orthodontics is a branch of dentistry dedicated to straightening teeth using different methods including the revolutionary Invisalign® aligners brought to you by Align Technology.
Invisalign® clear braces discreetly straighten your teeth over time using a series of clear, custom-made aligners. Each aligner is designed to gently shift your teeth into place. As you move from one set of clear aligners to the next, you'll see your teeth gradually move into the desired position. Invisalign® invisible braces work well for teens and adults, with Invisalign® Teen® featuring compliance indicators to ensure they are being used sufficiently.
Invisalign® vs Braces
With Invisalign® clear aligners, you'll achieve your straight smile up to 50 percent faster than with traditional braces. The SmartTrack material and the SmartForce features make Invisalign® aligners effective in correcting complex cases with precision.
Invisalign® is the clear choice for many teens and adults. Unlike metal braces, the clear aligners are virtually invisible, allowing you to achieve your straight teeth without interfering with your smile. With Invisalign®, you don't have to worry about dealing with metal brackets and wires, or with sharp edges scraping the inside of your mouth.
Time to eat, brush, or floss? Going to an important event? All you need to do is remove your aligners and pop them back in when done. Invisalign® will deliver the smile of your dreams without interfering with your life.
Conditions treated by Invisalign®
Orthodontists use Invisalign® to treat conditions including crooked, gapped or crowded teeth, and teeth with overbites, underbites, or crossbites. No matter what condition you have, Invisalign® likely has a solution for you. Aligning your teeth and your bite will reflect positively on your oral health and your overall well being.
What is the procedure?
During your initial consultation, we will examine your teeth and show you what Invisalign® can do for you. Next, we will take a precise digital scan to map out a custom treatment plan for you. Better yet, you'll get to preview your new smile!
Your virtually invisible aligners will be custom made for you based on your treatment plan. You will need to wear them from 20-22 hours daily for the best results. With Invisalign®, you can live your life to the fullest while achieving your perfect smile!
Are you ready for your perfect smile?
Request your appointment today!
At Hebron Family Dentistry, we make it convenient to plan your visit. Simply follow the link to request an appointment time that fits your busy schedule.