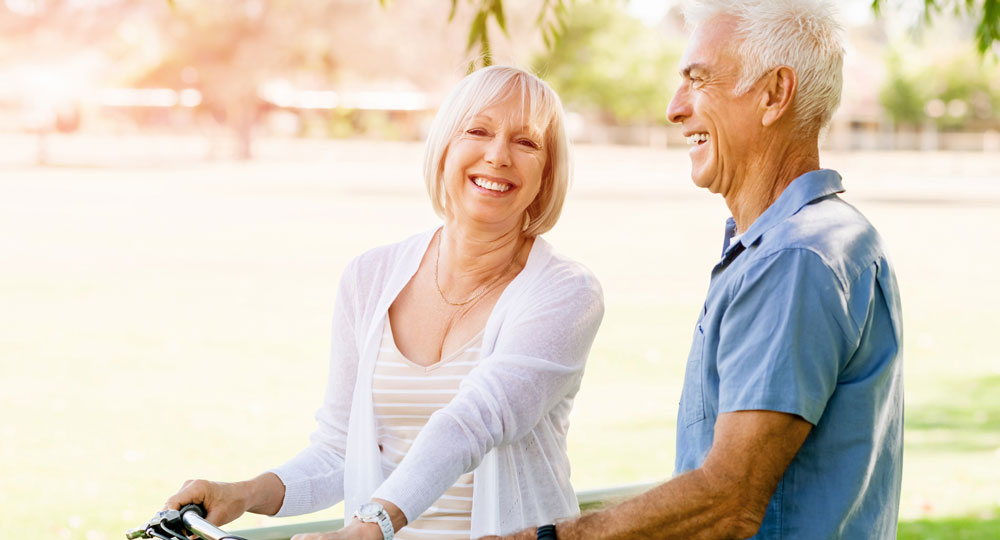 Request your appointment today
Are you in need of a dental crown? Restoring your teeth with a traditional crown can take multiple visits, not to mention those messy impression trays and wearing a temporary crown. Hebron Family Dentistry is excited to offer CEREC technology, which allows us to design and create a custom dental crown in just one visit!
Dental crowns overview
Dental crowns, sometimes known as caps, are tooth-shaped restorations which completely encase teeth or dental implants. They are commonly used to support teeth with large fillings and to strengthen teeth after root canal therapy. Crowns are also used to correct the appearance of misshaped, misaligned or severely discolored teeth. Porcelain crowns mimic the properties of natural teeth in their appearance and function, leaving you with a natural-looking smile.
How does Cerec Technology work?
CEREC stands for Ceramic Reconstruction. It is a system that designs and produces high-quality dental restorations in just one appointment. CEREC utilizes Computer-aided designing (CAD) and computer-aided manufacturing (CAM) technology to create a virtual model of your crown without the need for any impressions.
This information is sent to our on-site milling unit, which will fabricate your ceramic restoration out of a durable porcelain-based material that we match to the color of your natural teeth. Your new restoration will allow you to enjoy a natural-looking smile for years to come!
The Cerec Advantage
Same day or CEREC crowns are trending today. Not only will the procedure be completed in one day, but you will also preserve tooth structure because CEREC crowns require less preparation than their traditional counterparts.
CEREC crowns are made of a single solid block of ceramic, making them stronger and more durable than any other traditional restorations. They come in many different shades, so we'll be able to make sure that it matches your natural color seamlessly. Your new restoration will look, feel, and function just like a natural tooth.
The CEREC system also produces same day partial crowns known as inlays and onlays. Bonded porcelain inlays are small fillings that cover the grooves of the teeth, while onlays are larger fillings that cover one or more cusps of a tooth. Bonding inlays and onlays delivers strong and durable restorations.
Schedule your appointment today!
Contact your trusted team at Hebron Family Dentistry to learn more about our same-day crowns and how they can restore your oral health and your smile in just one visit. With a highly trained team and cutting-edge technology, you can trust that you will receive the best dental care available! Call us today!
Request your appointment today!
At Hebron Family Dentistry, we make it convenient to plan your visit. Simply follow the link to request an appointment time that fits your busy schedule.