Patient Info
Find answers to our most frequently asked general questions on this page. If you have a question that you don't see here, please feel free to contact us and we'll be happy to help. We can't wait to hear from you!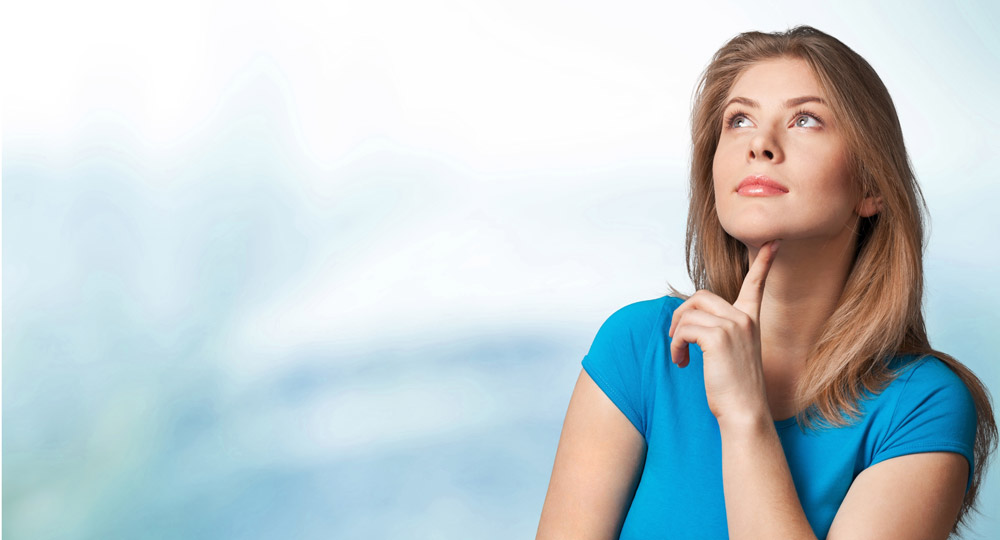 Hebron Family Dentistry is open:
Monday and Friday from 9:00am to 2:00pm
Tuesday and Thursday from 8:00am to 5:00pm
Wednesdays from 9:00am to 7:00pm
Please note that our office will be closed in observance of the following holidays:
New Year's Day, President's Day, Good Friday, Memorial Day, Fourth of July, Labor Day, Thanksgiving, Friday after Thanksgiving, Christmas.
Hebron Family Dentistry provides general, cosmetic and restorative dental services. Please click on our Services tab for more details.
Hebron Family Dentistry offers several payment options:
Cash, check or credit card at the time of service
Payment plans – For major treatments, we will work with you to develop a payment plan.
Insurance – For your convenience, we will submit your insurance claims.