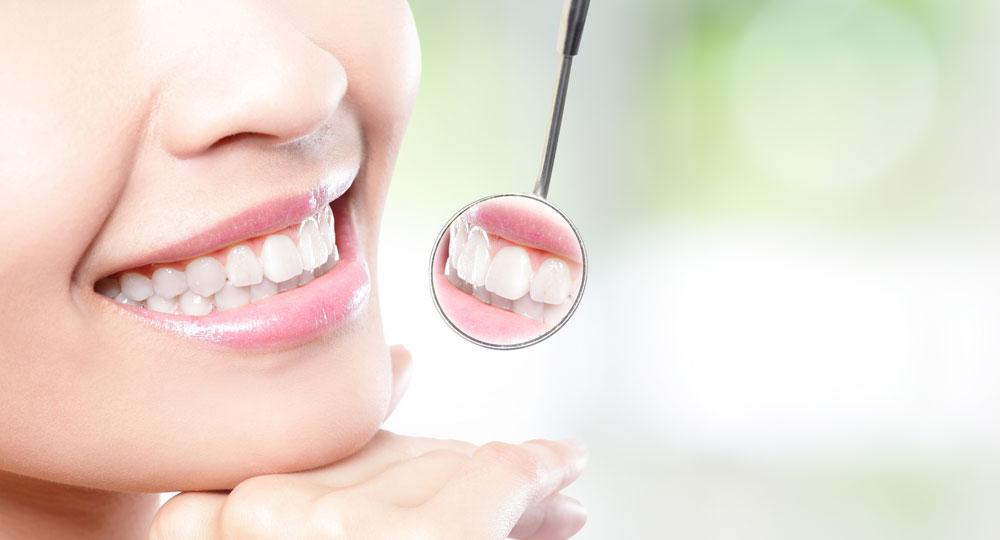 Request your appointment today
We at Hebron Family Dentistry understand that your smile can have a significant impact on your overall self-confidence. That is why we offer cosmetic dentistry solutions to correct a wide array of aesthetic imperfections including the improvement of the color, shape, and alignment of your teeth. We look forward to helping you achieve a smile you will love!
Transforming your smile
Modern dentistry brings you restorative and cosmetic dentistry solutions to correct the appearance of teeth that are stained, discolored, worn, chipped, broken, gapped, misaligned, or misshapen. We are proud to offer smile makeovers with the help of one or more cosmetic dentistry procedures, following a personalized plan designed to deliver your perfect smile.
Following are some of the cosmetic dentistry services we offer.
Teeth Whitening: If your teeth are stained or discolored, you may want to consider our professional, in-office whitening treatments which can whiten your teeth several shades in just a single office visit. If you prefer take-home whitening, we can provide you with custom-fitted trays and bleaching gel to use at home. You may need a few weeks to achieve your desired results.
Porcelain Veneers: Dental veneers are thin porcelain shells we bond to the front of teeth to improve their color, shape, or overall appearance. They work well to correct teeth that are gapped, worn, misshapen, stained, discolored, or chipped. With veneers, you'll instantly enjoy perfect teeth and a beautiful smile.
Invisalign Clear Aligners: Your virtually invisible braces will gently and discreetly straighten your teeth and improve your oral health. You can enjoy life to the fullest and achieve the smile of your dreams without anyone ever knowing!
Additional Cosmetic Dentistry Procedures: We are proud to offer incredibly natural looking and feeling same-day crowns, dental implants, and cosmetic dentures. Your restorations are designed to blend in seamlessly with your surrounding teeth. You will enjoy a beautiful, confident smile once again!
Are you ready for your perfect smile?
If you want to improve the appearance of your smile, you've come to the right place. We, at Hebron Family Dentistry in Hebron, KY, are proud to offer quality cosmetic dentistry procedures designed to help you achieve your perfect smile. Call us and schedule your appointment today.
Request your appointment today!
At Hebron Family Dentistry, we make it convenient to plan your visit. Simply follow the link to request an appointment time that fits your busy schedule.