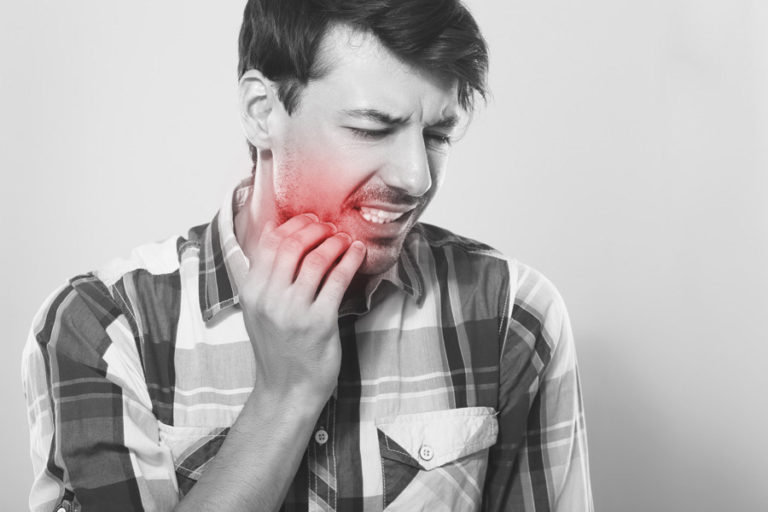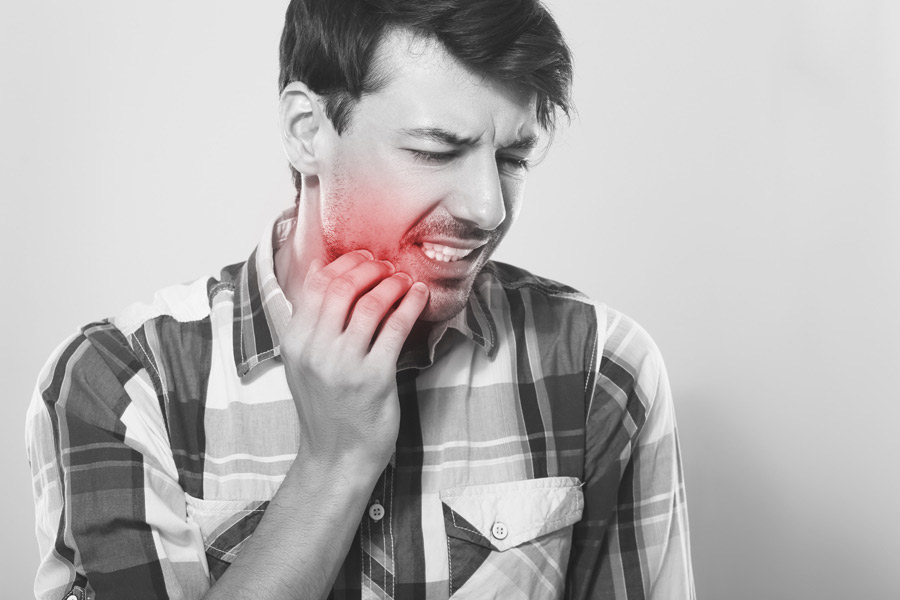 Dental emergencies often happen when least expected, and we at Hebron Family Dentistry are here to help. We are proud to offer emergency services to new and current patients in Hebron, KY, and the surrounding areas. We believe that being prepared and knowing what to do in the event of a dental emergency can help improve your treatment outcomes and will lower the chances of future complications.
Is it a Dental Emergency?
At times it's challenging to determine whether or not you are experiencing a dental emergency. In general, a dental problem that requires immediate treatment to alleviate severe pain, stop bleeding, or save a tooth is considered an emergency. That also applies to severe infections that may pose a threat to your oral and overall health.
To determine whether you are experiencing a dental emergency, ask yourself the following questions:
Is there severe, persistent tooth pain?
Is there any swelling to your jaw, mouth, or face?
Has your mouth or face suffered trauma?
Do you have one or more loose or knocked out teeth?
Is there bleeding from your mouth?
Are there any bulges, swells, or knots on your gums?
If your answer is "yes" to any of the above questions, you are likely experiencing a dental emergency. Contact Hebron Family Dentistry immediately for an emergency appointment and care instructions. If you have a life-threatening emergency, please call 911.
Common Dental Emergencies
Here are some tips to help ensure the best possible treatment outcomes:
A Persistent Toothache: Pain may indicate an infection or an abscess, which may potentially pose a threat to your oral and overall health. Rinse with warm water and use dental floss to dislodge any food that may be caught between your teeth. Make sure not to place aspirin or painkillers on the affected area. Call us for an emergency appointment immediately.
Knocked-Out Tooth: Gently return the tooth to its socket without touching the root. If that is not possible, place it in a container with some milk. Contact us immediately! Getting treatment within an hour of knocking out a tooth is your best chance of saving it.
Cracked or Broken Tooth: These may be painful and will require emergency care. Rinse gently with warm water, and contact us as soon as possible.
Other Common Dental Emergencies: These may include loose teeth, injury to your tongue, cheeks or gums, or a lost crown or filling. Contact us right away!
Quality Emergency Dental Care in Hebron, KY
If you experience a dental emergency, contact Hebron Family Dentistry for quality urgent care. Our experienced and caring team will work tirelessly to alleviate any pain and to save an injured tooth. You can always count on us for quality, comfortable care.