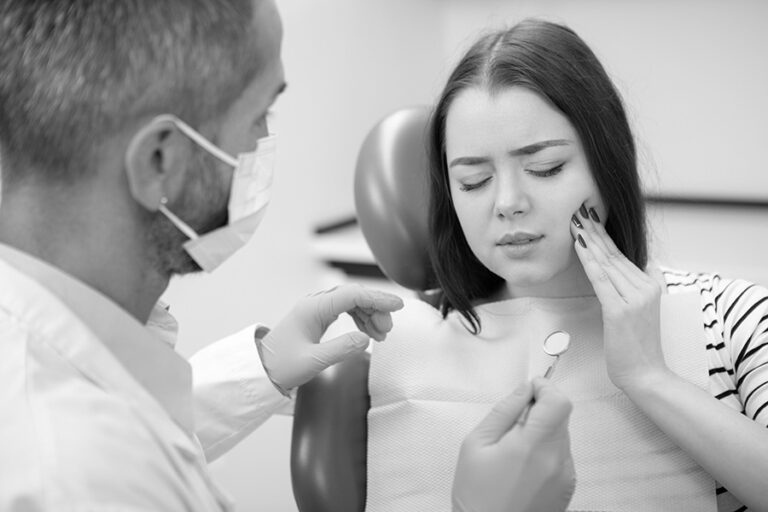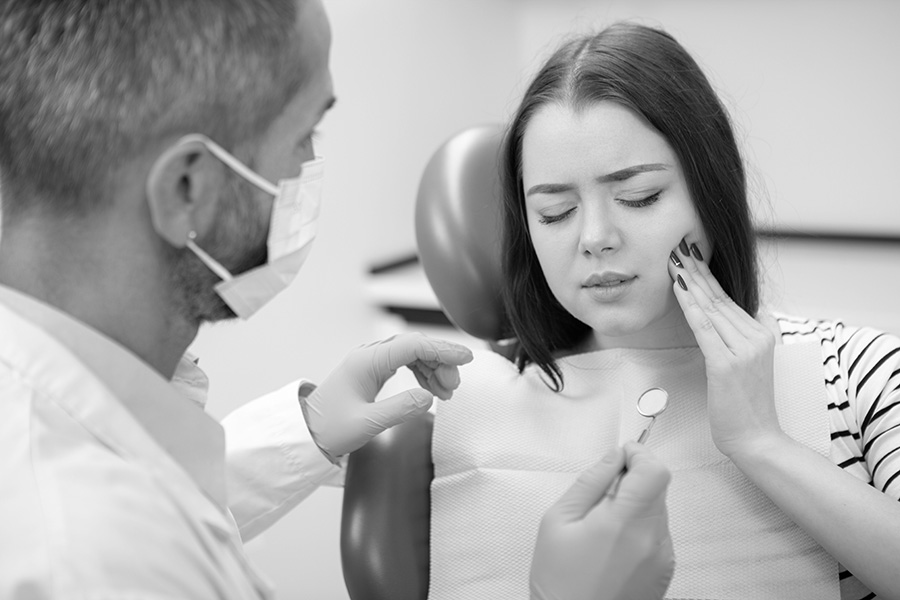 Dental emergencies tend to happen at the most inconvenient times, and Hebron Family Dentistry is here to help. We're fully equipped and prepared to provide quality dental emergency services to patients in Hebron, KY, and the surrounding communities. Here's a look at what constitutes a dental emergency and what you can do to lower the chances of complications.
What Qualifies as a Dental Emergency?
A dental emergency is a situation requiring urgent care to alleviate severe pain, save a knocked-out or damaged tooth, control infection, or stop bleeding. While inconvenient, some dental issues, such as a lost filling, chipped tooth, or broken dental appliance, don't constitute a dental emergency and can wait until the next day.
To determine whether you or a loved one are experiencing a dental emergency, ask yourself the following questions:
Is there severe, persistent tooth pain?
Are there signs of infection, including swelling of the mouth, jaw, or face?
Has the mouth or face sustained a blow?
Are there any knocked out, dislodged, or loose teeth?
Is there bleeding from the mouth?
If you experience any of these symptoms, you'll likely require urgent dental care. Please call our office immediately to get your smile back on track. If you're not quite sure whether you're experiencing a dental emergency, call our office for guidance. We will evaluate the situation and recommend the best course of action. If, however, you or a loved one experience a life-threatening emergency, please call 911 for assistance.
Common Dental Emergencies and What You Can Do to Help
If you experience a dental emergency, timely treatment can make the difference between saving or losing a tooth. Make sure to contact us right away.
Severe Tooth Pain: Pain may indicate a serious infection requiring emergency care. Rinse with warm water and floss to dislodge any trapped food or debris, and take over-the-counter pain medication for relief. Do not place aspirin on your gums to avoid tissue damage. Call us for an emergency appointment.
Knocked-Out Tooth: Pick up the tooth from its crown and rinse it gently. Try returning it to its socket, and if that's not possible, place it in some milk. The quicker you seek emergency care, the higher the chances of saving the tooth.
Other Dental Emergencies: A cracked, broken, dislodged, or loose tooth can be very painful and require urgent dental treatment. Rinse your mouth with warm water, and contact us for an emergency appointment.
Bleeding: Gentle pressure can help stop the bleeding. However, if you have heavy, uncontrollable bleeding, head to your nearest emergency room or call 911.
Emergency Dental Care Near Me in Hebron, KY
Our team at Hebron Family Dentistry hopes you never experience a dental emergency but are here for you in the event you do. We are committed to delivering quality urgent dental care you can trust. Please keep our number on hand and call us at 859-689-2021 if you experience a dental emergency.