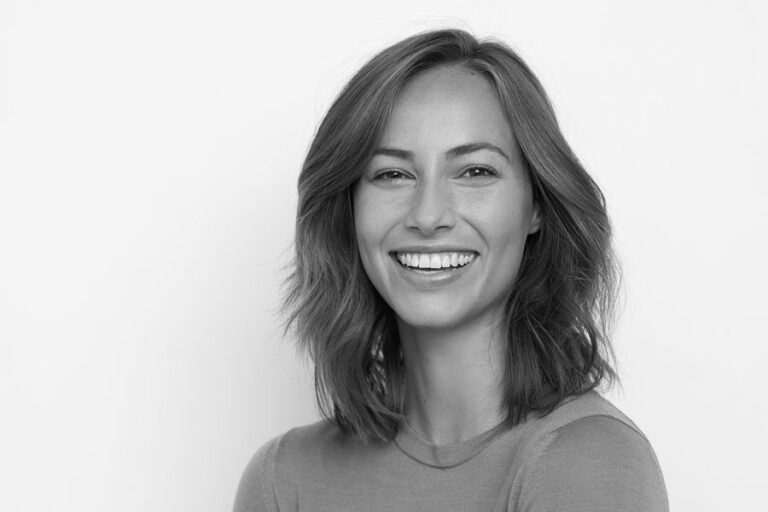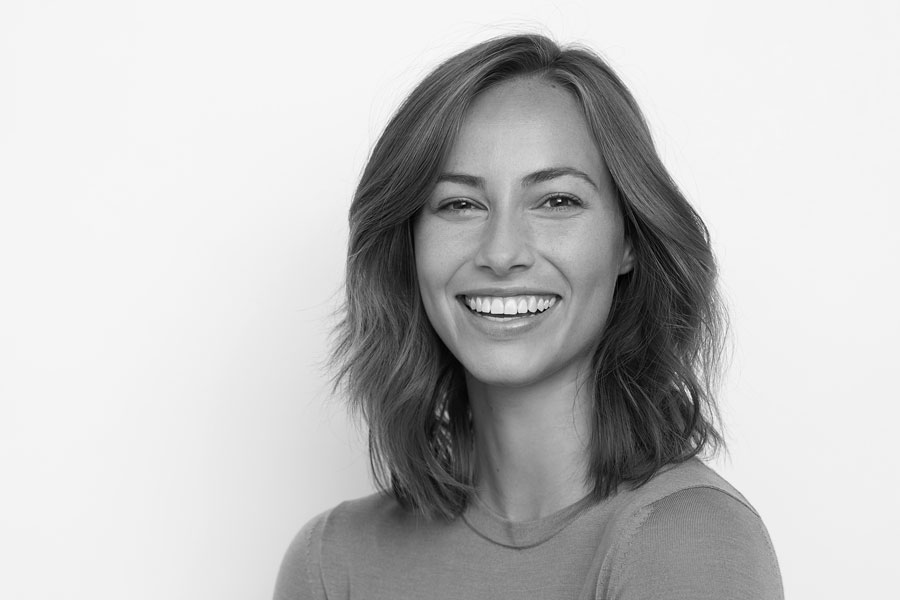 If you are in search of a conservative solution to improve the appearance of your smile, you may want to consider cosmetic bonding. The quick and painless procedure will instantly mask any tooth imperfections, leaving you with astounding results. Talk to your trusted team at Hebron Family Dentistry to determine if cosmetic bonding is right for you!
What Is Cosmetic Bonding and What Are Its Uses?
Bonding is a highly sought-after cosmetic dentistry procedure that involves applying a tooth-colored resin to your tooth surfaces to correct flaws and prevent future damage to your smile. The gentle and affordable treatment requires minimal preparation and typically takes less than an hour to complete.
Dr. Watson may recommend cosmetic bonding for the following purposes:
Masking tooth staining or discoloration
Correcting the shape, size, or length of a tooth
Closing gaps and uneven spaces between teeth
Repairing decayed, broken, fractured, or chipped teeth
Restoring teeth worn due to grinding (bruxism)
Protecting exposed tooth roots
Strengthening damaged teeth
Why Choose Cosmetic Bonding?
Cosmetic bonding is a gentle procedure that doesn't require anesthesia. It is much more affordable and less invasive than other cosmetic dentistry options, including crowns and veneers, while delivering similar aesthetic results. We carefully match the color and shade of the bonding material to the surrounding teeth for a seamless appearance. Cosmetic bonding's results speak for themselves. You'll instantly enjoy flawless teeth and a stunning smile!
What Is the Cosmetic Bonding Procedure?
We will start by roughening the tooth surfaces with a conditioning liquid to help the resin bond. Dr. Watson will skillfully and artistically sculpt the bonding material to the desired shape and use a curing light to harden it. She will polish the treated tooth until it matches the sheen of the surrounding teeth. Be prepared to be amazed at the astounding, life-like results!
Caring for Your Bonded Teeth
Caring for your treated teeth will ensure the longevity of your restorations. Make sure to brush and floss regularly and visit Hebron Family Dentistry for your routine dental exams and cleanings. Our team will monitor your bonded teeth along with every aspect of your oral health to ensure your smile stays in tip-top shape.
The cosmetic bonding material can chip and fracture just like your natural tooth enamel, so you'll need to avoid biting down on hard foods or objects or using your teeth for tasks better suited for tools. Moreover, the material can stain, so it's best to refrain from smoking or consuming highly pigmented foods and beverages such as berries and coffee. With proper care, your cosmetic restorations will continue to enhance your smile for a decade or even longer!
Dental Bonding Near Me
Contact Hebron Family Dentistry in Hebron, KY, to learn more about enhancing your smile with cosmetic bonding. Dr. Watson and her outstanding team look forward to delivering the healthy, eye-catching smile you've always wanted. Call us and schedule your appointment today!