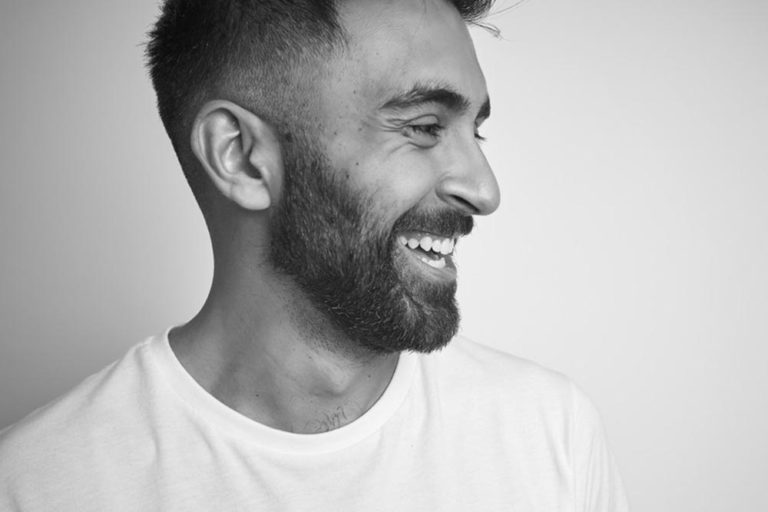 If you are in search of a cosmetic dentistry solution to transform your smile, you've come to the right place. Your trusted team at Hebron Family Dentistry is proud to offer dental veneers to instantly correct teeth imperfections, with stunning, long-lasting results. Learn more about why veneers are such a sought-after aesthetic procedure at our Hebron, KY office.
What Are Dental Veneers and How Do They Help Transform Your Smile?
Dental veneers are wafer-thin, translucent porcelain shells designed to correct the shape, size, and spacing of teeth and improve their appearance. They provide resilience and strength comparable to natural tooth enamel and deliver dramatic results without the need for complex dental procedures.
Dental veneers offer a conservative cosmetic dentistry solution to improve the appearance of your smile without the extensive tooth shaping that restorations such as crowns require while providing a more aesthetic alternative. They offer incredible results when used to whiten stained and discolored teeth, or correct gapped, worn, chipped, broken, crooked, or misshapen teeth. They also repair teeth worn due to grinding, a condition known as bruxism. Veneers primarily serve a cosmetic purpose. However, in some cases, they are the choice solutions for correcting dental problems such as uneven bites.
Dental ceramic (porcelain) mimics the light-reflecting properties of your natural tooth enamel. We carefully match your custom-made restorations to the color and shade of the surrounding teeth, so they blend in seamlessly with your smile. With a skilled and experienced cosmetic dentist such as Dr. Watson, you can expect beautiful and incredibly natural-looking results.
What Is the Veneers Procedure?
We will remove a thin layer of tooth enamel to make room for your veneers then make impressions of your teeth that our dental laboratory will use to manufacture your restorations. We will place temporary veneers to protect your prepared teeth while waiting for your permanent ones. During a follow-up appointment, we will bond your veneers to your tooth surfaces, instantly delivering your perfect smile!
Caring for Your Dental Veneers
Make sure to brush and floss regularly. Avoid habits that can damage or chip your veneers, including nail-biting, eating hard foods, and using your teeth as tools. Don't forget to visit Hebron Family Dentistry twice a year for your routine dental exams and cleanings to maintain healthy teeth, gums, and restorations.
Quality Dental Veneers Near Me
Contact Hebron Family Dentistry in Hebron, KY, to learn more about dental veneers and how they can transform your smile. We look forward to helping you look, feel, and smile your best. Call us and schedule your appointment today!