Archive for December 2022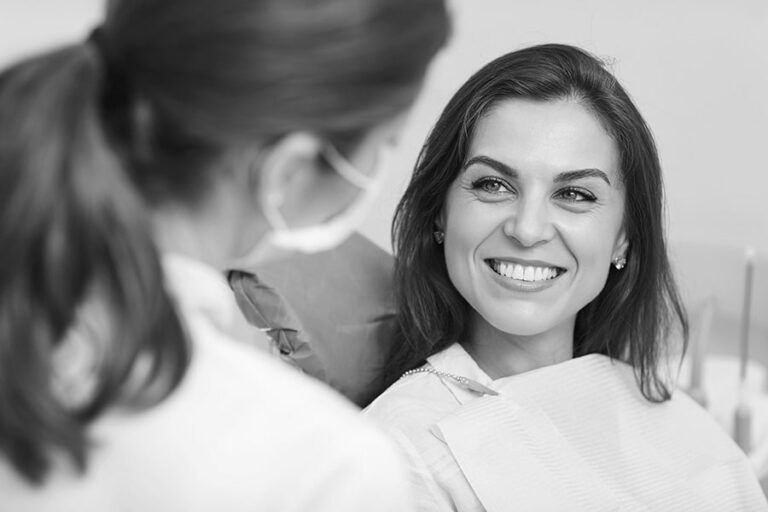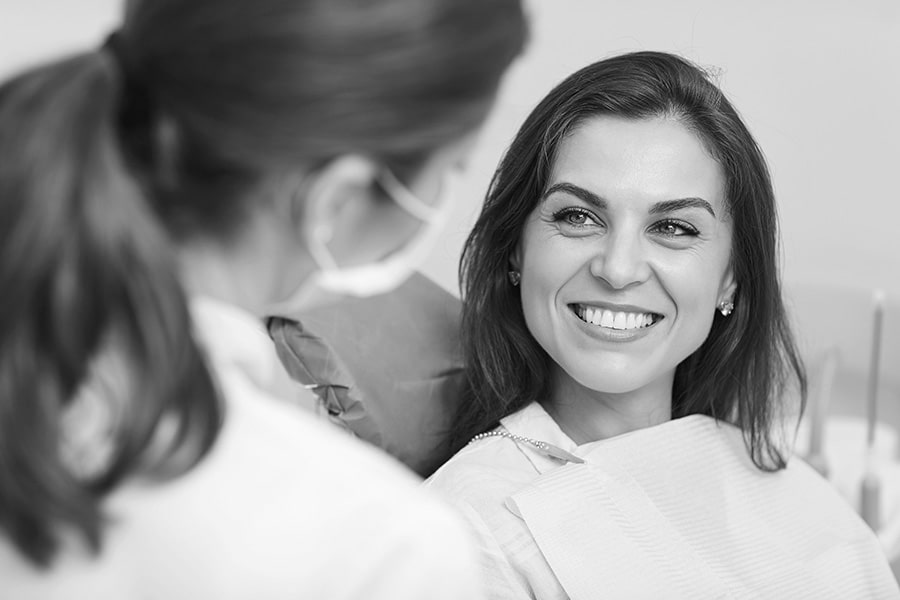 Hebron Family Dentistry is pleased to offer cutting-edge CEREC technology, which allows us to design and place a custom dental crown in just one short office visit. The convenient same-day restorations eliminate the hassles of traditional crowns, including messy putty impressions, wearing a temporary crown, waiting weeks, and taking time away from your busy schedule for multiple appointments. The question is, how long do same-day crowns last?
What Are Dental Crowns?
Dental crowns, sometimes referred to as caps, are tooth-shaped custom restorations that encase the visible portions of weak or damaged teeth. They are commonly used for the following purposes:
To restore teeth with deep decay
To support teeth with large or damaged fillings
To hold together cracked or fractured teeth
To strengthen teeth after root canal therapy
To replace missing teeth by covering dental implants or supporting dental bridges
To make cosmetic enhancements in terms of a tooth's color, size, shape, or alignment
Same Day CEREC Crowns – An Overview
CEREC stands for Chairside Economical Restoration of Esthetic Ceramic. The state-of-the-art system designs and produces high-quality porcelain restorations in a single appointment. CEREC uses computer-aided design or CAD and computer-aided manufacture or CAM technology to capture digital impressions of your teeth and create virtual, 3D models of your crown without needing messy impressions.
The digital model of your crown is sent to our on-site milling machine, which will create your ceramic restoration out of a single block of porcelain closely matched to the color and texture of your natural teeth.
How Long do CEREC Same-Day Crowns Last?
Many patients wonder if their same-day restorations are of the same quality as traditional crowns. You can rest assured that the porcelain ceramic same-day crowns are not only convenient and beautiful, but they are also incredibly durable, with the potential of lasting 10 to 15 years or even longer.
There are things you can do to ensure the longevity of your restoration. Make sure to brush and floss regularly and avoid hard foods which can chip or break your crowns as well as your natural tooth enamel. Limit sticky foods which can loosen your crown and are harder to remove, increasing your risk of tooth decay or gum disease. Make sure to avoid biting your nails or using your teeth for tasks more suited for tools. If you grind or clench your teeth in your sleep, a custom night guard can help protect your crown and your teeth from damage.
Lastly, it's important to maintain your professional twice-a-year dental exams and cleanings. Dr. Watson and her team will ensure your smile stays healthy and your same-day crowns stay in tip-top shape!
Same-Day Dental Crowns Near Me
Contact Hebron Family Dentistry in Hebron, KY, to learn more about restoring your smile with a durable, aesthetic same-day crown. You can count on Dr. Watson and her exceptional team for the state-of-the-art care you deserve. Call 859-689-2021 to schedule a consultation today!