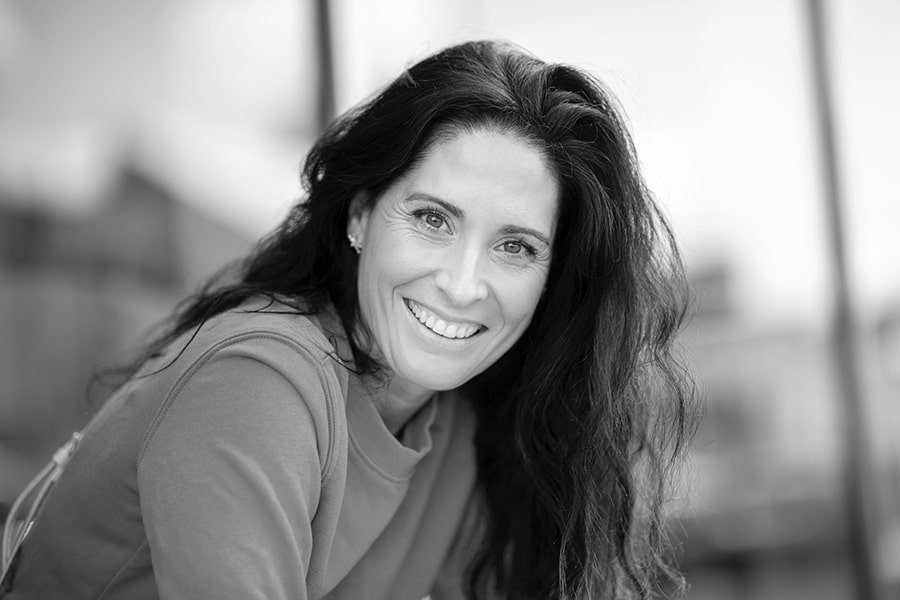 Are you looking for ways to improve the appearance of your smile? If so, Hebron Family Dentistry can help. We offer a range of cosmetic dentistry solutions, including cosmetic bonding and dental veneers. Both can improve the shape, color, size, and overall appearance of your teeth, but they do so in different ways. The question is, which one is right for you?
What Is Cosmetic Bonding?
Cosmetic bonding is an affordable and conservative cosmetic dental procedure that addresses those little things that bother you about your smile. It involves the application of a tooth-colored composite resin material to your tooth surfaces to instantly mask any imperfections.
Dental bonding corrects a range of cosmetic concerns, including discolored teeth that do not respond to whitening treatments and cracked, worn, chipped, or damaged teeth. It can also improve the appearance of misshapen, uneven, gapped, or otherwise flawed teeth, delivering stunning smiles.
What Are Dental Veneers?
Veneers are wafer-thin porcelain shells that are custom-created for your smile. They fit over the front surfaces of your teeth, improving their color, shape, size, spacing, and overall appearance. Once in place, veneers deliver strength and resilience comparable to your natural tooth enamel.
Porcelain veneers are ideal for whitening severely discolored teeth and correcting gapped, worn, chipped, broken, crooked, or misshapen teeth. They improve the symmetry of your teeth, delivering your ideal smile. Dental veneers continue to grow in popularity as a simple and highly effective solution for a dramatic smile transformation. With proper care, your restorations can last 15 years or even more!
Dental Bonding vs. Veneers: Which One Is Right for You?
When deciding between veneers and dental bonding, it is important to consider your unique needs and desired treatment outcomes. As far as their appearance, both bonding and veneers are made to match your smile. However, veneers are stain-resistant, unlike the bonding material that may stain and darken over time.
In general, tooth bonding may be ideal for patients with minor tooth imperfections wanting a quick, conservative, and cost-effective solution to improve their smiles. If, however, you have more significant cosmetic concerns or you're looking for a total smile transformation with long-term results, porcelain veneers may work better for you.
The best way to determine the ideal cosmetic solution for your smile is to talk to your trusted team at Hebron Family Dentistry. We will carefully evaluate your unique needs and recommend the best option to deliver a beautiful smile with lasting results.
Cosmetic Bonding and Porcelain Veneers Near Me
Contact Hebron Family Dentistry in Hebron, KY, to learn more about transforming your smile. Dr. Watson will help you determine the ideal cosmetic procedure to achieve your desired results. You can count on our team for results that exceed your expectations. Call us and schedule your appointment today!