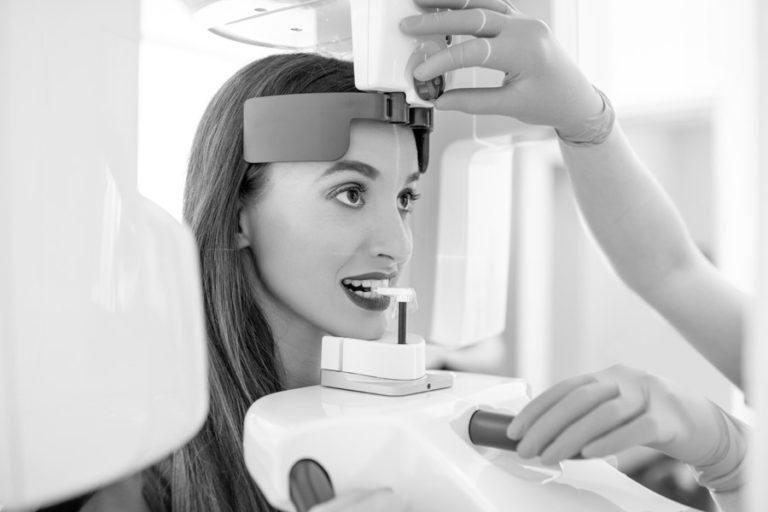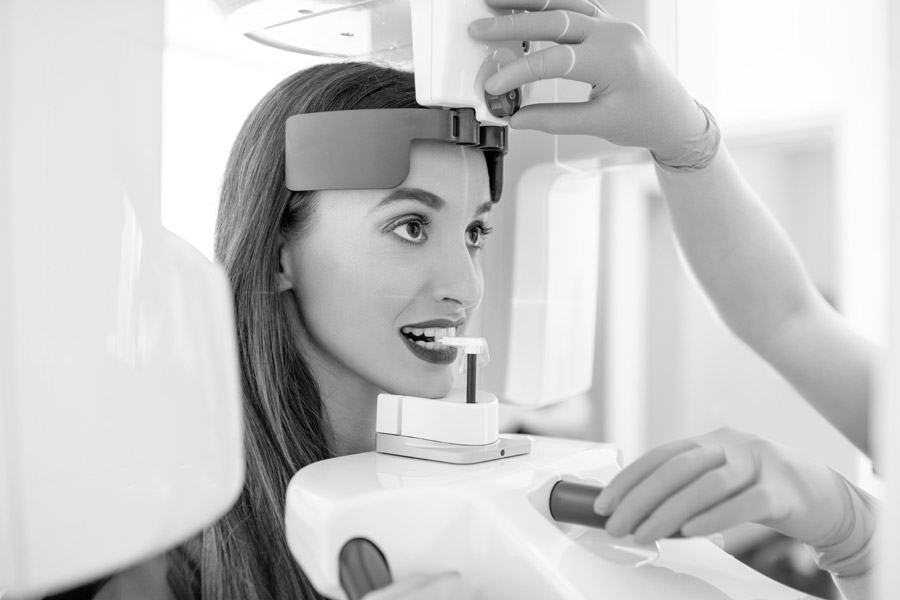 Dental x-rays have long been integral to preventive and diagnostic dental care. Today's modern technology provides safer and more detailed images of the teeth and surrounding structures using digital dental x-rays. The question many of our patients have is, how safe are digital x-rays?
What Are Digital Dental X-Rays?
Digital radiography utilizes cutting-edge technology to capture dental x-rays. At Hebron Family Dentistry, we use sensors and phosphor plates instead of traditional x-ray film to take and store high-quality digital images. We can view and enlarge these images on a computer screen, allowing us to detect potential problems and address them before they progress.
Why Do Dentists Take Digital X-Rays?
Digital dental radiographic records, or digital x-rays, are essential preventative and diagnostic tools that provide us with valuable information not visible during visual dental exams. They detect hidden abnormalities, allowing us to create effective treatment plans for long-term oral health. Early diagnosis and treatment of dental conditions can prevent the need for costly and involved procedures down the road.
What Conditions Do Digital Dental X-Rays Reveal?
Digital x-rays reveal a wealth of information, including decay and cavities between teeth, infections, cysts, abscesses, bone loss, abnormalities of the jawbone, problems inside a tooth or below the gum, cancerous and noncancerous tumors, poor tooth and root positions, to name a few.
How Often Do You Require Digital X-Rays?
The frequency of digital x-rays depends on your dental history, unique needs, oral hygiene practices, age, and risk of developing dental disease. Most patients require a series of digital x-rays during their initial visits to our office and once or twice a year to detect any new dental problems. If, however, you experience pain or have symptoms of a problem, you may need additional x-rays to outline a prompt and targeted treatment plan.
How Safe Are Digital Dental X-Rays?
Digital x-rays are far safer than traditional ones. They reduce your exposure to radiation by about 90 percent as compared to the already low exposure of conventional x-ray equipment. Moreover, we take all the necessary precautions for added protection, including taking x-rays only when indicated and using lead shields to protect your body.
Digital Dental X-Rays Near Me
Visit Hebron Family Dentistry in Hebron, KY, to learn more about our cutting-edge x-ray technology for precise and comfortable dental care. We invite you to schedule your routine dental exam and cleaning to maintain long-term healthy smiles. Call us and schedule your appointment today!