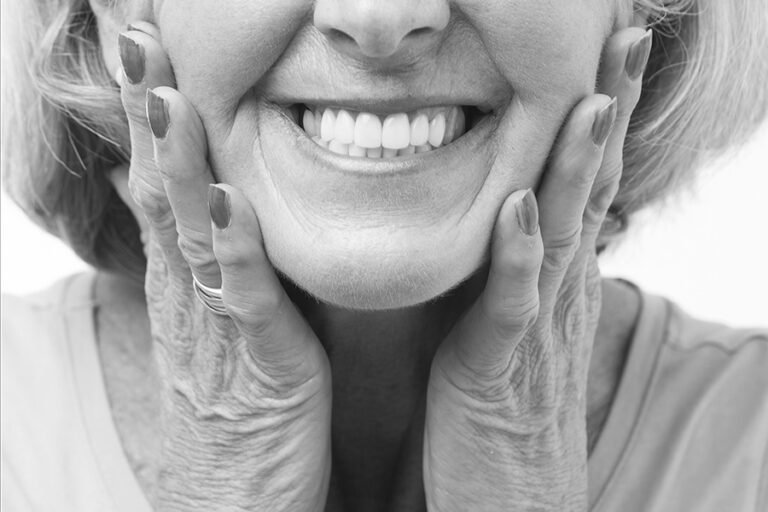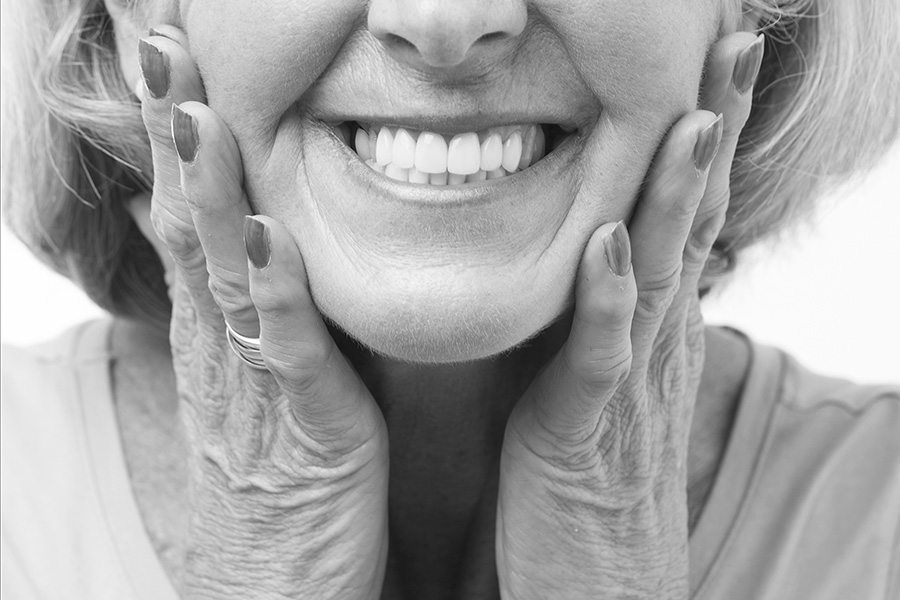 Implant-supported dentures offer an outstanding alternative to traditional dentures with unmatched stability, durability, and aesthetics. If you've ever wondered if you are a candidate for this superior tooth replacement option, contact Hebron Family Dentistry to schedule a consultation. Dr. Watson will determine whether you're a candidate for implant surgery and if not, she'll work with you to get you there.
What Are Dental Implants?
Dental implants are titanium screw-like posts that we place in your jawbone to replace missing tooth roots. They provide a stable foundation to support one or multiple replacement teeth, with unmatched results. Implant dentistry offers a cosmetic and restorative solution, delivering replacement teeth that are the closest you'll ever have to healthy, natural teeth.
What Are the Benefits of Implant-Supported Dentures?
Implant-supported dentures continue to grow in popularity due to the many benefits they offer, including the following:
They help prevent bone loss, enhancing your oral health, and providing a comfortable fit that lasts.
They restore the form, function, and aesthetics of missing teeth, delivering healthy, beautiful smiles.
They allow you to chew and bite your food as efficiently as your natural teeth.
They don't shift or tilt, allowing you to maintain your standard speech patterns.
They provide support for your facial muscles, reducing sagging and preserving your face's natural shape.
They are much more stable, comfortable, and functional than traditional dentures.
With proper care, your implant-supported dentures can last a lifetime.
Are You a Good Candidate for Implant-Supported Dentures?
Candidates for implant dentistry need to have good overall health and healthy gums. If you have periodontal (gum) disease, you may still be a candidate for implant-supported dentures, as long as the condition is being treated and managed. However, you may need to delay the dental implant placement until the periodontal disease is under control.
To qualify for implant-supported dentures, you need adequate bone density to support the implants. If, however, you have bone loss, you may require a bone grafting procedure to build up the bone in the area, allowing you to enjoy the many benefits of implant-supported dentures.
Caring for Your Implant-Supported Dentures
You must maintain excellent oral hygiene practices to ensure the long-term success of your implant-supported dentures. Make sure you brush and floss regularly and visit Hebron Family Dentistry for your routine dental exams and cleanings. We will monitor your oral health and restorations to ensure you enjoy a healthy smile for life.
Implant-Supported Dentures Near Me
Contact Hebron Family Dentistry in Hebron, KY, to learn more about restoring your healthy, confident smile with the help of implant-supported dentures. Dr. Watson and her team look forward to enhancing your smile and quality of life. Call us and schedule your appointment today!