Archive for December 2020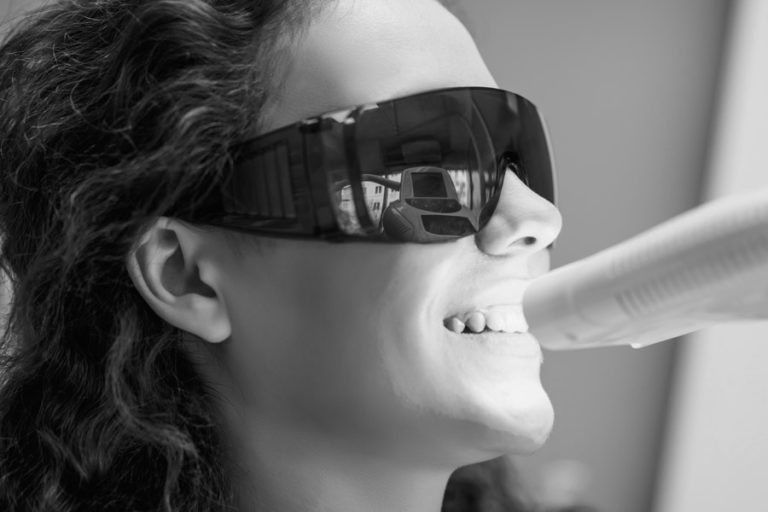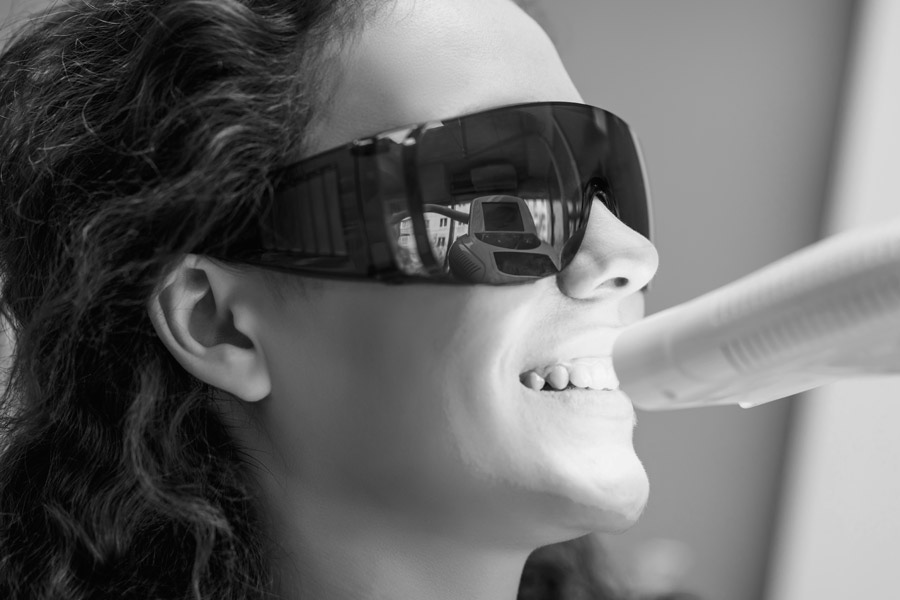 If your smile is not as white and bright as you'd like it to be, you've come to the right place. Hebron Family Dentistry is proud to offer teeth whitening, today's most sought after cosmetic dentistry procedure. The safe and effective treatment will leave you with a bright, white, and dazzling smile!
How Do Teeth Become Stained and Discolored?
As the years go by, constant exposure to staining agents in foods and beverages such as coffee and berries can leave your teeth lacking in luster. Moreover, tobacco use, certain illnesses or medications, chips, and injuries can cause teeth staining and discoloration.
What Is Teeth Whitening and How Does It Work?
Teeth whitening involves applying hydrogen peroxide or carbamide peroxide gel to the surfaces of your teeth. The bleaching agent penetrates the tooth enamel, breaking down the surface and deep stains, revealing a whiter, brighter smile.
The bleaching process is most effective on yellow teeth. Brown and gray teeth, dental restorations, or discoloration due to injury or medications may not show the desired results. If that's the case, we may recommend other cosmetic dentistry procedures, including dental veneers, cosmetic bonding, or dental crowns.
Professional Teeth Whitening vs. Home Teeth Whitening
Professional Teeth Whitening: Professional, in-office whitening delivers the best results. After placing a shield to protect your gums, we will apply a peroxide-based gel onto your teeth's surfaces. We may use a special light to speed up and enhance the whitening process. In-office whitening can whiten your teeth several shades in a single visit, leaving you with a white, sparkling smile.
If you prefer professional whitening at home, we can provide you with safe and effective whitening gel and custom-fitted trays. You may require a few weeks to achieve the dazzling results you desire.
Home Teeth Whitening: There are numerous teeth whitening options available for purchase over-the-counter. Peroxide-based whitening gels or strips work the same way as professional whitening, with the difference being the length of time it takes for these products to deliver any results. You can also find whitening toothpaste brands, which contain mild abrasives that remove some surface stains.
If you plan to use over-the-counter whitening products, we recommend consulting with your trusted team at Hebron Family Dentistry. While some of these products deliver whitening results, some are sure to disappoint, and others may harm your teeth and gums.
Teeth Whitening Near Me
Visit Hebron Family Dentistry in Hebron, KY, to learn more about our safe and effective professional teeth whitening. We are committed to utilizing cutting-edge procedures and techniques to deliver stunning results. Are you ready to transform your smile? Call us and schedule your appointment today!