Archive for September 2021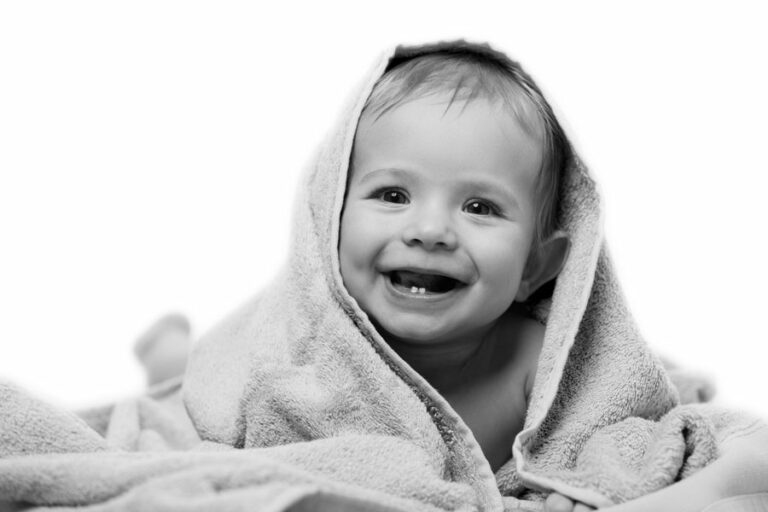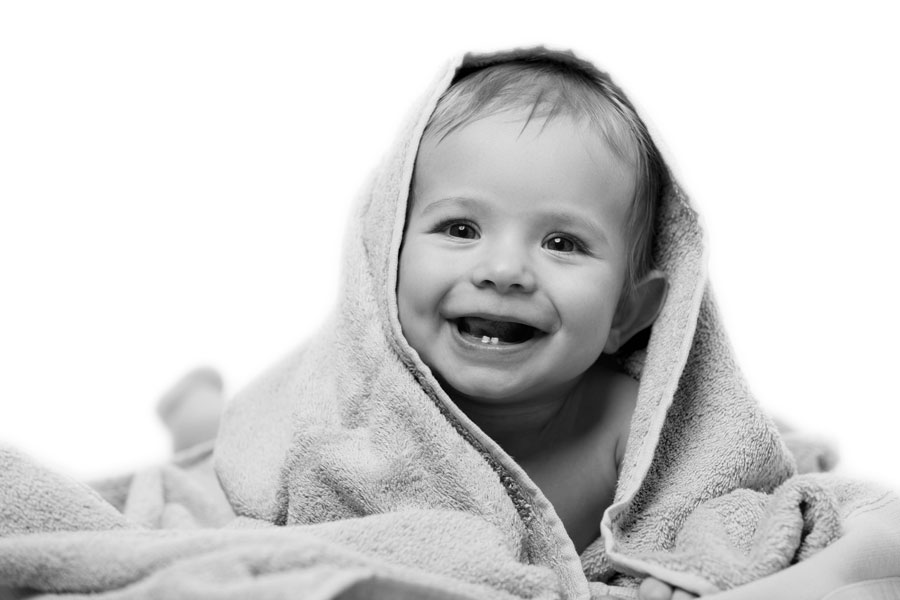 Being a parent is so rewarding as you get to experience many "firsts" alongside your little one. That first chuckle, first word, first tiny tooth, and even the first dental appointment. At Hebron Family Dentistry, our team is committed to making your child's time with us a fun and memorable one that lays the foundation for a lifetime of healthy smiles.
When Should Your Child First Visit a Dental?
Many parents wonder when they should first take their children to the dentist. According to the American Academy of Pediatric Dentistry (AAPD), it's best to schedule your child's first oral health checkup when the first baby tooth emerges and no later than the first birthday. Just like adults, children typically need to have twice-a-year dental exams and cleanings, or sometimes more frequently, depending on their unique needs.
The Importance of Maintaining Healthy Baby Teeth
Did you know that tooth decay is the most common, preventable childhood disease? Unfortunately, that can cause permanent damage to the adult teeth that are developing behind the scenes. Scheduling your little ones' routine dental exams right from the start will reflect on your child's current and future oral health.
Maintaining healthy primary teeth is more than just beautiful smiles. Even though these little chompers will eventually fall out, they help hold the space needed for the adult teeth developing behind the scenes, so they come in the proper position. If a child loses a baby tooth prematurely, the surrounding teeth may shift out of alignment, leading to tooth misalignment or crowding, which often translates into the need for orthodontic treatment down the road.
Baby teeth are essential for your little one's speech development. They also help your child chew comfortably, which ensures proper nutrition. Early dental care is critical to keep your little one's pearly whites and gums in a tip-top shape.
What Happens During Your Child's First Dental Visit?
After greeting you and your little one, we will evaluate the health of your child's baby teeth and gums. We will check for tooth decay and any dental problems. We will also assess your little one's oral development to rule out any potential concerns.
During your child's appointment, we will clean those tiny pearly whites to keep dental disease at bay. We will also demonstrate caring for your baby's teeth and discuss any diet and fluoride needs. We are happy to answer your questions and address any concerns. At Hebron Family Dentistry, we never spare any effort to ensure our littlest patients and their parents have an outstanding experience they'll enjoy again and again!
Quality Pediatric Dentistry Services Near Me
Contact Hebron Family Dentistry in Hebron, KY, to schedule your child's first dental appointment. Our kid-friendly team is excited to meet your little one. We look forward to working alongside you to ensure your child's smile is off to a great start. Call us and schedule your appointment today!