What Are Dental Implants?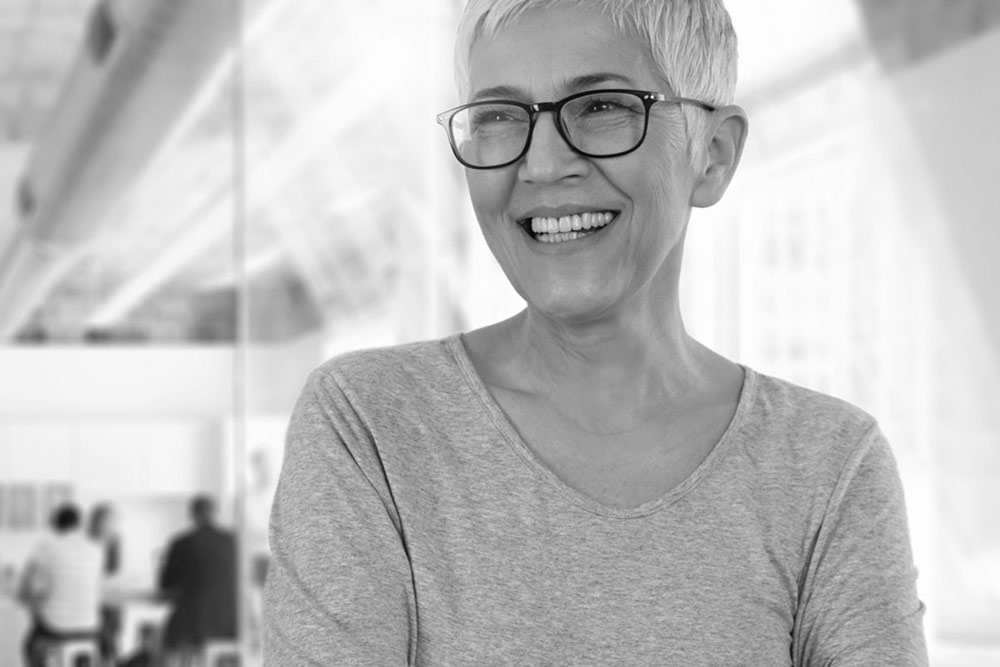 If you are in search of a restorative dentistry solution to replace your missing teeth, you've come to the right place. Hebron Family Dentistry is proud to offer dental implants, the best alternatives to healthy, natural teeth. Our long-lasting restorations will enhance your quality of life, and will leave you looking, feeling, and smiling your best!
What Are Dental Implants?
Dental implants are small, screw-like titanium posts we surgically place into the jawbone to replace the roots of missing teeth. They provide a stable and secure foundation to support fixed or removable replacement teeth, bridges, or dentures that we custom-match to your natural teeth. Implants boast a more than 95% success rate, which is significantly higher than any other tooth-replacement option.
The Benefits of Dental Implants
Implants have become today's standard for replacing missing teeth, with their unparalleled comfort and stability. You will restore your natural facial structure, chew with ease, and speak with clarity. Most importantly, dental implants are the only restorations that preserve healthy bone mass by mimicking the function of natural tooth roots and stimulating the bone. They also prevent any remaining teeth from shifting out of alignment, which lowers your risk of developing a host of dental problems down the road. Dental implants are very durable, with the potential of lasting a lifetime with proper care.
Candidates for Dental Implants
Dental implants offer an excellent restorative option for patients missing one or more of their teeth. Most people in good oral and overall health and with adequate bone mass to support the implant are good candidates. If, however, you have suffered bone loss, a bone graft may be necessary to rebuild the bone to allow you to enjoy the many benefits of dental implants.
Caring for Dental Implants Restorations
You must commit to meticulous oral hygiene practices for the long-term success of your dental implant restorations. That includes brushing and flossing regularly, as well as keeping up with your dental exams and cleanings at Hebron Family Dentistry. We will monitor your oral health and ensure that your restorations stay in tip-top shape.
Dental Implants in Hebron, KY
Visit Hebron Family Dentistry to learn more about restoring your smile using dental implants. Dr. Watson and her outstanding team are committed to utilizing cutting-edge technology and techniques to deliver quality, durable restorations. You will love the stunning results. Don't wait. Call us and schedule your appointment today!