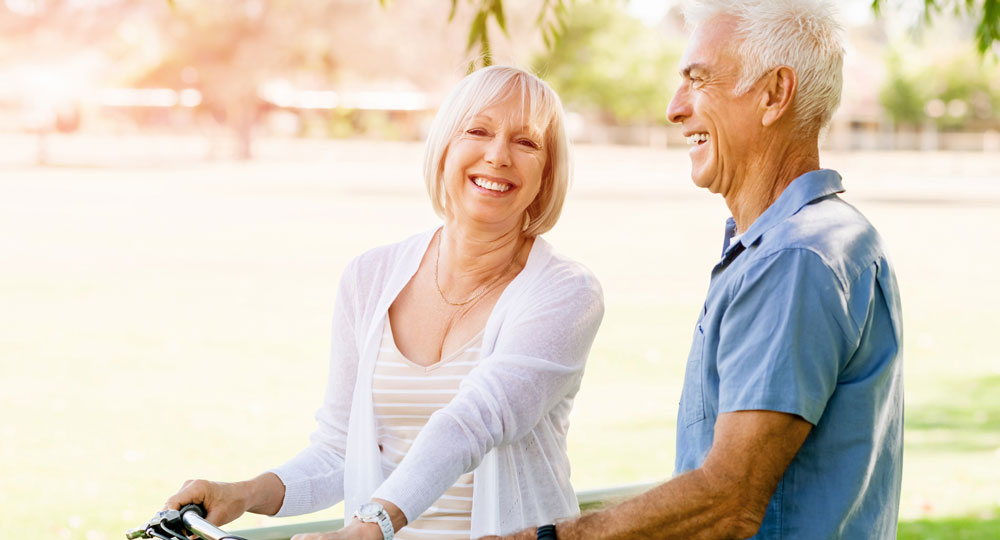 Request your appointment today
Dentistry Options for Teeth Whitening in Florence
They say first impressions are everything. A beautiful smile can impress others. It can also encourage them to get to know you. Teeth whitening can be a great way to enhance your smile. Finding out your options for whitening your teeth can help you decide which is appropriate for you. If you live in Florence and are asking yourself, "Where can I get teeth whitening near me?" there are a few options for you to choose from.
In-Office Teeth Whitening Options
When it comes to whitening your teeth, you have both in-office and at-home options. One in-office option is laser whitening for teeth. Your teeth can be lightened several shades in just one visit to Hebron Family Dentistry. In fact, it is possible to go ten shades in just one hour.
The laser process involves Dr. Valerie Watson applying a bleaching solution to your teeth with the use of trays. While you have the trays in place, a laser heats the solution in the tray. This activates the oxygen molecules, allowing them to remove stains from the enamel.
There is another in-office whitening process that is similar to the first one but does not involve a laser. This is an effective way to remove stains and reduce pronounced discoloration. You are also less likely to irritate your gums and develop sensitivity which can usually happen with the over-exposure to bleach.
Take-Home Kits for Teeth Whitening
Take-home kits are a great option for whitening your teeth. The application trays are customized to hug your teeth, so the whitening of the enamel is consistent.
These kits are better than store-bought ones because models of your teeth are made to form the trays. The fact that the trays are customizable reduces the risk of gum irritation and tooth sensitivity. These kits, which are worn daily, lighten the enamel over a period of three to four weeks.
Teeth Whitening Near Me
When choosing which whitening option is right for you, there are a few things to consider. You can choose between having the whitening procedure done in Dr. Watson's office or at home. The office option is faster as it can be done in as little as an hour. Doing it at home reduces the chances of you developing gum irritation and tooth sensitivity.
If you want to know, "Where can I receive services for teeth whitening near me?" Hebron Family Dentistry can help you. Not only do we offer whitening for your teeth, but we also offer a variety of options to help you improve your smile and increase your self-confidence. Contact us today to set up an appointment.
Request your appointment today!
At Hebron Family Dentistry, we make it convenient to plan your visit. Simply follow the link to request an appointment time that fits your busy schedule.