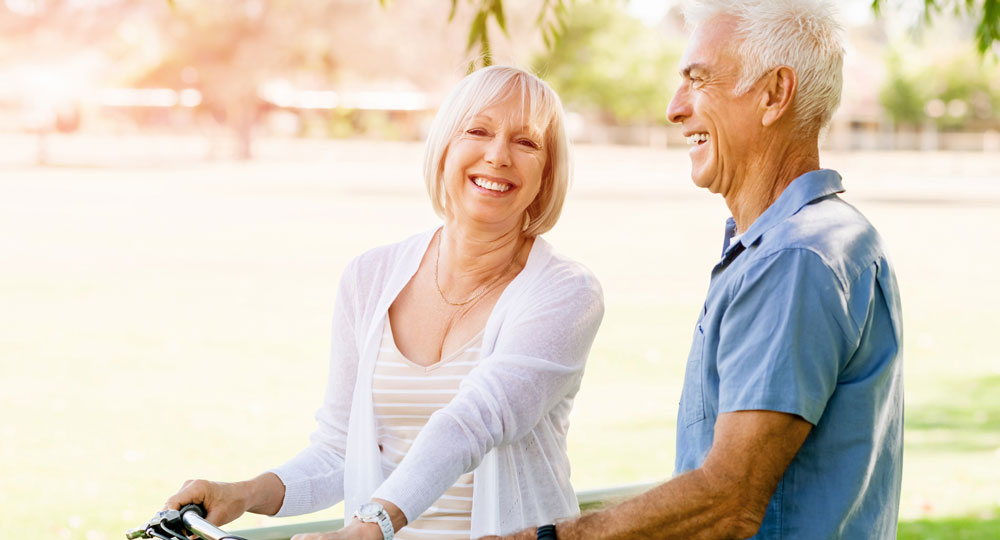 Request your appointment today
What Procedures Are Involved With Cosmetic Dentistry?
Cosmetic dentistry is a specific area of dental treatment that can help you improve the look of your smile. It's increasing in popularity and involves improving the appearance of your teeth, gums and mouth as a whole.
Although cosmetic dentistry is not considered to be medically necessary, it can restore your confidence by improving your appearance. If you are searching for "a cosmetic dentist near me," look no further than Hebron Family Dentistry. Dr. Watson can provide you with a wide array of procedures to restore your smile.
What Does a Cosmetic Dentist Do?
There are a variety of procedures a cosmetic dentist like Dr. Watson can perform. Some of these are minor while others are more invasive surgical treatments. As elective procedures, cosmetic dentistry can also carry restorative benefits for your teeth. The following are the most common:
Inlays and onlays: Inlays and onlays are types of fillings for the teeth when there's a problem of some tooth decay or damage to the cusps. Inlays cover the tooth's surface and onlays are designed to correct more extensive damage by covering the entire surface of the tooth. Both are usually made of composite porcelain or ceramic and are held in place on the teeth with dental cement to prevent further damage or decay and strengthen the teeth.
Dental bonding: Dental bonding is used to repair teeth that have been damaged, decayed or discolored. It matches the natural color of the teeth and is a better alternative to fillings or crowns for minor cosmetic dental issues.
Dental veneers: Dental veneers are made of ceramic and are designed to fit over your teeth to correct cosmetic issues such as cracks and crookedness. They are affixed to the front of the tooth with dental adhesive.
Teeth whitening: Teeth whitening is probably the most common of all cosmetic dental treatments. The teeth are cleaned and whitened using a bleaching agent to remove stains from food, drinks and smoking.
Dental implants: Dental implants are good for replacing teeth that have been damaged or lost. Good candidates have strong, sufficient bone and tissue. Implants match your natural teeth and help to support them.
Why Should You See a Cosmetic Dentist?
There are many reasons why you might want to see a cosmetic dentist like Dr. Watson. Cosmetic dentistry can help if you have any of the following problems:
Crooked teeth
Damaged teeth
Discoloration
Misshapen teeth
Missing teeth
Tooth decay
When you have these issues addressed, you can enjoy a better smile and better self-esteem as well as an improvement in your bite.
What to Expect at Your First Appointment
During your first appointment with Dr. Watson, you can expect a standard examination of your mouth. She will screen you for oral cancer, examine your head and neck, examine your bite, check your teeth for cavities, decay or damage and take X-rays of your teeth. All of these things can help Dr. Watson get a better idea of what type of treatment you need.
Dr. Watson can help you look and feel better about your smile and teeth. If you are in Hebron, KY, and want to get treatment, contact Hebron Family Dentistry today.
Request your appointment today!
At Hebron Family Dentistry, we make it convenient to plan your visit. Simply follow the link to request an appointment time that fits your busy schedule.