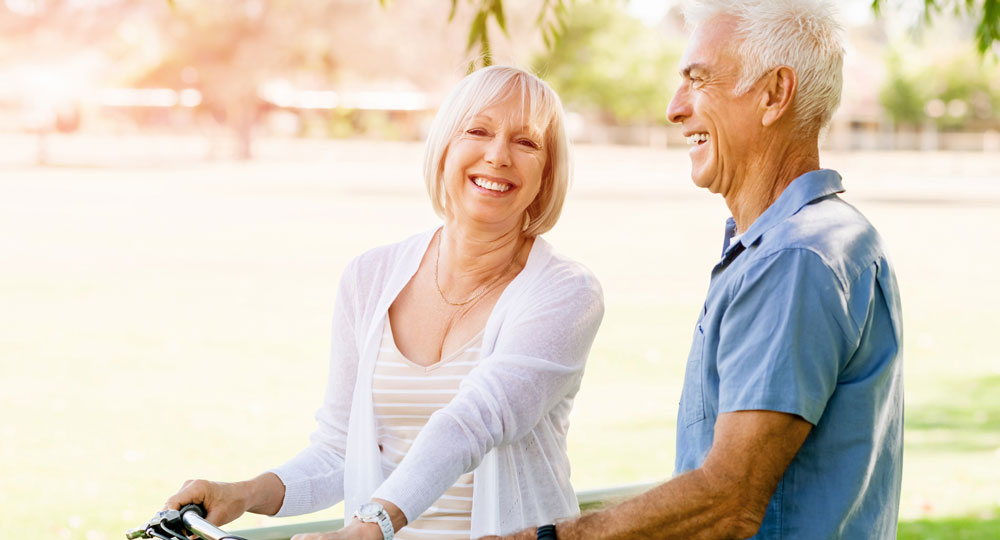 Request your appointment today
The Many Benefits of Pediatric Dentistry
Our pediatric dental services can provide your child with a lifetime of optimal oral health and a beautiful smile. This care includes routine exams where Dr. Watson can diagnose and treat developmental problems quickly and efficiently. This allows us to help your child avoid many complications later on in life.
Why Pediatric Dentistry?
Baby teeth are only with a child for a brief period, but they serve a very important function. They are guides for the permanent teeth that will eventually come in. What happens to the baby teeth can greatly affect the health of the adult teeth. This is why it is so important to care for them properly.
In addition to guiding the adult teeth into their proper position, baby teeth allow your child's jaw and muscles to develop properly as they grow. This makes it possible for them to eat correctly and speak clearly throughout their life.
Baby teeth are often lost due to injury or cavities. This leaves empty gaps that can be dangerous to the child's oral health. The neighboring teeth may shift into those open spaces and misguide the adult teeth as they come in. Even decay on baby teeth can affect the adult teeth later on.
The Importance of Pediatric Dentistry
It is recommended by the American Academy of Pediatric Dentistry that all children start seeing a dentist by the time of their first birthday. This should be followed by routine checkups every six months.
We use these routine visits to teach your child about proper oral hygiene. Our team will help them learn the correct way to brush and floss their teeth each day. This keeps baby teeth healthy while setting your child up with good oral hygiene habits that they will use throughout their adult lives. Dr. Watson will also look out for cavities and other developmental problems at these important visits.
What to Expect from Pediatric Dentistry
Dr. Watson provides your child with preventative and restorative treatments. This includes the following:
Fluoride treatments
Dental sealants
Root canal treatment
Tooth-colored fillings
Space maintainers
Our fluoride treatments and sealants will help protect your child's teeth as they grow. While these treatments can aid in preventing cavities and other issues, there is no need to worry if problems develop. Our root canal treatment can keep adult teeth on track as they come in, and space maintainers can help prevent crooked or crowded teeth later on. Even cavities can be corrected conveniently with tooth-colored fillings that won't distract from your child's wonderful smile.
A Comprehensive Pediatric Dentist Near Me
Your child's teeth are as important to us as they are to you. Contact Hebron Family Dentistry today to schedule a consultation visit with Dr. Watson. We look forward to protecting your little one's amazing smile.
Request your appointment today!
At Hebron Family Dentistry, we make it convenient to plan your visit. Simply follow the link to request an appointment time that fits your busy schedule.