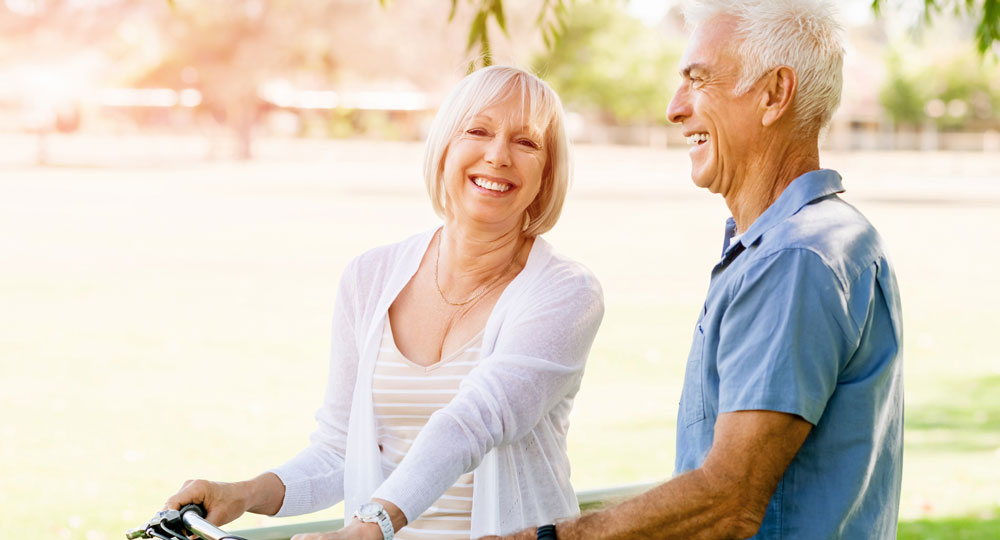 Request your appointment today
Veneers Can Give You an Engaging Smile
Do you have stained or chipped teeth? Dr. Valerie Watson can help you perfect your smile with porcelain veneers. They are a cosmetic solution and can produce uniformly even teeth. Bonded to the front of the tooth, they may immediately improve the overall appearance of your smile.
You may feel embarrassed with a chipped or stained tooth. Some people do not like an obvious gap between their front teeth. There are cosmetic solutions to these issues that do not require complex procedures.
What Are Veneers?
They cover the front part of the tooth and are often used to hide blemishes, such as stains from food and drink. A layer of material is applied over the tooth; this layer also further protects the tooth from any additional damage.
They have also been used where the tooth has been worn down from grinding, such as in the case of the condition bruxism. Their strength and resilience are similar to that of your natural teeth.
Dr. Watson may make your tooth covering from composite or porcelain material. If you have a chipped tooth, this might be the ideal solution. They can also cover gaps between teeth or cover teeth that are irregularly shaped.
How Long Will They Last?
Our options at Hebron Family Dentistry include composite or porcelain. Porcelain is more common, and it is translucent and thin. Porcelain looks very realistic and is known to last 10 years or more. In some cases, it can last as long as 20 years.
When Dr. Watson makes the covering from composite, the veneer may last five years or more. It is less expensive than porcelain, but it does not last as long. In either case, veneers provide a strong and long-lasting dental solution without the need for you to undergo a complex and lengthy procedure.
These solutions to improving your smile do not require abundant dental visits. They are ideal for instances when extensive shaping of the tooth is not required. If the tooth is severely misshapen, Dr. Watson might recommend a crown as a better alternative.
Where Can I Find Veneers Near Me?
If you're thinking about getting veneers, look no further than Hebron Family Dentistry and Dr. Valerie Watson. After your initial consultation, Dr. Watson will recommend the options that are best for you. She can give you a smile to be proud of as well as make your teeth stronger and more resilient. Call us today to schedule your appointment.
Request your appointment today!
At Hebron Family Dentistry, we make it convenient to plan your visit. Simply follow the link to request an appointment time that fits your busy schedule.