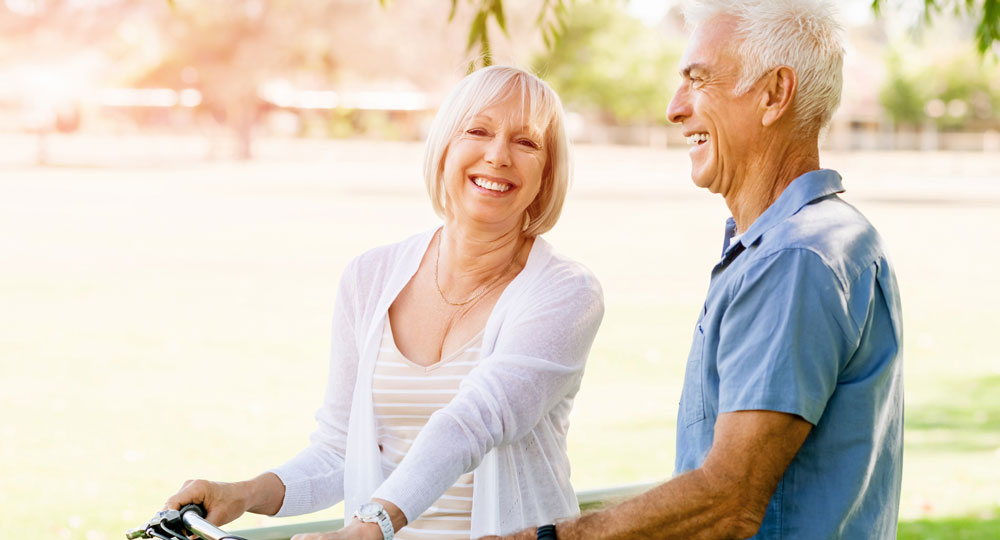 Request your appointment today
Experience the Power of Same-Day Dental Crowns Near Me
At Hebron Family Dentistry in Burlington, KY, Dr. Valerie Watson and her staff are pleased to offer same-day dental crowns. This advancement helps Dr. Watson make this dental restoration more convenient while providing the same high-quality care our dental crowns near me patients expect.
Protect Your Teeth With Same-Day Crowns Near Me
Placing dental crowns is a way of restoring heavily decayed teeth. If Dr. Watson used dental fillings, these teeth would become weak and much more likely to crack. Crowns can also provide similar strength and stability after root canal therapy.
Dental Crowns Near Me Will Make You Smile
We can also use same-day dental crowns for structural repairs. Since a crown can be custom-shaped and made in any color, we can also use crowns to help with any cosmetic issues so you can be satisfied with your smile.
Same-Day Dental Crowns Near Me Offer Convenience and Comfort
Due to technological advancement, Dr. Watson and her team at Hebron Family Dentistry can now complete the entire dental crowning process in one day. Same-day dental crowns near me make second appointments and wearing temporary crowns obsolete.
How Same-Day Dental Crowns Can Design Your New Smile
When you see Dr. Watson for dental crowns, she and her team of dental professionals are committed to making the process as comfortable and easy as possible. Chairside Economic Restoration of Esthetic Ceramics, or CEREC, gives us the power to design a dental crown digitally. Since we don't need to use dental trays to take an impression, you'll feel much more comfortable.
Dental Crowns Near Me for Your One-Day Wonder
CEREC doesn't just allow us to design your new crown; we can use our own onsite milling unit to create it during the same day. This machine uses a block of ceramic material to sculpt a dental crown. Since we provide the computer with the details, your crown is in the shape, color, and texture you've chosen for a crown that looks, feels, and functions like a natural tooth.
Transform Your Smile With Same-Day Dental Crowns Near Me
Same-day dental crowns are recreating the Burlington, KY, smile-scape one satisfied patient at a time. If you want to know what dental crowns can do for you, Dr. Watson and her team would be happy to talk with you. Contact us today at (859) 689-2021, and our team at Hebron Family Dentistry will help you experience the power of same-day dental crowns.
Request your appointment today!
At Hebron Family Dentistry, we make it convenient to plan your visit. Simply follow the link to request an appointment time that fits your busy schedule.