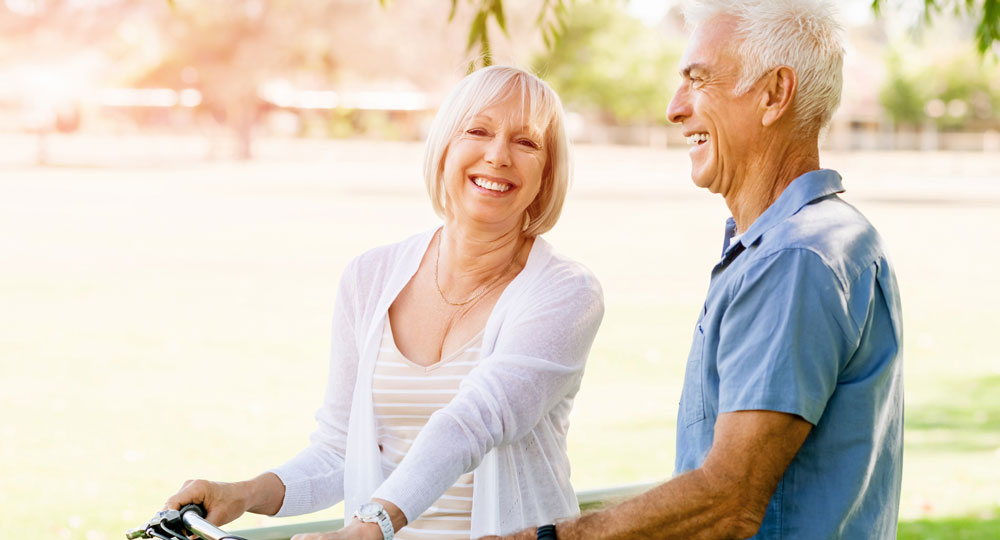 Request your appointment today
Same Day Dental Crowns Near Me in Florence, KY
Crowns are one dental option available to you when you have a tooth that has suffered damage or some cosmetic defect. Hebron Family Dentistry offers same day dental crowns for those who need this solution for their problem teeth ASAP.
What Are Dental Crowns?
Dental crowns are caps designed to encase weakened or damaged teeth. They are tooth-shaped and, depending on the material used, can closely resemble natural teeth. They can provide strength, protection, and support to an affected tooth or merely improve its looks cosmetically. 
Dental Crowns Near Me: Materials
When you agree to get dental crowns, you will have a choice among a few different materials. Our dentist, Dr. Valerie Watson, may suggest one over the other based on your specific dental situation. However, you will ultimately need to decide between them, given the differences in cost, durability, and aesthetics of each. The most common materials used for dental crowns are: 
Metal alloys: These are often gold blended with another metal like platinum, silver, copper, or palladium.
Porcelain-and-metal fusion: A metal crown with a porcelain outer layer, these can appear more natural-looking and attractive than full metal.
Non-metal substances: Porcelain, resins, alumina, leucite, or zirconia, non-metal crowns tend to look the most like normal teeth and last the longest.
When Do You Need Same Day Dental Crowns?
There are several situations for which Dr. Watson may recommend that you get one or more dental crowns. If your need is urgent, or you have a fresh injury to your teeth, you might even want to seek same day dental crowns. Dr. Watson may deem implementing crowns as the best course of action in the following circumstances: 
When most of the natural tooth is decayed or destroyed
To protect and support a tooth after a root canal
To protect and stabilize a tooth with a large filling
When restoring the appearance of a tooth that is severely misshapen, misaligned, chipped, cracked, discolored, or shows a wide gap
How to Get Same Day Dental Crowns Near Me
If you are searching for "dental crowns near me" or "same day dental crowns near me" anywhere within driving distance of Florence, Kentucky, you need look no further than Hebron Family Dentistry. No matter the reason, we will certainly do everything we can to get you same day dental crown help if you need it. So, if you are looking for "dental crowns near me" today, please give us a call. We would love to assist you right away!
Request your appointment today!
At Hebron Family Dentistry, we make it convenient to plan your visit. Simply follow the link to request an appointment time that fits your busy schedule.