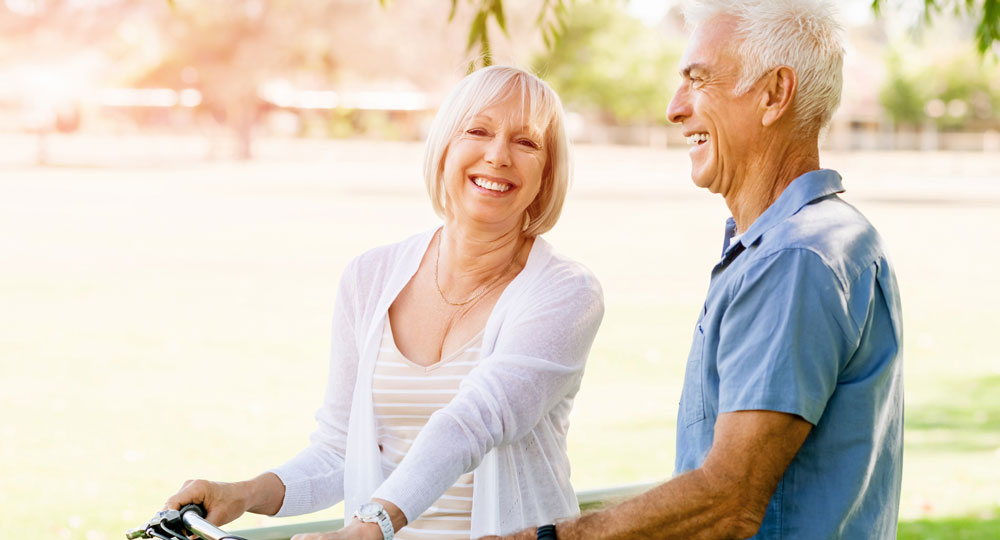 Request your appointment today
Family Dentistry Near Me
Having a family dentist means that all members of your family will have their teeth maintained and fixed by one dentist. Analogous to a general practitioner, a family dentist is trained to work with children and adults. There are lots of benefits that come with having a family dentist. At Hebron Family Dentistry, Dr. Watson can see your whole family.
Benefits of Family Dentistry
There are benefits that come with family dentistry. You are able to develop a long-term relationship with Hebron Family Dentistry. We can make life convenient for your family as you don't have to search for multiple dentists for your family members.
We will have the records of your children's teeth as they grow up. This information can help with any emergencies or other dental procedures that need to be addressed in the future. Having the family's dental history can also help other family members because we can use them to pick up on future problems.
Family Dentistry Services
At our practice, we are responsible for general care. This includes routine visits and checkups. Routine visits are important for keeping your teeth healthy. It is recommended to have these visits every six months.
During your checkups, your teeth will be examined by Dr. Watson for decay or cavities. Your gums will also be examined for any signs of gingivitis or tartar buildup, as these issues can affect the health of your mouth.
X-rays are also a part of the checkup. Not all teeth issues can be seen with the naked eye. The X-rays will uncover any decay or other issues that are hidden. The X-ray will also identify jaw misalignment, overbite, shifted fillings, or cysts that are present in the mouth.
During your routine checkup, Dr. Watson will clean your teeth and gums as well as provide a fluoride treatment. She will also use special tools to remove plaque and tartar buildup.
The fluoride treatment will strengthen your teeth so that they are less prone to cavities. Dr. Watson can also diagnose any issues that may come up. She can also address these issues by offering solutions like braces or retainers.
Family Dentistry Near Me
Choosing Hebron Family Dentistry for your family comes with its benefits. Building a relationship with us can make things easier for you. We can work with your entire family. We can also offer a range of services to maintain your oral health.
When it comes to finding a local dentist, Hebron Family Dentistry offers a high standard of care. Our staff will address all of your dental needs for your whole family. Contact us today.
Request your appointment today!
At Hebron Family Dentistry, we make it convenient to plan your visit. Simply follow the link to request an appointment time that fits your busy schedule.