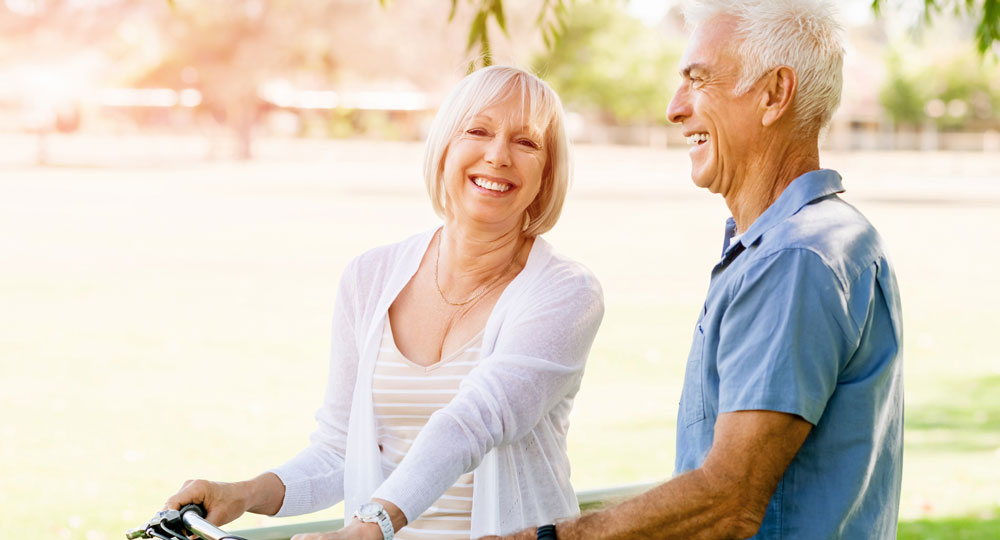 Request your appointment today
Dental Veneers for Better Smiles
Dental veneers, also referred to as dental laminates, are thin shells of tooth-colored materials installed on the visible surfaces of a person's teeth to correct undesirable features of teeth. Unlike dental crowns, dental laminates do not cover the whole tooth. Instead, they only cover the visible part. Dental laminates are made of either porcelain or composite resin. When appropriately installed, dental laminates look like natural teeth.
Dental laminates are used to correct most dental issues, including stained, chipped, and uneven teeth as well as broken or misaligned teeth and those that have a gap. However, not all problems with teeth are fixable using dental laminates. Therefore, it is advisable to book an appointment at Hebron Family Dentistry for a consultation before you decide to get dental laminates. During this consultation, our dentist, Dr. Valerie Watson, will also assess whether you are eligible for dental laminates.
Benefits of Getting Veneers Near Me
When you receive dental laminates, you can expect these benefits:
They improve the appearance of teeth, and as a result, they enhance a person's overall image. This goes a long way in boosting confidence and self-esteem.
Dental laminates offer long-term solutions to dental issues. They last for at least five years, with very few visits to the dentist for maintenance. Porcelain dental laminates last for at least 10 years.
They look like natural teeth.
Porcelain veneers do not stain. Unlike other teeth-whitening treatments, porcelain dental laminates are stain resistant.
While installing dental laminates can be costly, several options can make it more affordable. For instance, you do not need to get dental laminates on all the teeth. If you have only a few problematic teeth, you can get dental laminates on those specific teeth only. Resin-based dental laminates are a cheaper alternative to porcelain.
Premier Plan for Dental Veneers
At Hebron Family Dentistry, we offer a Premier plan which enables our clients to get quality dental services at pocket-friendly prices. You can choose an individual or a family plan. Unlike an insurance cover, our premier cover caters to cosmetic dentistry and other dental accessories. Therefore, you can start saving for dental laminates with our Premier plan.
Installation and Aftercare for Dental Veneers
Installation of dental laminates is a quite simple, non-invasive procedure. First, a layer of the enamel is removed to create room for installing the dental laminates. Dr. Watson then makes an impression of your teeth and sends them to the lab to have the laminates made. In the meantime, you will have temporary laminates. You will then make a follow-up visit to have the permanent laminates bonded to your teeth.
Dental laminates are pretty easy to maintain. All you need to do is to observe general dental hygiene and avoid stain-causing foods and beverages.
Veneers Near Me
At Hebron Family Dentistry, we offer excellent veneer installation services in Florence. Make an appointment today, and let us brighten your smile! Booking an appointment online is easy and convenient.
Request your appointment today!
At Hebron Family Dentistry, we make it convenient to plan your visit. Simply follow the link to request an appointment time that fits your busy schedule.