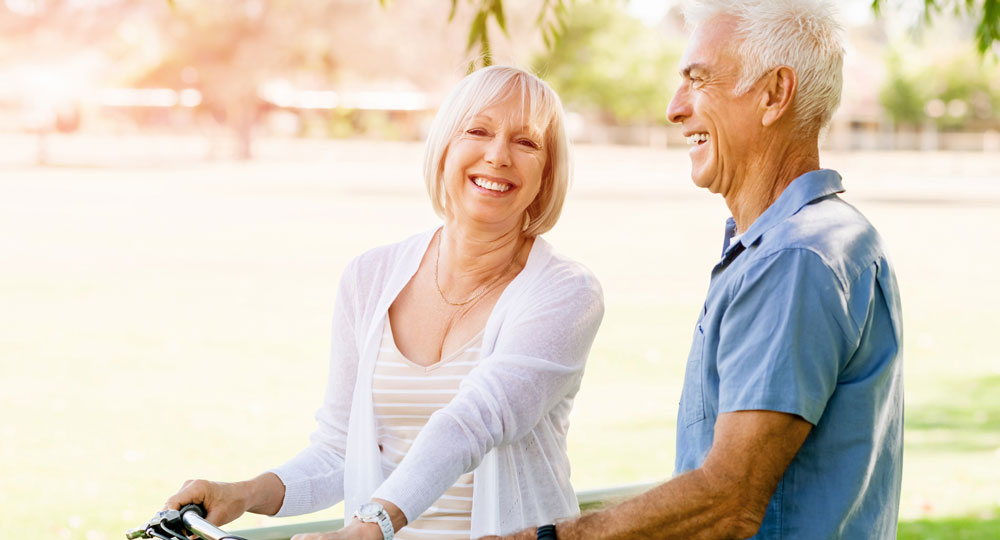 Request your appointment today
When to See a Cosmetic Dentist
Cosmetic dentistry is a method used to improve your smile. Stains, cracked teeth, and discolored fillings can create an unhealthy-looking smile even when you have strong oral hygiene habits. By working with Dr. Valerie Watson at Hebron Family Dentistry, your teeth can improve your self-confidence.
Signs You May Need a Cosmetic Dentist
There is no wrong or right time to seek cosmetic treatment. It is up to you when you want to seek treatment to improve your personal appearance and self-confidence. If you are like many people, your smile is an incredibly important part of your everyday interaction with others. Discolored or decaying teeth can affect your self-esteem.
Hiding your smile is one way to know you are self-conscious. If you feel the need to cover your mouth while laughing or refuse to show an open-mouthed smile for photographs, you may want to consider one of our services. For those who have misshapen, discolored, chipped, or cracked teeth, multiple services can be performed in a relatively short period.
What Kinds of Treatments Does a Cosmetic Dentist Provide?
Teeth whitening is one of the most common services provided. However, it is not the only way to improve a smile. Dr. Valerie Watson at Hebron Family Dentistry can correct the appearance of teeth that look worn, misaligned, or misshapen.
For patients with misaligned teeth, Invisalign is an option. These types of braces are virtually invisible and can straighten teeth without permanent metal wires. For adults that want a cosmetic dentist near me, you can seek out a facility like Hebron Family Dentistry. Invisalign clear aligners are perfect if you don't want others to see that you have braces.
Cosmetic bonding is used to repair decayed teeth or change the shape of a tooth to make it appear longer. Large gaps between teeth can be corrected with cosmetic bonding. These changes may seem small at first, but they can make a drastic difference in your overall smile.
Teeth whitening brightens the entire smile for healthier-looking teeth. By using our professional teeth whitening services, teeth will look whiter and improve your smile. Dr. Valerie Watson uses in-office treatments that can brighten teeth several shades whiter without using over-the-counter teeth trays.
Where to Find a Professional Cosmetic Dentist Near Me
When looking for a cosmetic dentist near me, consider the most important priorities first. Dr. Valerie Watson at Hebron Family Dentistry has the experience to fix both minor and major dental damage. Regardless of the reason for a particular treatment, Dr. Valerie Watson is respectful, courteous, and professional at all times. To discuss any cosmetic-related issues pertaining to your teeth, please contact us for additional information.
Request your appointment today!
At Hebron Family Dentistry, we make it convenient to plan your visit. Simply follow the link to request an appointment time that fits your busy schedule.