Invisalign Clear Aligners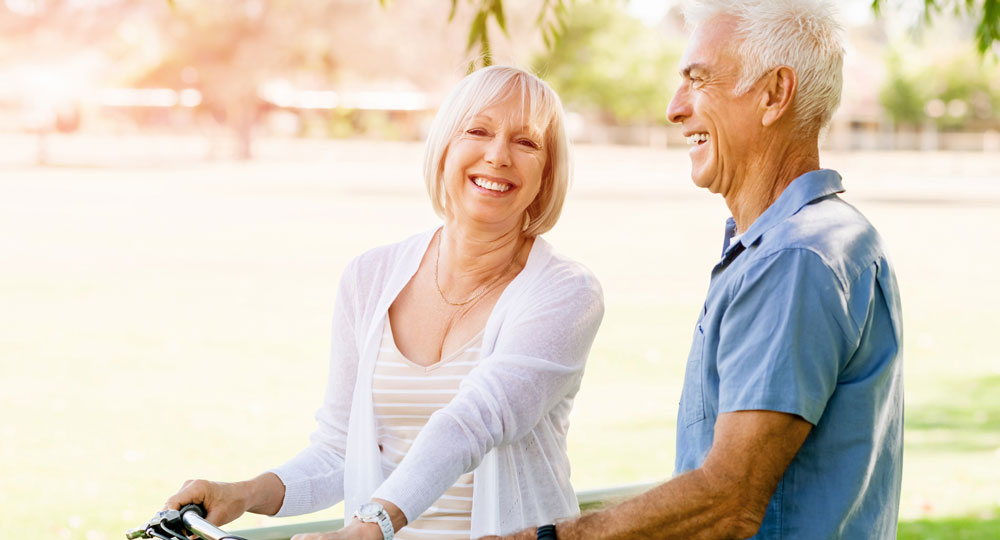 Request your appointment today
Invisalign Clear Braces: Essential Information and FAQs
If you are not well-versed in orthodontics, you might not know much about clear aligners or how they compare as an alternative to traditional braces. So, what are they, and how exactly do they work? Read on for more information.
What Is Invisalign?
Invisalign clear aligners are an orthodontic treatment that serves as an alternative to metal braces. They are composed of a clear plastic that is somewhat flexible. And, unlike other braces, they are completely removable.
How Invisible Braces Work
Invisible braces work the same as the traditional ones. Each set gently forces teeth toward a different alignment. You need to wear several consecutive pairs of invisible braces according to instructions to complete the realignment.
Advantages of Clear Braces
Discreet appearance: It is much harder to tell if someone is wearing clear aligners versus obvious metal braces. Also, you can remove them for short periods, such as for special events. So, no one necessarily even needs to know you wear them.
Better hygiene: Because these braces are removable, you will have an easier time keeping your mouth clean and healthy while fixing your smile.
More comfortable: The soft plastic material of these aligners makes for a more comfortable fit and feel overall.
How to Care for Clear Braces
After each time you eat, you should remove your braces and brush your teeth. You should also brush and rinse your braces so that they do not trap food and bacteria against your teeth and gums.
What to Expect With Invisalign Near Me
If you are searching for information about "Invisalign near me," our office is ready and willing to talk you through it step by step. Typically, you would wear each set for about two weeks at around 20 hours per day. The whole process could take up to a year, but it varies by individual.
When Should I Look for Clear Braces Near Me?
You should consider looking into "clear braces near me" if you have orthodontic problems that you think you could solve with braces.
How Do I Get Invisible Braces Near Me?
You can get started with "invisible braces near me" by visiting our office or setting up a consultation appointment with Dr. Watson.
Clear Aligners Near Me: Hebron Family Dentistry in Burlington, KY
If we show up in your results for "Invisalign near me," "clear braces near me," "invisible braces near me," or "clear aligners near me," chances are you are close to our service area in Burlington, Kentucky. Hebron Family Dentistry welcomes new patients, so if you are interested in learning more about how "clear aligners near me" could help you, please reach out by phone, in person, or online.
Request your appointment today!
At Hebron Family Dentistry, we make it convenient to plan your visit. Simply follow the link to request an appointment time that fits your busy schedule.