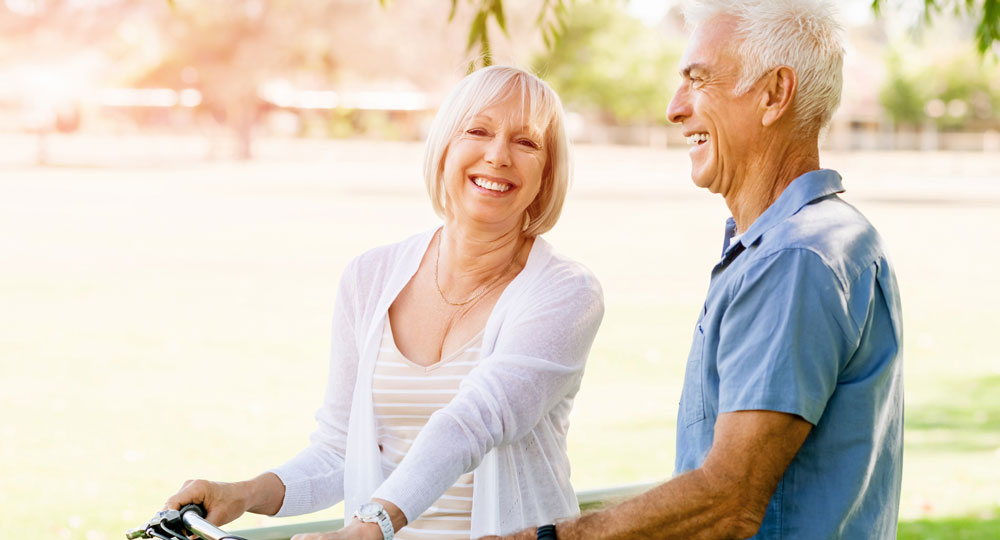 Request your appointment today
An imperfect smile can take away your confidence. Chipped, stained, or gapped teeth can all make you self-conscious and afraid to show off your smile. Fortunately, there are plenty of ways to repair your smile and restore your confidence. One of the best cosmetic dental procedures is the placement of dental veneers to improve the appearance and health of your smile. At Hebron Family Dentistry, Dr. Watson is experienced in placing veneers and providing patients with a rejuvenated smile.
What Are Dental Veneers?
Dental veneers are thin, color-matched shells that are designed to fit over your teeth, improving their shape, spacing, and appearance. Veneers are an excellent option for stained, chipped, gapped, crooked or misshapen teeth. On top of the cosmetic benefits, veneers will also improve the strength and durability of your natural teeth.
Veneers are typically made from either porcelain or composite resin. They are designed to be durable and long-lasting as long as they are taken care of properly. The placement of veneers is a much less complex and invasive process than other dental procedures, with many of the same lasting benefits.
What to Expect When Getting Dental Veneers
The process of fitting you for veneers begins with determining the correct color and shade by matching them with your teeth. Dr. Watson will then remove a thin layer of enamel to provide space for the placement of the veneers. After making room, she will make several impressions of your teeth to determine the shape of the replacements. Dr. Watson will provide you with temporary veneers while she sends off the impressions to a laboratory that will manufacture your permanent ones. Lastly, once the veneers are ready, Dr. Watson will bond the veneers to your teeth during a second visit to complete your brand-new smile.
Veneers are often part of a comprehensive dental plan, so scheduling a consultation is the best way to determine what other procedures you may need to be completed in order to shape a complete and healthy smile.
Dental Veneers Near Me
For more information about dental veneers, contact us at Hebron Family Dentistry servicing those in Union, Kentucky. Schedule an appointment with Dr. Watson to discuss your treatment options and start your journey to a flawless smile. In your search for "Dental veneers near me," look no further than Hebron Family Dentistry. Our team is committed to providing you with the quality dental care you deserve.
Request your appointment today!
At Hebron Family Dentistry, we make it convenient to plan your visit. Simply follow the link to request an appointment time that fits your busy schedule.