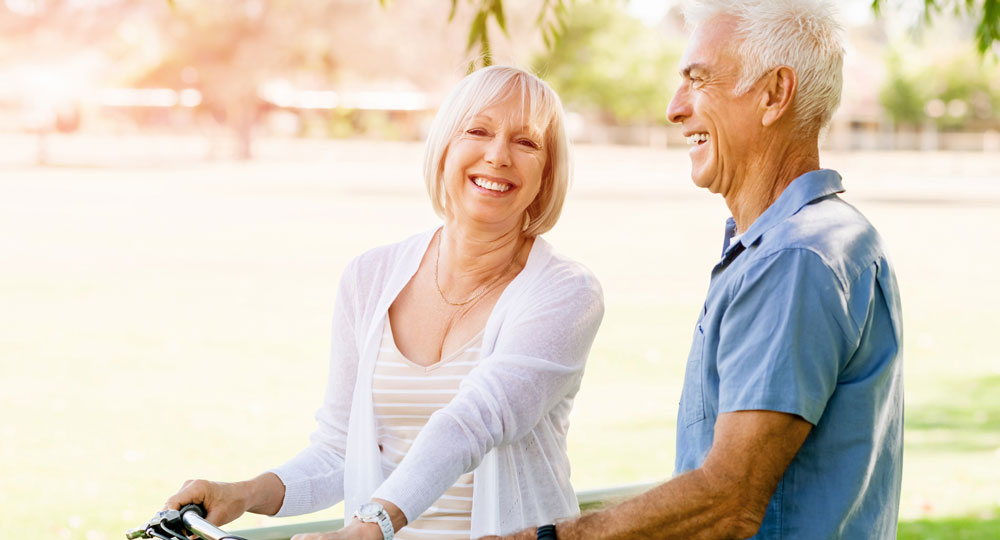 Request your appointment today
What You Need to Know About Root Canal Treatment
While it's common to occasionally feel some tooth pain, there are times when you need to take action. Rather than simply using an over-the-counter ointment to ease an aching tooth, you might need to get a root canal. If the pulp, also known as the root, inside your tooth is infected or inflamed, it can cause a lot of pain, and you might need root canal treatment near me.
What Is Root Canal Treatment?
A root canal is actually part of the tooth rather than a type of dental treatment. It includes the inside of the tooth, such as the nerves, blood vessels, and cells, making up the tooth's pulp. While the crown of a tooth sits at the top of the gums, the roots are underneath and attach to the jawbone.
The pulp inside the tooth cushions it and provides nourishment. It serves to protect you against temperatures that are too hot and too cold that can otherwise cause discomfort or pain.
When a person has root canal therapy, it consists of endodontic therapy. "Endodontic" refers to the inside of a tooth.
If you have continuous pain in the root of a tooth, you will want to know where you can get a root canal near me. Getting the treatment that you need from Hebron Family Dentistry in Burlington, KY, can help to alleviate your pain.
What Steps Make Up Root Canal Treatment?
Root canal therapy can be done in three steps. You can get root canal therapy near me and feel much better. When Dr. Valerie Watson performs a root canal, she starts by removing everything inside the canal. She then puts you under local anesthesia to numb your mouth before cutting a small hole on the tooth's surface to remove the infected pulp.
The next part of root canal therapy involves Dr. Watson using solutions to irrigate the area. She adds a rubbery material to the inside of the tooth and then seals it with dental cement adhesive. After the work is done, you will no longer experience pain in that tooth due to the nerves being removed.
Root canal treatment near me is final once a filling or crown is placed in or on the tooth. Without the pulp inside, the tooth is not as strong as it once was, which means it needs this treatment for protection.
When Do You Need Root Canal Treatment?
If you believe you need a root canal near me, it's important to know if you're actually a good candidate for the procedure. You should get root canal therapy near me if you have extreme pain when you bite or chew. Usually, this is a level of pain that doesn't go away.
You may notice pimples on your gums if you need a root canal. If you have a tooth that's cracked or chipped, you may also need the treatment. Your gums may also be swollen, tender, and inflamed.
Finally, you should consider root canal therapy near me if your gums are severely discolored or darkened. This signifies that you have a serious tooth decay issue and could only benefit from root canal therapy.
You can find root canal treatment near me if you experience any of these symptoms. If you are wondering how to get a root canal near me, Hebron Family Dentistry can help. Contact our dental office to schedule an appointment with Dr. Valerie Watson at your earliest convenience.
Request your appointment today!
At Hebron Family Dentistry, we make it convenient to plan your visit. Simply follow the link to request an appointment time that fits your busy schedule.