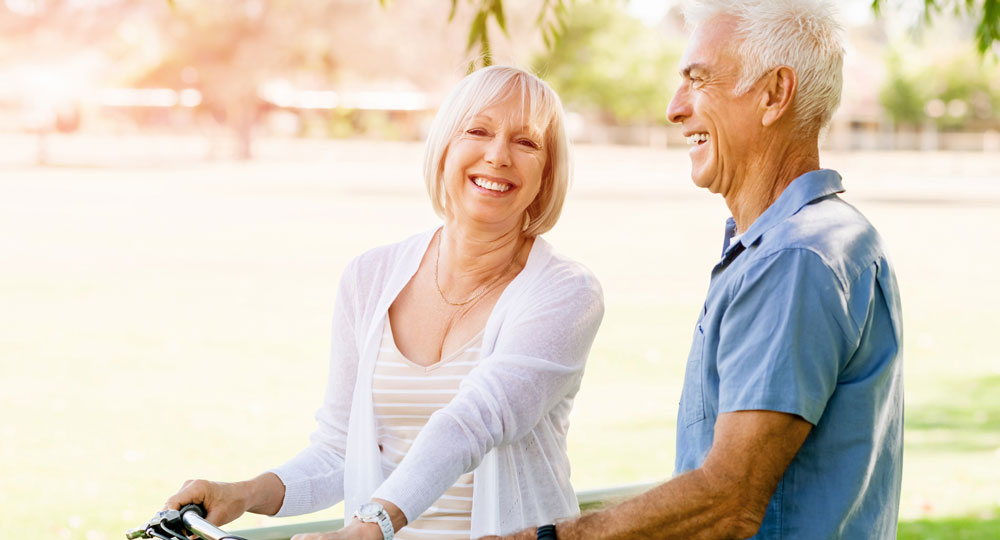 Request your appointment today
Where to Find the Best Dental Implants Near Me in Florence, Kentucky
If you have spent any time looking for dental implants near me, you know how important it is to find a practice like Hebron Family Dentistry. If you need to replace missing or damaged teeth and ultimately restore the shape of your mouth, dental implants may be the solution you have been seeking. Thankfully, Dr. Valerie Watson at Hebron Family Dentistry has years of experience in dentistry and doing implants.
What Are Dental Implants?
These implants are made of titanium that is placed into your jaw. They essentially form the foundation of new teeth. After a few months of healing, bridges or dentures can be added by Dr. Watson to the top of these implants. These implants essentially allow teeth to be completely replaced. This can be the ideal solution if you have teeth that are missing, broken, rotted, or severely damaged. No longer do you have to be self-conscious when you are eating or smiling. These implants will allow you to eat the foods you have avoided and restore your confidence to smile again.
Will Getting Dental Implants Hurt?
Having a dental implant procedure does not hurt nearly as much as other procedures. It certainly isn't comfortable, but Dr. Watson and her staff will work with you to maximize your comfort and minimize your pain. Furthermore, you can discuss any potential concerns with Dr. Watson or her staff ahead of time. Arrangements will be made to ensure that you are in the least amount of pain possible.
Are There Alternatives to Dental Implants?
There are alternatives, including dentures and supportive bridges. If you have concerns about implants, or if you would prefer to use implants - rather than other forms of treatment - then you should bring these issues up with Dr. Watson and her staff. This will ensure that you are totally comfortable with the procedure and that all your questions have been answered.
If you need dental implants near me and live in Florence, Kentucky, Dr. Valerie Watson at Hebron Family Dentistry can help you. Dr. Watson has years of experience and offers comprehensive dental services with compassionate care. Dr. Watson will help you get the implants that you need at a price you can afford. Contact Hebron Family Dentistry at 859-689-2021 to schedule an appointment with Dr. Valerie Watson. Don't put off getting needed dental care today!
Request your appointment today!
At Hebron Family Dentistry, we make it convenient to plan your visit. Simply follow the link to request an appointment time that fits your busy schedule.