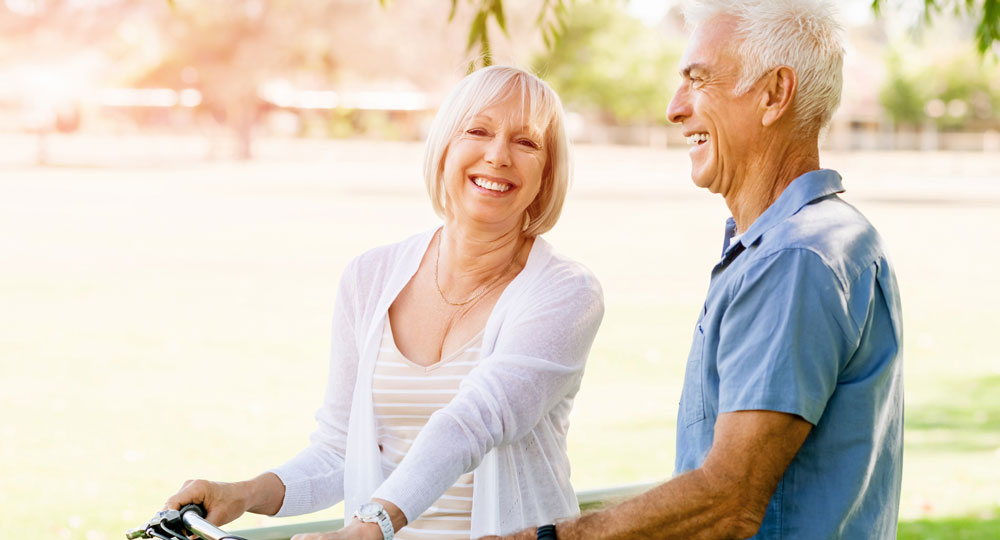 Request your appointment today
Benefits of Getting Invisalign
Straightening teeth nowadays is far easier than it used to be. While traditional braces are still available, aligners provide a discreet way to achieve a beautiful smile. Aligners are clear and slowly move teeth until your desired smile is achieved. Let's take a look at a few reasons you'll want to visit Dr. Valerie Watson to get your set of aligners.
Invisalign Will Help Boost Your Confidence
Many people hide their teeth when they're not straight. Straighter teeth improve the look of the mouth and make smiles more attractive. Day after day, aligners work to slowly move the teeth. This means you will see a better smile day after day. In addition to having straighter teeth, your oral hygiene will improve. You might want to take on teeth whitening or another procedure to make your new smile dazzle.
Invisalign Can Be Done at Your Pace
Gone are the days when you had to have your braces tightened every so often. With aligners, you can decide how quickly you achieve your perfect smile. You can wear them at night while you sleep or during the day. Because they're nearly invisible, no one will be the wiser. All you need to do is wear an aligner for a couple of weeks. Then, you'll get a new one from Dr. Watson to wear. You can eat and drink as before.
Invisalign Will Help Your Oral Hygiene
Crooked teeth are hard to keep clean. This is for a variety of reasons. If teeth overlap, it can be hard to get food and bacteria from between them. Flossing becomes difficult to impossible to carry out. Gaps in teeth can cause problems with food getting stuck in between them. You might find yourself constantly flossing your teeth if you have gaps between your teeth. You'll find that after your teeth are straighter, it'll be easier to keep them clean. Because your teeth will be easier to clean, you'll be less likely to experience gum disease, cavities and other dental issues.
Invisalign Will Help You Avoid Other Problems
Crooked teeth can cause a host of issues. You could have an overbite or an underbite or suffer from a speech impediment because of crooked teeth. You may not be able to pronounce "s" or other sounds because of a gap or other issue. Chewing and closing the mouth properly are also problems with crooked teeth. You might find that you constantly grind your teeth. This can cause issues for your teeth because it wears away enamel, and you are more prone to cavities or other dental problems when you grind your teeth. Aligners can help to prevent teeth grinding as well.
You've been waiting long enough. If you have been looking for "Invisalign near me," it's time to give Hebron Family Dentistry a call. Dr. Valerie Watson can help you achieve the smile you've always wanted.
Request your appointment today!
At Hebron Family Dentistry, we make it convenient to plan your visit. Simply follow the link to request an appointment time that fits your busy schedule.