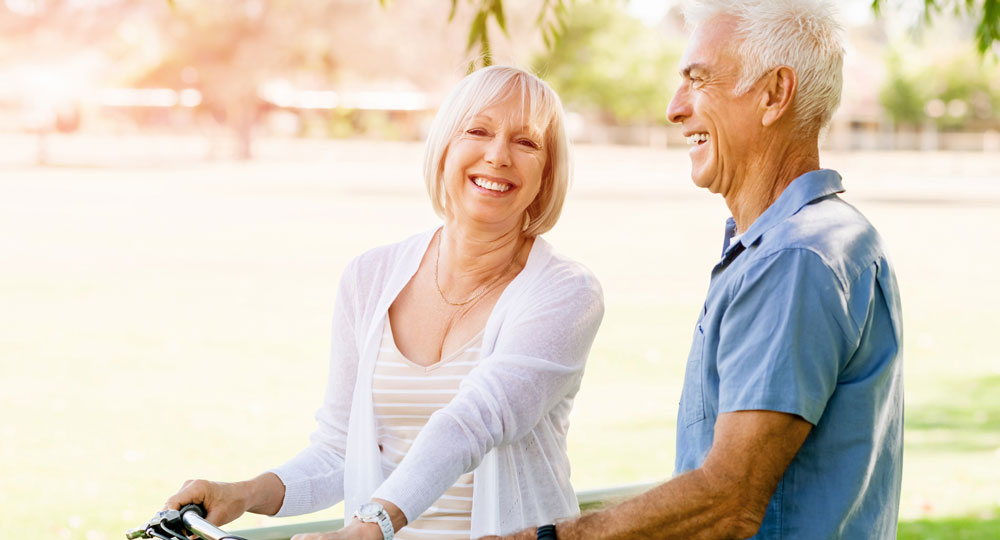 Request your appointment today
Enjoy the Comfort and Convenience of Family Dentistry
You want your entire family to have beautiful and healthy smiles. This begins with excellent dental care. If you want the best for your family, this means good oral hygiene practices at home as well as routine visits to a professional dentist for cleanings, exams, and advice. Here at Hebron Family Dentistry, we provide gentle care for every member of your family—all under one roof.
What Is Family Dentistry?
Our team understands how busy life can be. We can help by providing dental care for young children and adults in one convenient location. This means that even your youngest child can enjoy coming to the same dental practice that you do. This allows Dr. Valerie Watson to develop a great relationship that keeps everyone at ease while she creates personal dental care plans for each individual.
We will perform routine cleanings and exams in order to keep your smile its healthiest. Any issues will be diagnosed and treated, and we will teach your family the best techniques to use when it comes to caring for your teeth at home. Our goal is to help you and your family avoid cavities, gum disease, tooth decay, and other problems.
The Benefits of Family Dentistry
Your children will benefit from seeing the same dentist throughout their childhood. Dr. Watson will know their history, and she can keep them on track for a beautiful adult smile. Going to the dentist becomes a positive experience when little ones become familiar with their surroundings and the team of professionals caring for their teeth.
This care begins with routine exams. During each visit, we will thoroughly clean your teeth and do a comprehensive exam. This applies to all ages. Cleanings leave you and your family's teeth looking and feeling their best, and our exam will detect any developing issues so that we can begin treatment before small problems turn into big issues.
In addition to routine exams, Dr. Watson performs many corrective services. This includes several dental treatments such as:
Same-day crowns
Teeth whitening
Dental implants
Dental veneers
Invisalign orthodontic treatments
Family Dentistry Near Me
We are committed to providing you with compassionate dental care in Hebron, Kentucky. Dr. Valerie Watson and our team of skilled dental assistants and hygienists offer the highest standard of care. We regularly participate in advanced training courses and continually seek out more efficient technologies to ensure that you and your family receive the best care available. Contact Hebron Family Dentistry today, and schedule your consultation visit to get started on the road to a beautiful and healthy smile.
Request your appointment today!
At Hebron Family Dentistry, we make it convenient to plan your visit. Simply follow the link to request an appointment time that fits your busy schedule.