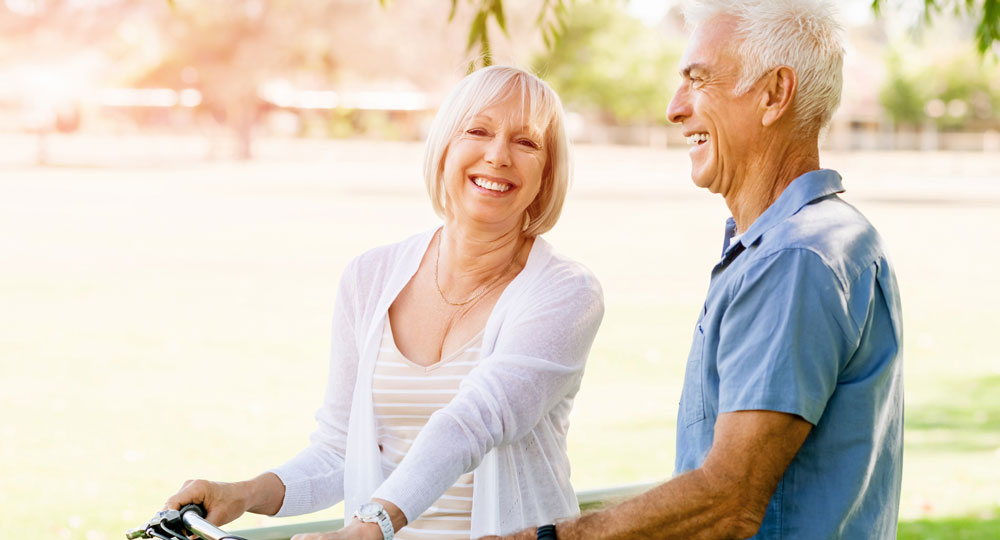 Request your appointment today
Embrace a New Smile With Invisalign
Your smile is often the first thing others notice, and you should never be afraid to show it off. However, when your teeth are not as perfect as you would like them to be, you may not always be eager to do so. Invisalign is a great step to help you regain confidence, maintain healthy teeth and feel excited about your smile. With its virtually invisible design and without the hassle of braces, Dr. Watson may suggest this orthodontic treatment plan for you.
What Is Invisalign?
Invisalign is an orthodontic treatment method developed using the latest engineering to help straighten teeth and transform your smile. This treatment option is available for both adults and teens.
The process consists of progressing through consecutive sets of clear plastic aligner trays as you advance through your treatment plan. The aligner trays are custom-made using a scan or mold of your teeth and a model of what they will look like at the end of treatment. Each set of aligners shifts your teeth closer to the end goal, little by little. By wearing your aligners for the recommended 20-22 hours per day, you move ever closer to your brand-new smile.
Why Consider Invisalign Near Me?
Whether you want straighter teeth to improve your smile or need to address crowding teeth for your oral health, this treatment is for you. Dr. Watson uses this treatment option to address cases of crowded teeth, excessive teeth spacing, overbites, and underbites. This is a great option to consider because of its effectiveness, subtlety, and benefits compared to other orthodontic treatments.
Benefits of Invisalign
Many people prefer this treatment over traditional orthodontic options like metal braces for several reasons:
It often works faster than traditional treatment -- in as little as six months for some.
The aligner trays are far more comfortable than traditional braces, without metal wires or brackets that can cause discomfort or cuts.
They are simple to pop in and out, so when you need to eat or brush your teeth, just take them out!
Of course, the nearly invisible trays are hard for others to notice, making it easy to go about your day.
With all the advantages that come with the process, there are plenty of reasons to ask Dr. Watson if this treatment is right for you.
Getting Started With Invisalign Near Me
Come see us here at Hebron Family Dentistry in Hebron, KY, for more information about this treatment option. Dr. Watson is here to discuss your options with you and assist you throughout your journey. Contact us today to start the process. We look forward to hearing from you!
Request your appointment today!
At Hebron Family Dentistry, we make it convenient to plan your visit. Simply follow the link to request an appointment time that fits your busy schedule.