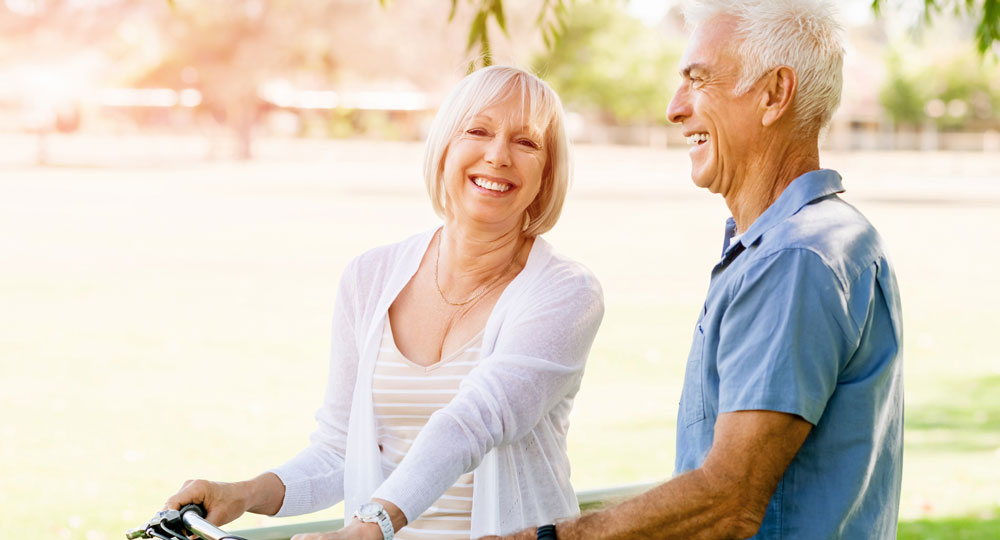 Request your appointment today
Emergency Dentistry
An emergency dental situation can come out of nowhere and cause a lot of stress. We here at Hebron Family Dentistry handle emergency dentistry to make sure you are given the care and attention you need if you are hit with the unexpected.
What Is a Dental Emergency?
Many situations can be a dental emergency, but it may be hard to tell the difference between a routine dental concern and an actual emergency. However, there are a few sure signs that indicate you shouldn't wait to have your dental issues addressed by Dr. Watson. Some of the most common emergency dental incidents include:
Severe pain- This can indicate an active infection that requires immediate treatment such as antibiotics or pain medication.
Lost tooth- Dr. Watson may be able to help you save your tooth if the issue is addressed quickly enough.
Excessive bleeding- This can be a sign of infection, gum disease or other possible causes.
Injury to the mouth- Any sort of injury or trauma to your mouth should be addressed as soon as possible, especially if it has caused bleeding or pain.
Other reasons for concern include lost fillings or crowns, swelling, abscess or pus. If you are experiencing any of these symptoms, you should see us right away to avoid the spread of infection or further complications. Regardless of the issue, Dr. Watson and our team at Hebron Family Dentistry are here to provide you with quality care and support.
What Should You Do in a Dental Emergency?
If you are experiencing any of the above issues, we recommend that you come to see Dr. Valerie Watson as soon as you can. We will make it our priority to accommodate you. We always recommend coming to our office over an emergency room or urgent care so that you can have your concerns addressed quickly and adequately. An emergency room or urgent care facility is not always equipped to handle emergency dentistry and often does not have all of the tools to best address your issue. Common services like fillings, root canals or having a tooth pulled are not handled at a typical ER or urgent care. This is why we always recommend reaching out to us for any emergency dental services as they arise.
Emergency Dentistry Near Me
If you believe that you are experiencing a dental emergency, reach out to us as soon as possible. Dr. Watson will do all that she can to make sure that your symptoms and concerns are addressed. We assist patients from all over Petersburg, KY, and the surrounding areas, and we look forward to assisting you.
Request your appointment today!
At Hebron Family Dentistry, we make it convenient to plan your visit. Simply follow the link to request an appointment time that fits your busy schedule.