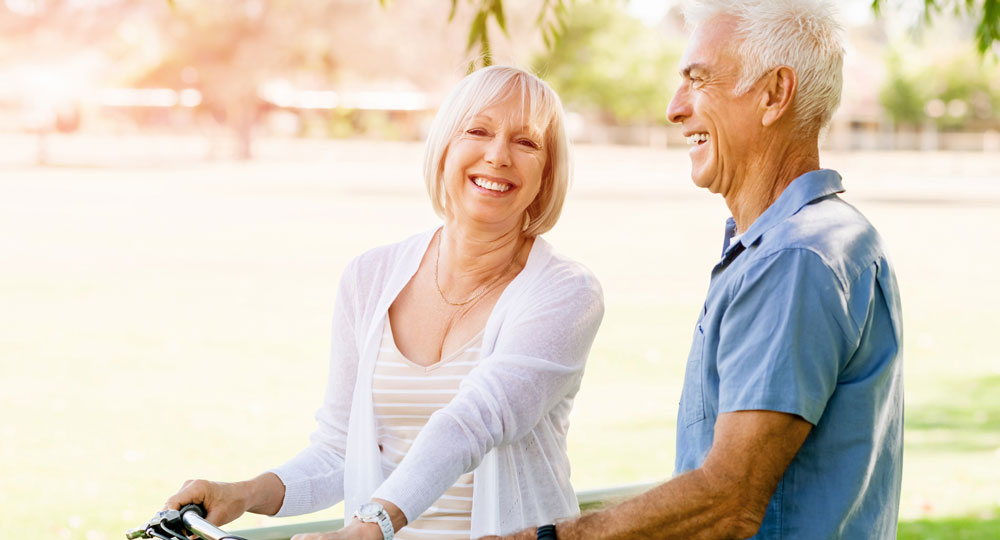 Request your appointment today
Hebron Family Dentistry in Union, KY, is a leading provider of dental implants. Our implant dentist, Dr. Valerie Watson, offers patients the best in implant dentistry and will help get you on your way to a healthier, happier mouth. We offer a range of implant treatments, from single tooth replacement to full mouth reconstruction.
What Is a Dental Implant?
A dental implant is a permanent replacement for a missing tooth. It is made of titanium and is placed in the jawbone to support a dental restoration, such as a crown, bridge, or denture. It can also attach to a dental prosthesis, such as dentures.
How Are Dental Implants Placed?
The placement of a dental implant begins with an examination and X-ray to determine the location and size of the implant. The implant is then placed in the jawbone by Dr. Watson and allowed to heal for several months. After healing, a dental restoration is attached to the implant.
Why Choose a Dental Implant?
There are many reasons to choose a dental implant over other forms of tooth replacement, such as a bridge or denture. Teeth implants are permanent, they look and feel like natural teeth, and they do not require any special care. They are also the most secure and durable form of tooth replacement. Additionally, implants can help to preserve the jawbone and prevent bone loss.
Are Dental Implants Right for Me?
Teeth implants may be right for you if you have experienced tooth loss and want to improve your oral health. Patients who miss one or more teeth, those with severe gum disease, and those recovering from an injury such as a broken jaw should consider dental implants near me as a treatment option. Dr. Watson will give you the best advice about whether or not implants are best for you.
Patients should be aware that dental implants require additional appointments with Dr. Watson to monitor the implant and ensure its securement. She can clean around the implant and make any necessary adjustments. Patients will also need routine checkups every six months throughout their lifetime to maintain good oral health.
Dental Implant Risks and Complications
Like any surgical procedure, teeth implants may involve some risks and complications. These include infection, implant failure, nerve damage, and soreness. Infection can be treated with antibiotics. Implant failure can be corrected with replacement surgery, and nerve damage may improve over time. However, soreness is usually temporary and resolves on its own. These risks are rare and can be avoided by following Dr. Watson's instructions to the letter.
Dental Implants Near Me
If you are considering dental implants near me, the best thing to do is schedule a consultation with Dr. Watson. She will examine your teeth and jawbone and determine if you are a good candidate for the implant. Contact us today at (859) 689-2021 to schedule an appointment!
Request your appointment today!
At Hebron Family Dentistry, we make it convenient to plan your visit. Simply follow the link to request an appointment time that fits your busy schedule.