Invisalign Clear Aligners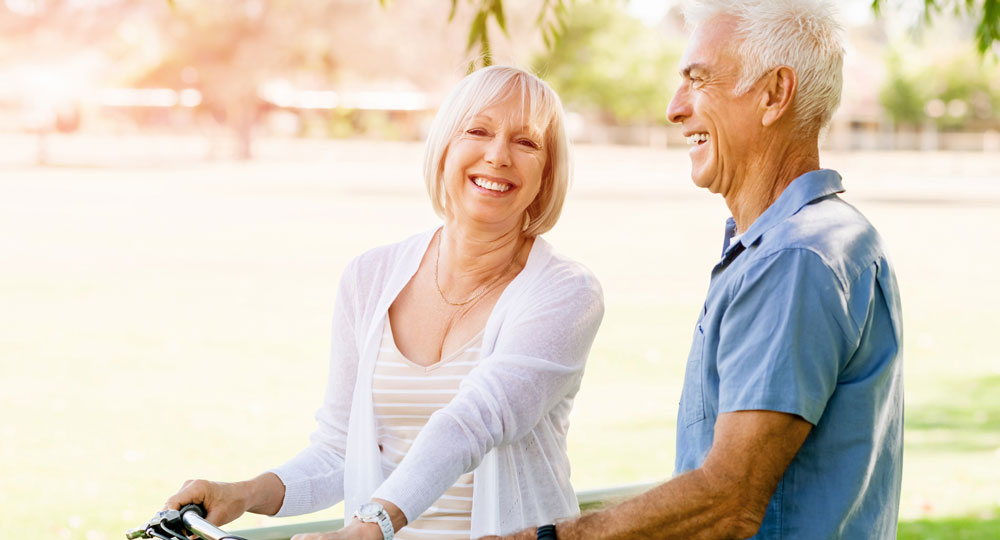 Request your appointment today
Get Your Ideal Smile With Invisalign
Invisalign has become a popular alternative to traditional braces. Many people are intrigued by the idea of getting straighter teeth without having tedious braces that distract when meeting people or get in the way while talking or eating.
Hebron Family Dentistry is proud to offer clear aligners procedures and therapies for all patients. Talk to us today about clear aligners near me in the Florence, KY, area.
Invisible Braces Near Me: How Do They Work?
Clear braces like Invisalign straighten your teeth over time using clear, custom-made aligners. The idea is to gradually move up to the next clear aligner as your teeth get straighter until you have the perfect smile you want.
Each aligner gently shifts your teeth into place and is custom-made for your mouth. Invisible braces are great for teens or adults who are worried about the social ramifications of traditional braces. Clear braces are also ideal for those who are worried about the impact traditional braces might have on their ability to eat or talk. Search clear braces near me to learn more.
Invisalign Near Me: Why Are Clear Aligners Better Than Braces?
In addition to looking better, invisible braces also tend to work better. Invisible braces can straighten your teeth up to 50% faster than traditional braces. Additionally, they're easier to manage than traditional braces, which require regular tightening.
Clear braces can also be popped in and out of your mouth as needed. When it's time to eat, brush your teeth or just take a short break, you can easily remove Invisalign braces and put them back in when you're ready. Look into clear aligners near me for more information about their benefits.
Clear Braces Near Me: What Do Clear Braces Help With?
Dr. Valerie Watson at Hebron Family Dentistry will often recommend Invisalign to treat crooked teeth or gapped teeth. They're also often used to treat overbites and underbites, as well as crowded teeth. If Dr. Watson determines that invisible braces are a good fit for you, she'll recommend the treatment and talk you through the options. Finding clear braces near me doesn't have to be difficult.
Clear Aligners Near Me: How Do You Put Them On?
When you come in for invisible braces near me, Dr. Watson will first examine your teeth during the initial consultation to make sure that clear aligners are right for you. You'll also get a digital scan that will map out your treatment plans before your custom invisible aligners are made.
Patients are required to wear their invisible braces at least 20-22 hours daily for the best results. You'll need to regularly come back to see how the treatment plan is going and to get fitted for your next aligner.
Find Invisalign Near Me
In your search for Invisalign near me, visit Hebron Family Dentistry. We'll determine if you're a good candidate for this treatment option and walk you through the next steps toward a straighter smile. Contact us today to learn more about invisible braces near me.
Request your appointment today!
At Hebron Family Dentistry, we make it convenient to plan your visit. Simply follow the link to request an appointment time that fits your busy schedule.