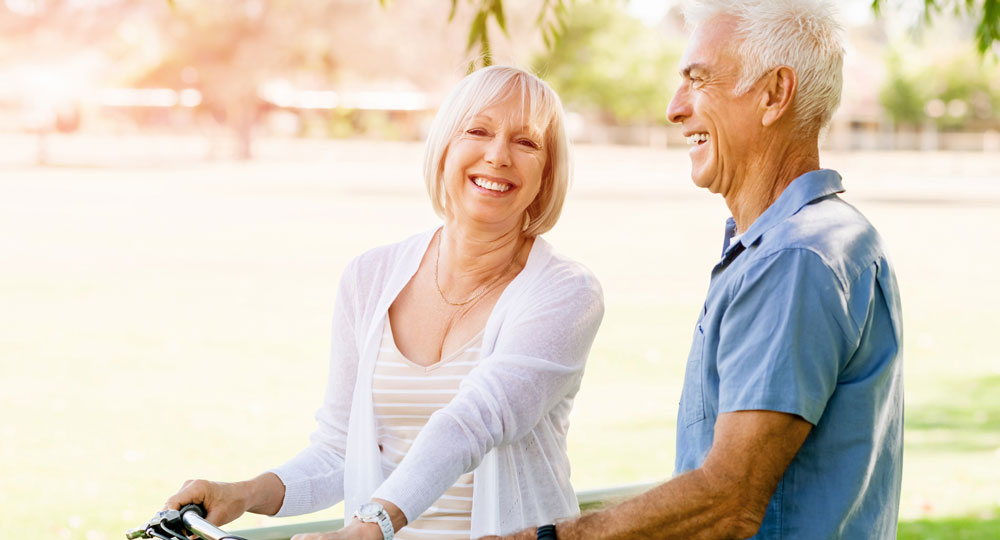 Request your appointment today
Finding a Trustworthy Family Dental Practice in Florence, KY
Everybody knows that oral health is fundamental to overall health, wellbeing, and quality of life. A healthy mouth lets you eat and speak without any embarrassment, discomfort, or pain. As such, good oral health and dental care must be followed. Here at Hebron Family Dentistry, we offer nothing but gentle and personalized dental care through our services whenever you walk through our doors.
About Our Dental Practice
Hebron Family Dentistry is headed by Dr. Valerie Watson, DDS, who knows the importance of having a family dentist you can rely on. As such, Dr. Watson makes sure she's up-to-date with the latest advancements in the field of dental care and technology by completing numerous classes and seminars annually. Today, she offers her services to families that need personalized care through her dental practice along with five other team members, all of whom are women with varied experience in dentistry and oral health.
Why Family Dentistry Is Important
Because we at Hebron Family Dentistry understand that families are always busy, we've made it highly convenient for our clients by offering a comprehensive set of services under one roof. This includes everything from regular dental visits to emergency services and even long-term appointments. Dr. Valerie Watson makes sure each stay is comfortable and anxiety-free because taking care of your dental health shouldn't be a stressful experience.
Dr. Watson is also well-trained and equipped to address the dental needs of both adults and children, especially if your child gets scared of dental trips. What's more, we are also committed to educating our patients about the practice of good dental hygiene and oral care. This is because we believe that great oral health starts right at home with the family, long before our patients enter our doors.
And while all of our services focus on your dental health, our family dental practices are ideal for families that are looking for a dentist that can offer long-term care younger children can grow accustomed to. Visiting the same dentist all through their childhood and older years and becoming comfortable with them is especially important for kids who easily get anxious.
During the initial visit, a comprehensive test will be performed in order to identify any existing problems or areas of concern. From there, each new visit will consist of adjustments or any maintenance like teeth cleaning. All the while, your child will grow accustomed to dental visits, which will help build and instill good oral care habits as they grow up.
Additionally, our dental practice also offers a Premier Plan, which is a membership plan perfect for families that want to pay less without sacrificing the quality of service.
Quality Family Dentistry Near Me
We look forward to providing long-term quality service to your family. If you're from the Florence, KY area, you can head to our website for more information.
Request your appointment today!
At Hebron Family Dentistry, we make it convenient to plan your visit. Simply follow the link to request an appointment time that fits your busy schedule.