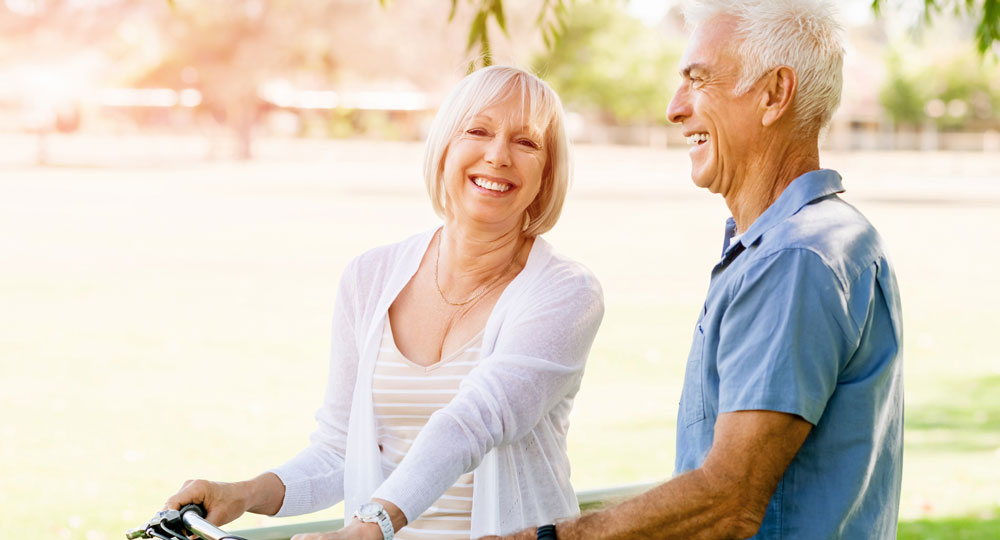 Request your appointment today
Brighten Your Smile With Teeth Whitening
Over time, a person's set of teeth may change color from aging, eating certain foods, and neglecting to clean their smile. This change can worsen into tooth decay if you're not careful. At Hebron Family Dentistry in Hebron, KY, Dr. Valerie Watson is ready to help you make the most of tooth whitening's potential.
Why Is Teeth Whitening Required?
The procedures used to whiten teeth provide many benefits for patients who choose them. There are a handful of reasons you might request an appointment to have your teeth whitened. These include:
Aging causes the teeth to wear down over time.
Food consumption involves staining agents, which cause the teeth to lose their white shine.
The use of tobacco can rot teeth.
Neglecting to brush and floss regularly can result in tooth decay and even chips.
How Does Teeth Whitening Work?
Whitening teeth involves applying hydrogen peroxide onto the teeth so the agents can go into the enamel and alter the discolored molecules. From there, the molecules begin to react within the surface to remove any stains. The results may be quick if your teeth are not entirely discolored or slow if your teeth are brown or gray. Note that the procedure will not be applied on dental restorations or any teeth that previously experienced trauma.
Available Options for Teeth Whitening Near Me
The options available to whiten your teeth differ as far as procedures are concerned. The first option is a professional whitening procedure, where we will add a shield onto your gums before applying the hydrogen peroxide or peroxide gel onto your teeth. A light will be used to make the process faster as well as intensify it. This is generally done within a single day and is described as safe when a professional is involved.
The other option is a home tooth whitening procedure, where you have control over how you want to use the whitening gels or strips. Custom-fitted trays might be provided to go with your whitening gel. Whitening toothpaste is also available for purchase, but it may have an abrasive feel when applied to your teeth.
Preparing for a Teeth Whitening Session
No smile deserves to be left unbleached, especially when the consequences of having unclean teeth are severe. You'll realize the benefits of having your teeth whitened the moment you see the difference between what they once were and what they look like after that makeover. Instead of getting stuck searching for "teeth whitening near me," contact us at Hebron Family Dentistry so we can step in and restore your beautiful smile.
Request your appointment today!
At Hebron Family Dentistry, we make it convenient to plan your visit. Simply follow the link to request an appointment time that fits your busy schedule.