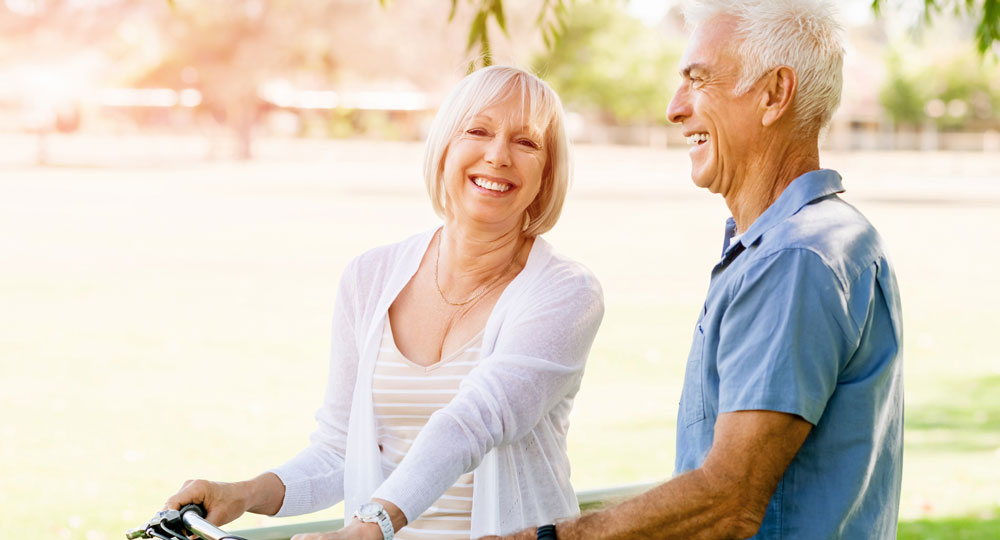 Request your appointment today
Painless Teeth Straightening With Invisalign Liners
When you are concerned about your smile, your self-confidence and self-esteem can sink to low depths. Whether you are a teen or an adult, you can get the expert help of Hebron Family Dentistry to straighten your smile. As a leading provider of Invisalign, Dr. Watson will be able to help you straighten your smile and build your self-confidence. There are several benefits to using clear plastic liners, including the speed at which the system works and the lack of pain.
What Are Invisalign Liners?
The use of invisible plastic liners is one of the simplest ways of straightening teeth. The use of traditional braces requires metal attachments to be added to the teeth, along with rubber bands to help produce a straight bite. The pain caused by the use of traditional braces is removed when using clear plastic liners. The system straightens the teeth without affecting the patient's bite. The use of Invisalign is recommended for adults and teens who are looking to improve their smiles in a fast timeframe.
Less Time at the Dentist
The best way of exploring the benefits of clear plastic trays is to compare them to traditional braces. If you were to invest in traditional braces, you would spend your time and money on trips to the dentist. Each appointment would bring you a headache from pain and one from the extra costs of having your braces tightened. The use of clear plastic trays gives you a different option for enjoying your life. The plastic trays used to straighten your teeth are adjusted at certain intervals to keep your teeth moving towards your goal. At Hebron Family Dentistry, Dr. Watson can help you decide if this treatment option is right for you.
Less Pain
Ask anybody who has worn traditional braces about the pain associated with this way of straightening your smile, and you will hear stories of pain and suffering. Traditional braces lead to cut mouths as the wires scratch the gums and checks. The tightening of the braces leads to the front teeth being pushed inward, causing pain for a patient.
Choosing Invisalign limits the potential for pain. By choosing clear plastic trays, you are limiting the risk of pain because of the gentle way your teeth are treated. The chances of scratching and damage to your mouth will be limited.
Invisalign Near Me
If you are looking to straighten your smile without the pain of traditional places, contact Hebron Family Dentistry. Dr. Watson can give you the smile you want without the pain of traditional braces.
Request your appointment today!
At Hebron Family Dentistry, we make it convenient to plan your visit. Simply follow the link to request an appointment time that fits your busy schedule.