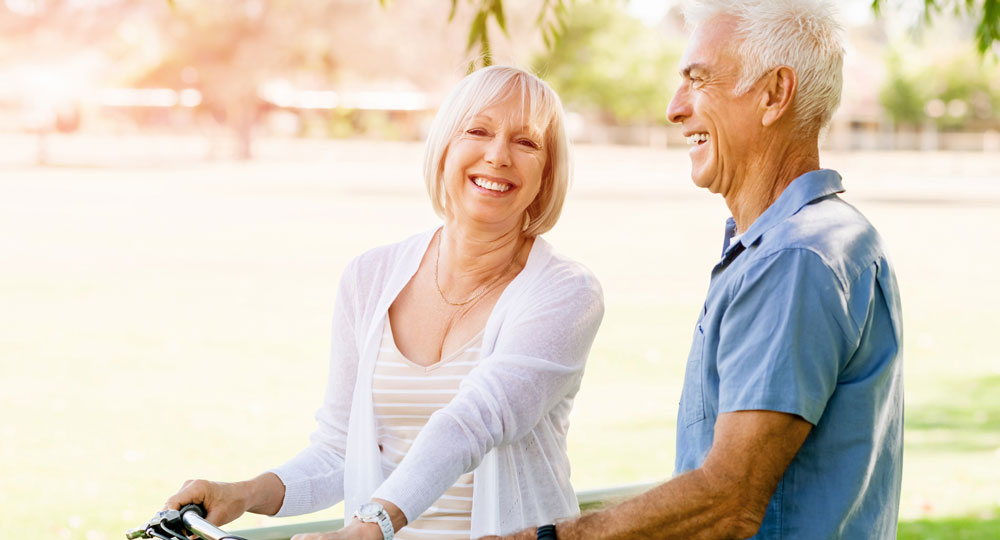 Request your appointment today
Emergency Dentistry Emergency Dentistry Near Me in Burlington
The first thing people notice about you is your smile. Wearing your smile confidently will make you stand out. But what if something happens that compromises your special smile? Feeling extreme pain in your teeth or even having some of them knocked out is not only troubling physically, but mentally as well. Broken or cracked teeth can destroy your confidence and make a big problem worse.
Luckily, you don't have to deal with either of those problems if you look for emergency dentistry near me.
Dr. Valerie Watson of Hebron Family Dentistry in Burlington, KY, is a proven emergency dentist, and she, along with her team, are always ready to help you.
Finding Hebron Family Dentistry is as easy as searching "emergency dentist near me." Dr. Watson and her excellent staff will be able to answer any questions and provide the assistance you require.
Why Choose Hebron Family Dentistry for Your Emergency Dentist Needs
Dr. Watson is compassionate, kind and highly regarded and respected in the community. You will feel taken care of, and in addition to that, she and her staff are efficient and effective in dealing with your emergency dentistry needs.
Dr. Watson is passionate and genuinely loves the practice of dentistry. From volunteering with Remote Area Medical to give those in rural areas the help they needed, to providing you with quality care, she has proven that she works hard for what she believes in.
If emergency dentistry is what you need, Dr. Watson is the emergency dentist for you.
Emergency Dentistry Services
Dr. Watson and her team know that emergencies can happen at any time. That is why we believe it is important to stay informed on what you should do in the event of an emergency.
The first step is to determine if you are experiencing a dental emergency. To do this, you should ask yourself if you are experiencing:
Swelling in your jaw, mouth, or face
Trauma to your mouth, jaw, or face
Loose or knocked out teeth
If you are experiencing any number of these, you are facing a dental emergency. You'll need to look for an emergency dentist near me.
The sooner you reach out to us, the better your results will be. Dental emergencies can be especially scary, but Dr. Watson will take care of you and walk you through everything you need to know.
Emergency Dentist Near Me
There's no need to feel anxiety during these situations. If you need emergency dentistry near me Hebron Family Dentistry can help you get the assistance you need. You can call (859) 689-2021 today and make an appointment with Dr. Watson.
Request your appointment today!
At Hebron Family Dentistry, we make it convenient to plan your visit. Simply follow the link to request an appointment time that fits your busy schedule.