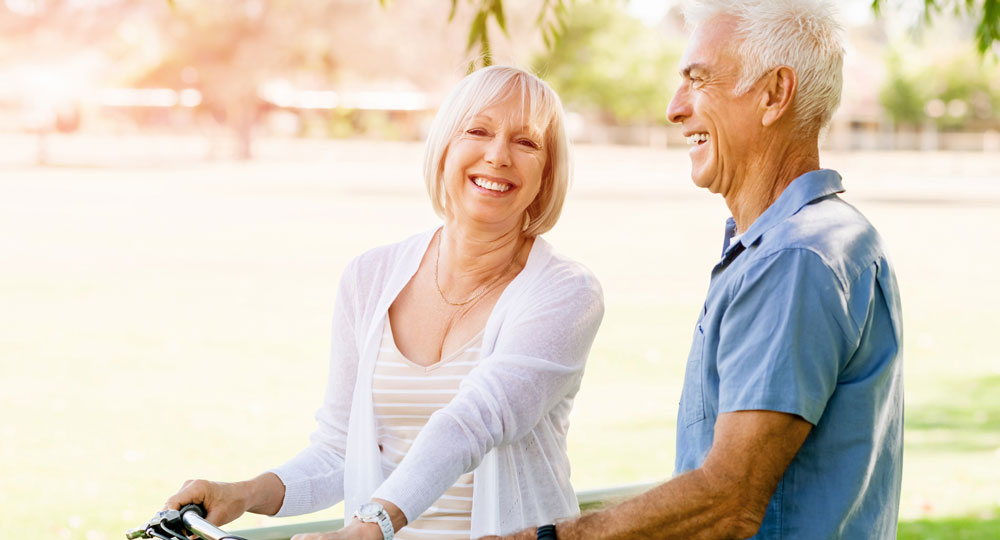 Request your appointment today
Invisalign Can Give You the Smile You've Wished For
Braces aren't the only method of restoring a set of teeth back to their normal form. Nearly invisible, the latest method of straightening teeth does the job subtly, aligning them with the use of a transparent layer. At Hebron Family Dentistry, Dr. Watson performs this service.
What Is Invisalign Near Me Like?
As part of the orthodontics branch of dentistry, Invisalign strengthens teeth with clear aligners custom-made to fit each person's set of teeth, shifting each tooth smoothly to its desired spot over time. The aligners are made for adults and teenagers whose permanent teeth have grown in.
Differences Between Invisalign and Braces
For the most part, the roles aligners and braces serve are quite similar, as they both involve an external device worn over a patient's teeth to align them optimally. The similarities between the two start to differ from that point onwards, however. Let's go over some of the benefits that come from using clear aligners:
A straight set of teeth is restored 50% faster than with traditional braces thanks to the SmartTrack materials and features.
Clear aligners live up to their description and are nearly invisible to the naked eye, unlike the clunky appearance of metal braces.
Comfort is present from using clear aligners as they don't have any of the irritation left from wearing metal brackets or wires; the inside of your mouth also doesn't have to contend with the pain made by the sharp materials and wires.
Removing the aligners means eating or brushing teeth is much easier to do compared to braces; putting them back on resumes the alignment as intended.
How to Prepare for Your Invisalign Procedure
There are various improvements that can be made using clear aligners, especially if your teeth are crooked, crowded, or have unsightly gaps. Other conditions include overbites, crossbites, and underbites. Regardless of the issue, Invisalign can align your teeth for a great appearance while improving your oral health. As your teeth are examined, Dr. Watson will make a scan before developing a treatment plan personalized for your teeth. From there, you will receive your new aligners, which you will need to wear for most of each day.
Invisalign Near Me
Dr. Watson can help you decide if this corrective treatment option is right for you. Contact us at Hebron Family Dentistry to learn more about our clear aligner procedures and full range of other dental services performed by Dr. Watson.
Request your appointment today!
At Hebron Family Dentistry, we make it convenient to plan your visit. Simply follow the link to request an appointment time that fits your busy schedule.