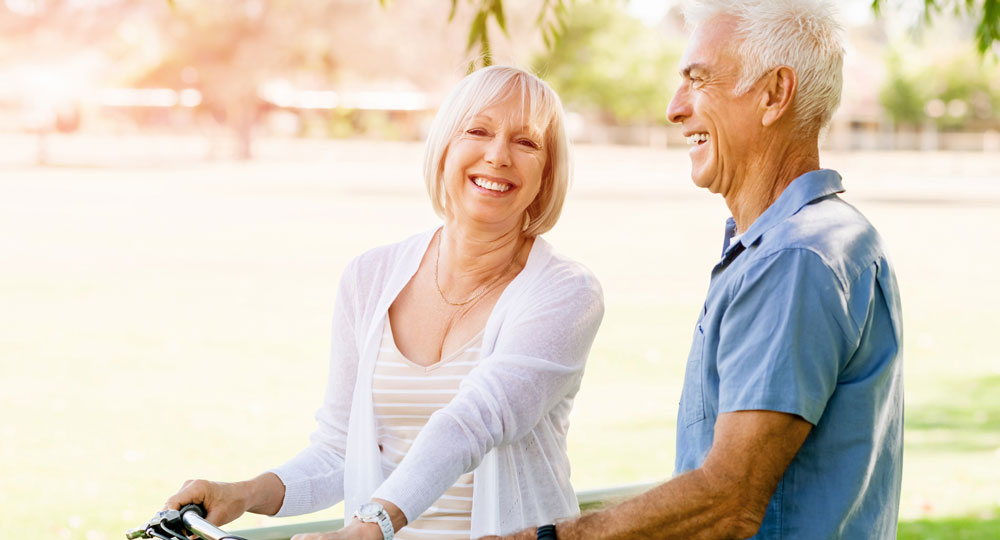 Request your appointment today
A Dental Practice for the Whole Family
When searching for a new dentist, you have probably noticed that the phrase "family dentistry" comes up consistently. You may be wondering how general and family dental practices differ. You may also be curious about what to expect when visiting a family practice like ours at Hebron Family Dentistry.
Family Dentistry
Family dentistry provides care for patients of all ages. Some general dentists are family dentists, but not all. To be a family dentist requires training for working with children.
Our family dentist, Dr. Valerie Watson, provides care for your oral health and that of your children, no matter their age. She is well aware of the special needs kids have and can offer child-specialized oral care.
Benefits of Family Dentistry
The great thing about a family dentist is you that you can have the same one from childhood right through adulthood. A family dental practice is essentially a one-stop shop for your whole family.
Dr. Watson is well aware of the multiple changes a child's mouth will go through as they grow up. She is also aware of the fact that she has to approach her young patients in a caring and gentle manner. Keeping dental visits as pleasant as possible will ensure that kids will want to continue them.
Family Dentistry Services
When visiting our family dental practice, you'll find a number of services that can help yourself and your loved ones. We offer services that address oral hygiene as well as preventive care. You should go for your exam and cleanings every six months.
During an exam at Hebron Family Dentistry, Dr. Watson will look for cavities. If you have one, it may be possible to do a filling. Cavities, for the most part, can be prevented with good oral hygiene and regular visits for dental care.
Fluoride treatments are also a part of the checkup to strengthen your teeth. Fluoride makes your teeth less susceptible to cavities. These checkups are important for your oral health. If you need something more invasive, like a dental implant, our practice can also help with that. We can also help with cosmetic procedures.
Many adults suffer from gum disease, and Dr. Watson is well aware of how to treat it. She can offer an arsenal of tools to treat this issue, including deep cleaning, antibiotics, and even gum flap surgery. Our family dental practice may also be able to do an assessment for orthodontics.
Family Dentistry Near Me
A dentist like Dr. Watson is very important for the health of your family. She can address the dental issues that a child faces and the issues adults face. You can visit us for preventive care as well as for more invasive procedures. At our practice, we offer a number of services for Petersburg residents to address your needs and those of your family. Contact us today.
Request your appointment today!
At Hebron Family Dentistry, we make it convenient to plan your visit. Simply follow the link to request an appointment time that fits your busy schedule.