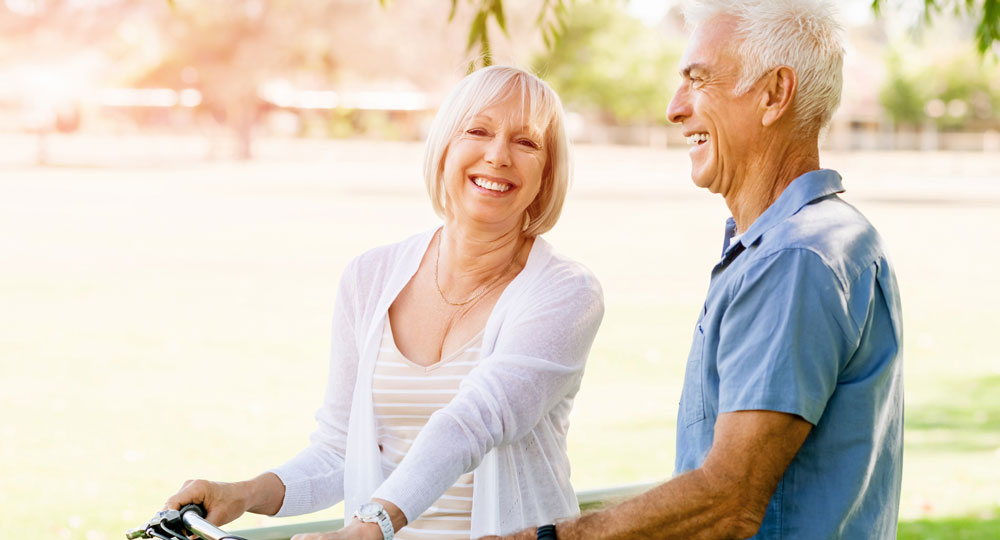 Request your appointment today
Saving Your Teeth With Root Canal Therapy
Even if you have taken care of your teeth your whole life and had regular checkups and cleanings, you might end up looking for a root canal near me for one or more of your teeth. Diligent brushing goes a long way, but sometimes your dental problems are hereditary or due to illness. When you look for a dentist who does root canals near me in Florence, KY, Dr. Valerie Watson at Hebron Family Dentistry knows how to help with a basic root canal and more extensive root canal treatment.
Removal of Tooth Root in Root Canal Treatment
Inflammation of a tooth produces pain caused by several reasons. A cavity is usually a minor issue, but a cavity left too long can make it necessary to remove the whole root and nerve of your tooth which is part of the process of root canal therapy near me.
Removing the dead and often painful root and nerve is the primary step in root canal therapy. A root canal near me is possible at Hebron Family Dentistry. Dr. Watson will clean and sterilize the area where the infected pulp was and try to save what is left of your tooth. Sometimes a tooth has decayed to the point that it crumbles to the touch, and the complete process of root canal therapy near me can help.
A temporary filling will go into your tooth until your body adjusts and has time for the area to heal. Sometimes a crown will be placed over the tooth in cases where most of the tooth is gone but still has some remaining.
Root Canal Treatment Near Me Can Make a Difference in Your Life
Removing your tooth's root by itself will not take care of the pain and disease that is affecting your tooth. Pain can keep you awake at night and make it challenging to live your life. Undergoing root canal treatment near me can take away the pain and repair a decayed tooth so that you can continue with the life you want to lead. Root canal treatment can be done under local or general anesthetic.
Root Canal Therapy vs. Tooth Extraction
After prolonged dental pain, you might feel like you just want to get that tooth out. There are situations when extraction is better for your dental and physical health. Most of the time root canal therapy can solve the problem of your painful tooth and you will still be able to keep your tooth intact without having it extracted.
When you look online for root canal therapy near me in Florence, KY, you will find Dr. Watson at Hebron Family Dentistry. She is trained in endodontic dentistry and can determine whether it would be better for you to have a tooth extracted or to receive a root canal. Dr. Watson is the dentist you are looking for when searching for root canal treatment near me.
When the need arises, you can set up an appointment by calling (859) 689-2021 to meet with Dr. Watson to discuss a possible root canal.
Request your appointment today!
At Hebron Family Dentistry, we make it convenient to plan your visit. Simply follow the link to request an appointment time that fits your busy schedule.