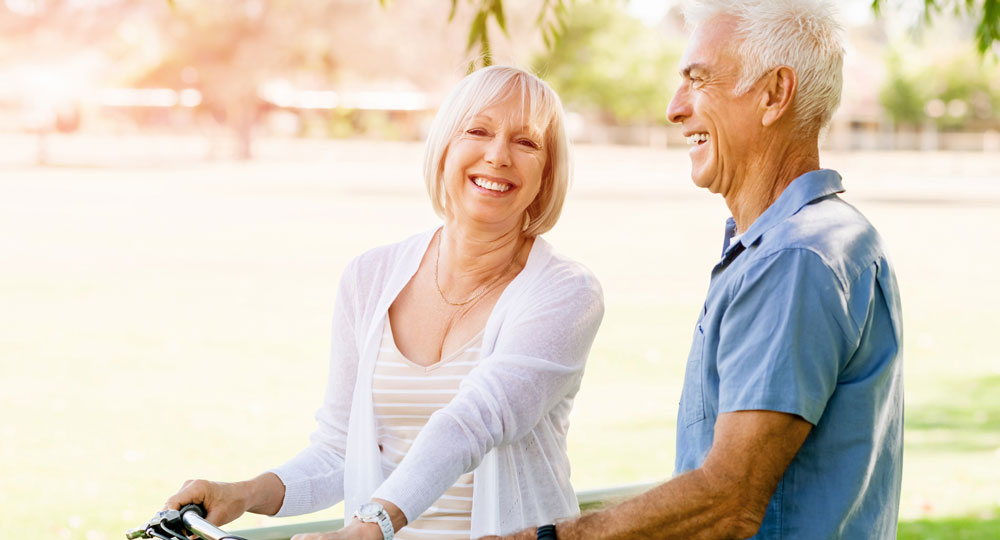 Request your appointment today
Dental Veneers Offer Several Benefits
When you are looking for a positive way to improve the appearance and performance of your teeth, our team at Hebron Family Dentistry believes veneers are an option worth considering. There are several reasons we recommend seeking dental veneers near me, including the ability to improve oral health and the aesthetic quality of your teeth.
What Are Dental Veneers?
A large number of people are unhappy with the appearance of their smiles. The question becomes what can they do about their smiles, including the ability to add veneers to their chipped or misshapen teeth. A veneer is a thin piece of porcelain or resin installed on top of the existing teeth to help your smile look better. The benefits of veneers include the ability of your gums to tolerate the use of resin and porcelain to improve the appearance of your teeth.
The Difference Between Resin and Porcelain Dental Veneers
In general, dental veneers near me are made from one of two materials: porcelain or resin. Porcelain veneers are the most common because the material is stain-resistant and is rarely rejected by a patient's gums. Resin has become a popular material for veneers, but the stain-resistance levels are not as high as those offered by porcelain.
Dental Veneers Near Me Are Minimally Invasive
The use of veneers has been growing in popularity because it is less invasive than other options. Dr. Valerie Watson at Hebron Family Dentistry will create an impression of your teeth that are to be improved through the use of veneers. As the lab creates your veneers, Dr. Watson will remove 1/4 inch of each tooth surface. Your veneers will be installed and molded to shape right in our office.
Dental Veneers Are a Long-Lasting Fix
After having veneers installed, your repaired smile will have a lifespan of between 10 and 15 years. Throughout the life of your veneers, you will require less maintenance than when you had only your natural teeth. The stain resistance of porcelain veneers is higher than natural teeth, which will ease the problems caused by staining in everyday life.
No Special Care Is Needed for Dental Veneers
The use of veneers has become a popular tooth whitening option for our patients. After installing your veneers, you will not need any special cleaning techniques. Caring for your veneers is as simple as brushing your natural teeth.
Contact Hebron Family Dentistry when you are considering a consultation for dental veneers near me in Burlington, KY.
Request your appointment today!
At Hebron Family Dentistry, we make it convenient to plan your visit. Simply follow the link to request an appointment time that fits your busy schedule.