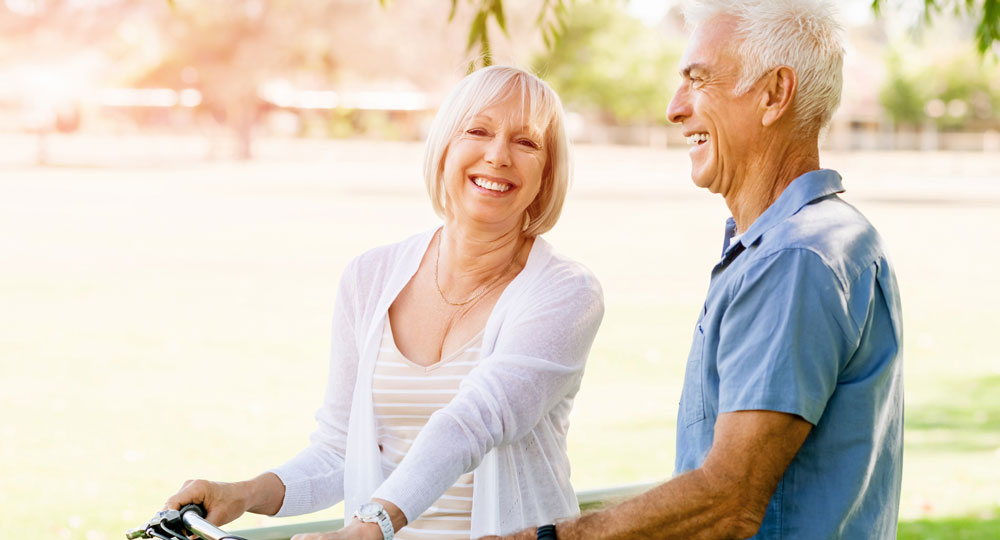 Request your appointment today
Warning Signs That You Need Emergency Dentistry
Proper dental hygiene is essential to keep your teeth, gums, and mouth in excellent condition. However, issues arise from time to time, and those problems can't always wait, especially if you're in pain. When life throws dental emergencies your way, Hebron Family Dentistry can help.
Emergency Dentistry Warnings Signs
First, you need to relax and take a few deep breaths. Our experienced staff is here to get you into a dental chair and on the road to recovery. The type of symptoms you have and the severity of your condition can help Dr. Watson decide what path is best for you. Here are some of the top symptoms associated with a dental emergency:
Pain – Your body is warning you that something is wrong and to seek treatment immediately. Pain typically begins with decay, and without proper treatment, it continues to spread. Eventually, the decay spreads until it has nowhere to go, causing an abscess to form and requiring emergency dentistry at our practice.
Cracked or Broken Tooth – If you experience either of these, it's best to see our dentist, Dr. Valerie Watson, immediately to avoid further damage and save your tooth. She will determine why the tooth is broken or cracked, do a temporary repair, and give you detailed options for permanent treatment.
Bleeding Gums – After brushing or flossing, it is not normal to see blood or experience pain. These could be signs of gingivitis or gum disease. Dr. Watson will need to examine your mouth and determine the problem. When she can catch the issue early on, she has the opportunity to alleviate the pain and get your gums back to a healthy state.
Swollen Jaw – One of the warning signs of an infection is a swollen jaw, and it generally requires emergency dental care. It is often coupled with difficulty breathing, unpleasant tastes in the mouth, or a fever. The issue could be due to a blockage in salivary glands caused by harmful bacteria. Having Dr. Watson examine your symptoms and providing proper treatment is vital to your oral health.
Emergency Dentistry Near Me
Many patients are hesitant to reach out because they fear being lectured. You will not receive that type of treatment from us. We never minimize a dental emergency or past traumatic experiences our patients have had. It doesn't matter how long you have been away from a dental chair — our top priority is to diagnose your emergency and provide the best treatment plan to get you out of pain.
When you think of "emergency dentistry near me," our Union, KY, practice is a perfect choice. We are compassionate, attentive, and transparent. It is essential never to ignore an injury to your gums or teeth; the consequences could severely damage your oral health and cause other health problems.
Please seek treatment today by calling Hebron Family Dentistry, and allow us to care for you in your emergency.
Request your appointment today!
At Hebron Family Dentistry, we make it convenient to plan your visit. Simply follow the link to request an appointment time that fits your busy schedule.