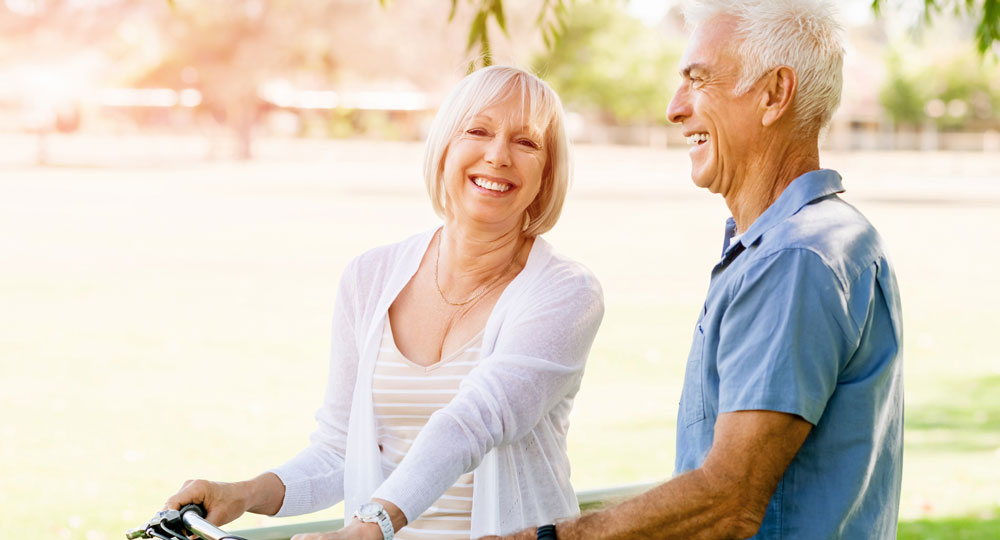 Request your appointment today
Invisalign - An Alternative to Traditional Braces
The bottom line of using Invisalign is that it provides you with a beautiful smile in a short period of time. Here at Hebron Family Dentistry, we stand behind the impressive results of clear plastic trays and the benefits they bring. A smile of straight, white teeth is the goal of our patients, and Dr. Watson can help you achieve this.
Why Choose Invisalign Near Me?
The use of clear plastic trays has become a popular option for our patients in Florence. There are several reasons why the use of clear plastic trays is so popular, including:
Lower cost
Fewer appointments
Removable plastic trays
They are almost invisible
Invisalign Is Almost Invisible
Gaps in your teeth and a crooked smile can play havoc with your self-confidence. At Hebron Family Dentistry, we believe our use of clear plastic trays can limit the self-esteem issues patients face. Dr. Watson has a lot of experience and understands traditional braces may not be the best option for every patient. Choosing clear plastic trays is an almost invisible way of straightening teeth and improving your self-esteem. From teens to adults, the use of clear plastic trays limits the risk of bullying associated with straightening your smile.
Fewer Appointments With Invisalign Near Me
Traditional braces are a time-consuming option for patients and their families. Monthly appointments are generally needed for traditional braces, with the success of treatment based on how much the braces can be tightened each month. Choosing clear plastic trays to straighten teeth means less time is spent at our office. With clear plastic liners, our patients attend our offices every six weeks to have their trays checked and upgraded by Dr. Watson to keep their smiles moving in the right direction.
Avoid Lifestyle Issues With Invisalign
How will your oral health affect your life? If you have children, they will usually take part in sports or participate in school band activities. The problems associated with traditional braces include choosing not to take part in activities that are limited by braces. Invisalign allows your teen to continue with their activities because their clear plastic trays can be removed. The removal of clear plastic trays also allows for easy cleaning.
Now that you understand the benefits of this treatment, call our office at Hebron Family Dentistry to learn more about your options. Dr. Watson can help you decide if clear plastic liners are a good choice for your or your child.
Request your appointment today!
At Hebron Family Dentistry, we make it convenient to plan your visit. Simply follow the link to request an appointment time that fits your busy schedule.