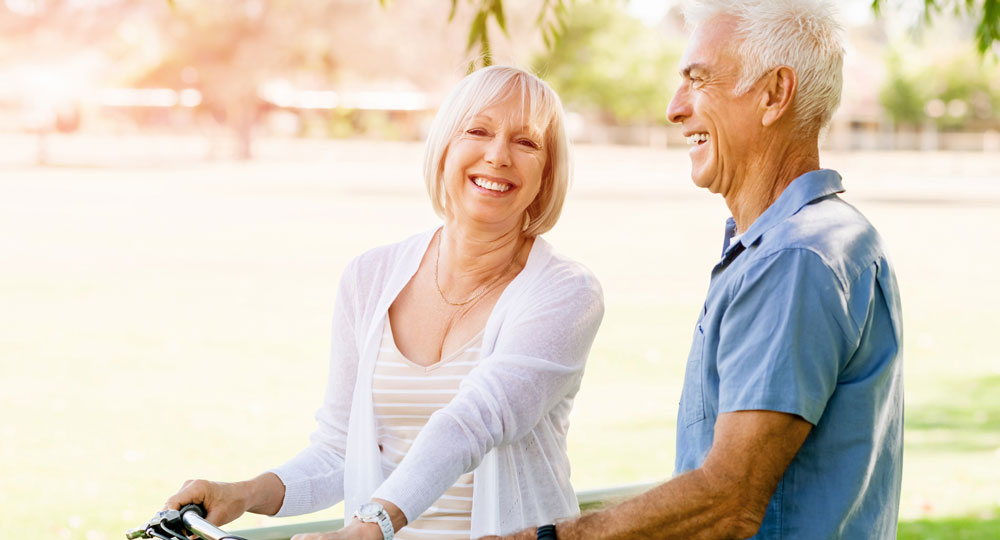 Request your appointment today
Personalized Family Dentistry Services
Here at Hebron Family Dentistry, our staff is trained to deliver a wide range of dental care services to individuals of all ages. Whether you want to start off right with a first-time visit for a new baby, you have older children who require routine dental checkups, or you're seeking a care provider for yourself and your spouse, we can tailor our services to meet your needs.
Our established practice is led by Dr. Valerie Watson. Dr. Watson is a graduate of Virginia Commonwealth University School of Dentistry and has been serving the residents of Union, KY, and surrounding areas since 2007. Every member of our personable team takes patient care seriously. We strive to constantly expand our skills with ongoing training, and this commitment to continuing education starts at the top with Dr. Watson herself.
Comprehensive Family Dentistry Near Me
Our routine care services are aimed at preserving dental health for patients from infancy through advanced age. These preventive services include regular cleanings and checkups as well as dental X-rays and other diagnostic procedures. We also offer emergency dentistry in an effort to help individuals suffering from unexplained dental pain, broken teeth, loose fillings, and a host of other unforeseen issues.
Our office is fully equipped to provide fillings, extractions, root canals, crowns, and dental implants with the goal of repairing, removing or replacing teeth that have been damaged as the result of accidents or through everyday use. Most of our restorative services, including crowns, can be performed in a single day.
We believe that a bright, beautiful smile is an important source of confidence for everyone, and we want all our patients to have smiles that they can be proud of. That's why our menu of services includes teeth whitening, Invisalign, dental veneer application, and an array of other cosmetic procedures that focus on improving the patient's appearance as well as the functionality of their teeth.
A Strong Commitment to Caring
Whether you visit us for a simple checkup or a more advanced dental restoration or cosmetic procedure, we'll do everything possible to ensure that you're comfortable and relaxed at all times. We're always happy to answer questions, and we communicate openly and honestly in order to provide you with valuable information that you need to make decisions about your care or that of your family. We also work with many different dental insurance providers and accept numerous forms of payment in an effort to make our services more affordable for everyone.
If you're located anywhere in the vicinity of Union, KY, contact Hebron Family Dentistry today to speak with a member of our caring staff. We'll provide you with additional information about our services and gladly offer you our next available new patient appointment slot.
Request your appointment today!
At Hebron Family Dentistry, we make it convenient to plan your visit. Simply follow the link to request an appointment time that fits your busy schedule.