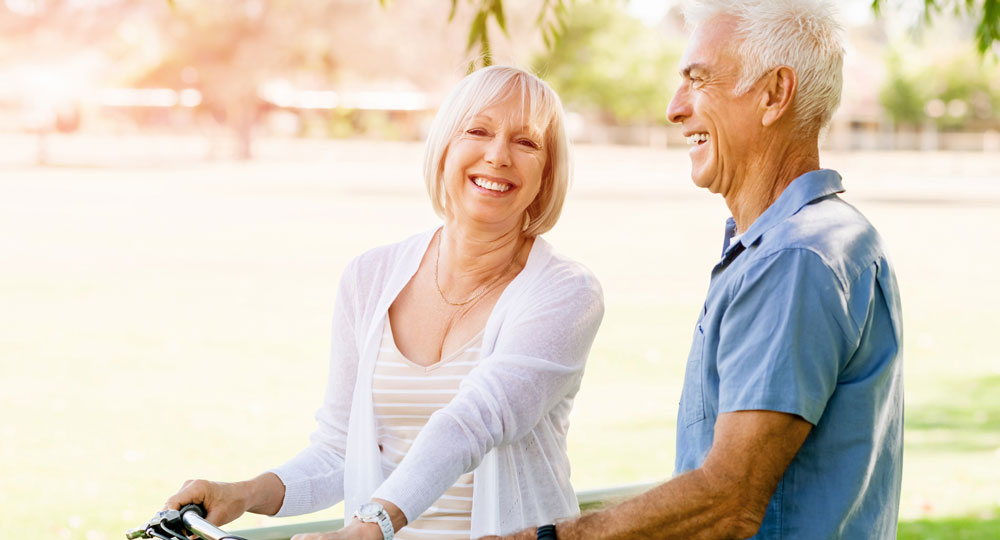 Request your appointment today
Dental Implants Near Me: Why You Need Them and Where to Get Them
They say that our smile is one of our best assets. It influences both how you look and how you feel about yourself. It's the cornerstone of every first impression, and can make a real difference whether you want that dream job or want to impress your date.
Unfortunately, many of us have a slew of issues that might stop us from being confident about our smiles. One such issue may be a missing tooth or two, which can be embarrassing. If this is your case, you may want to consider dental implants, which are a restorative solution. Here at Hebron Family Dentistry, Dr. Watson aims to provide you with gentle and personalized dental care to bring back your best smile.
What Are Dental Implants?
Essentially, dental implants are titanium-made posts that are meant to take the place of the natural tooth roots in your jawbone. Once these are in place, their purpose is to provide a stable base for tooth replacements. However, they can also be used to support fixed or removable bridges and/or dentures. Because dental implants are made from materials that are compatible with the body's tissues, bone grows around them over time, helping to hold them in place.
Implants are the most natural-looking restorative option, making it look as if they were the teeth you were born with. As such, people worried about "fake-looking" dentures should consider going the dental implant route.
What Do Dental Implants Involve?
At Hebron Family Dentistry, your operation will start with a titanium implant that Dr. Watson will insert into your jawbone to replace your damaged or missing tooth roots. The bone will then heal around these implants in order to make them stronger in a process called osseointegration. Keep in mind that this is happening because the materials we use in our implants are safe for the body. This part of the process should take no more than a few months.
Once you're all healed, Dr. Watson will then be placing an abutment (connector) onto your implant before waiting for the soft tissue inside to heal. Afterward, she will take an impression of your mouth and use it to construct your new dental crown, which she will then place onto the implants. They will function just like your regular teeth.
Because this process will take a few months, Dr. Watson will provide you with temporary teeth restorations so you can still eat normally. Once the process is done, we recommend consistent and meticulous oral hygiene to take care of your regular teeth and implants.
Dental Implants Near Me
If you're ready to bring back your smile, reach out to us at Hebron Family Dentistry to set up an appointment with Dr. Watson.
Request your appointment today!
At Hebron Family Dentistry, we make it convenient to plan your visit. Simply follow the link to request an appointment time that fits your busy schedule.